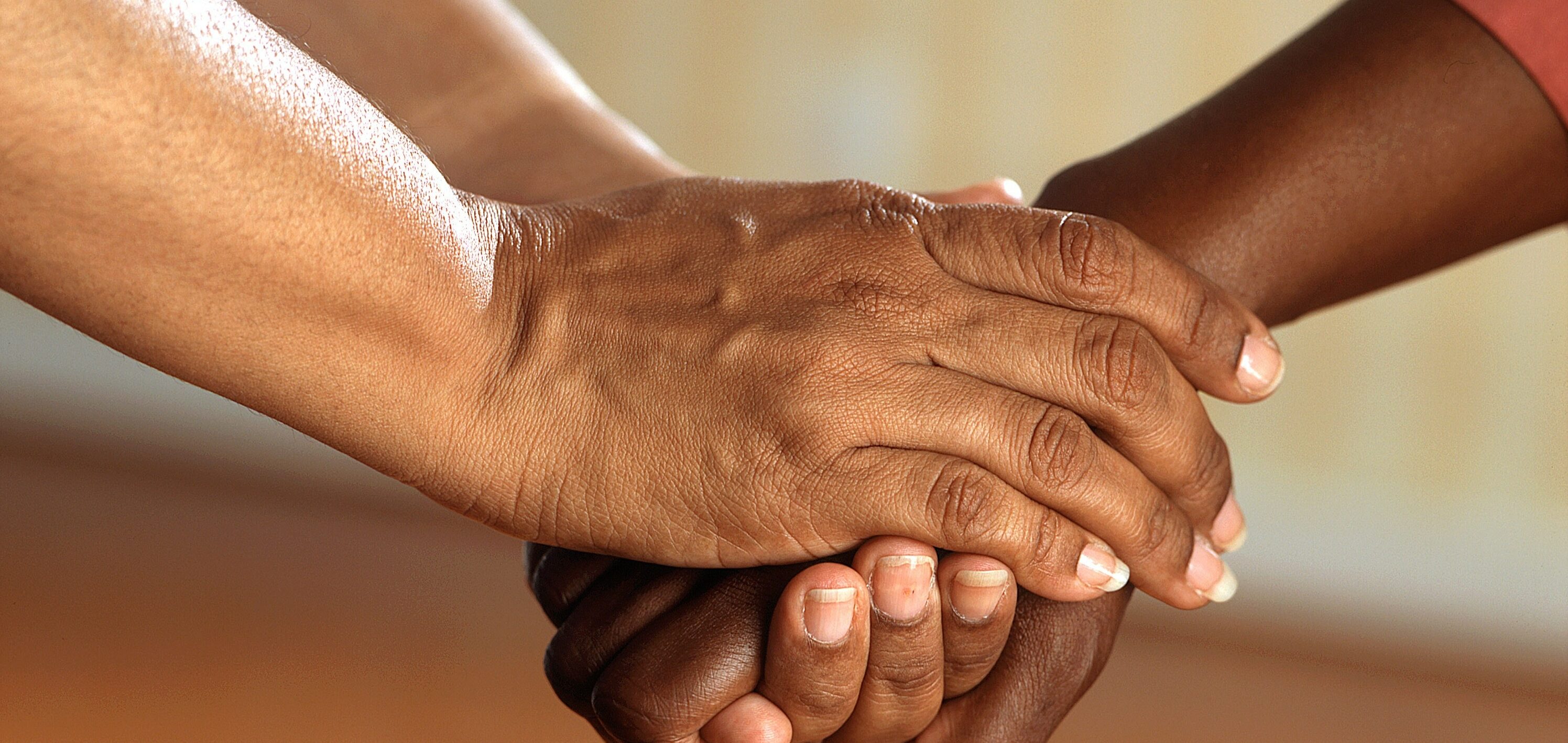 Compassion Means Better Care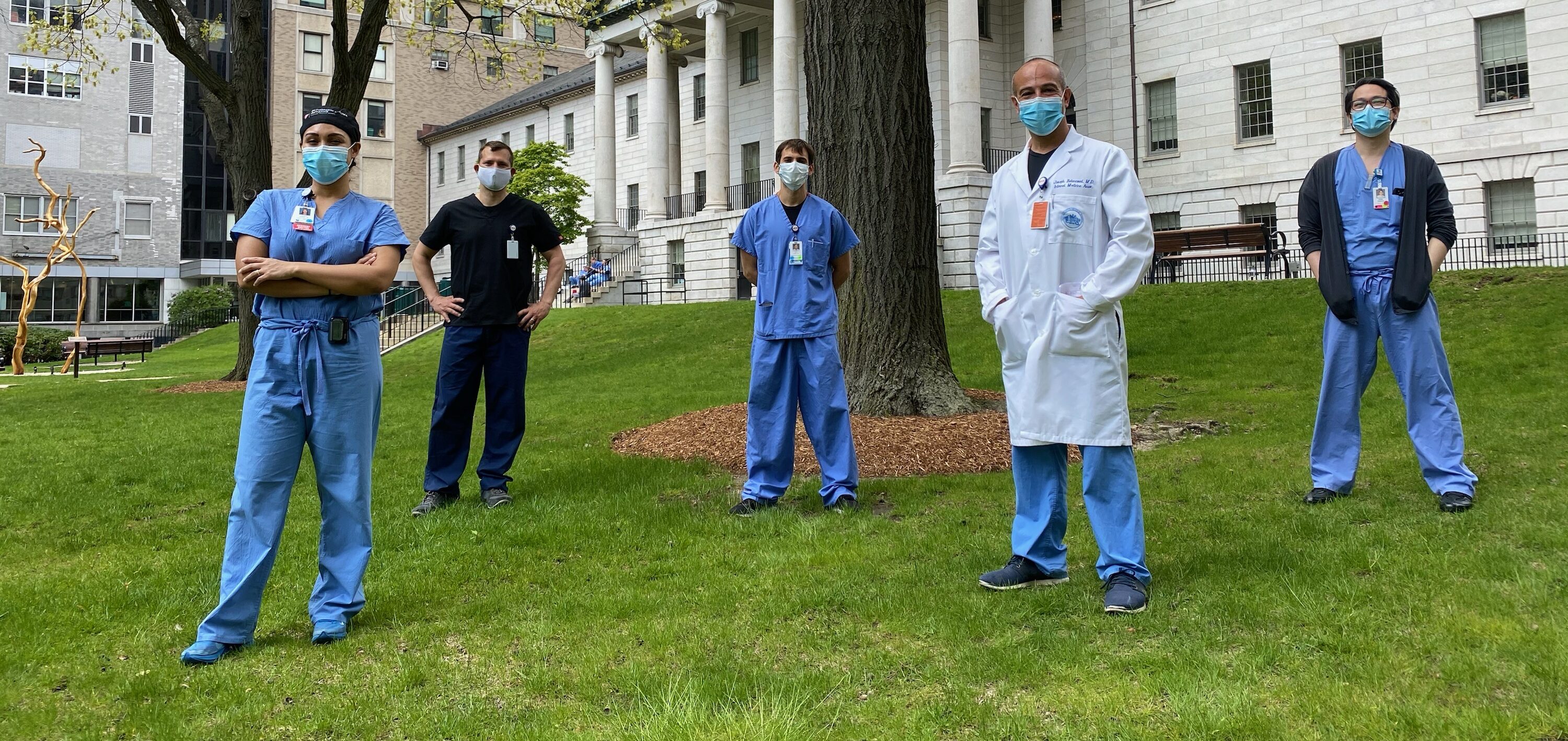 Leveraging a Bilingual Clinical Workforce for COVID-19 Care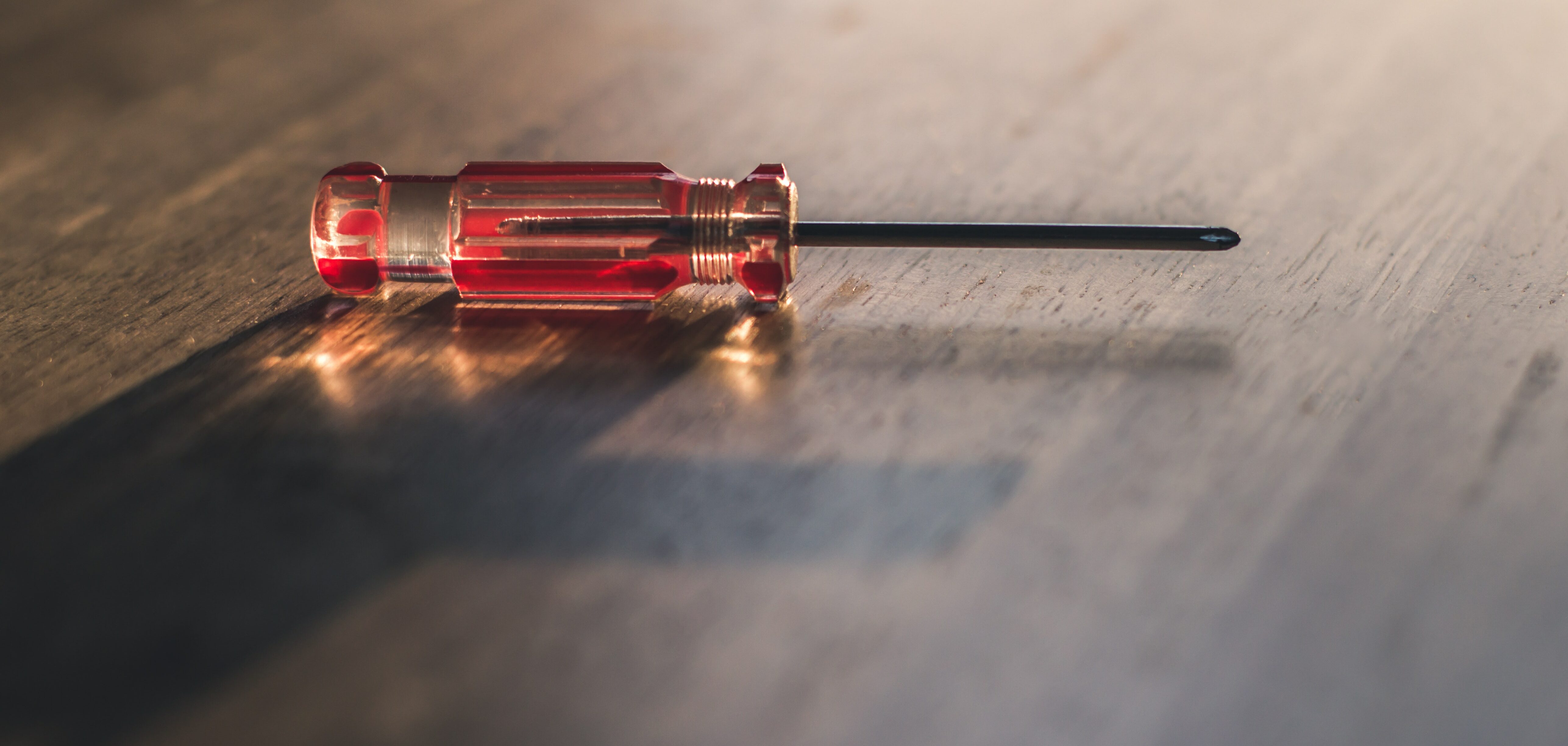 Can You Get Me a Screwdriver?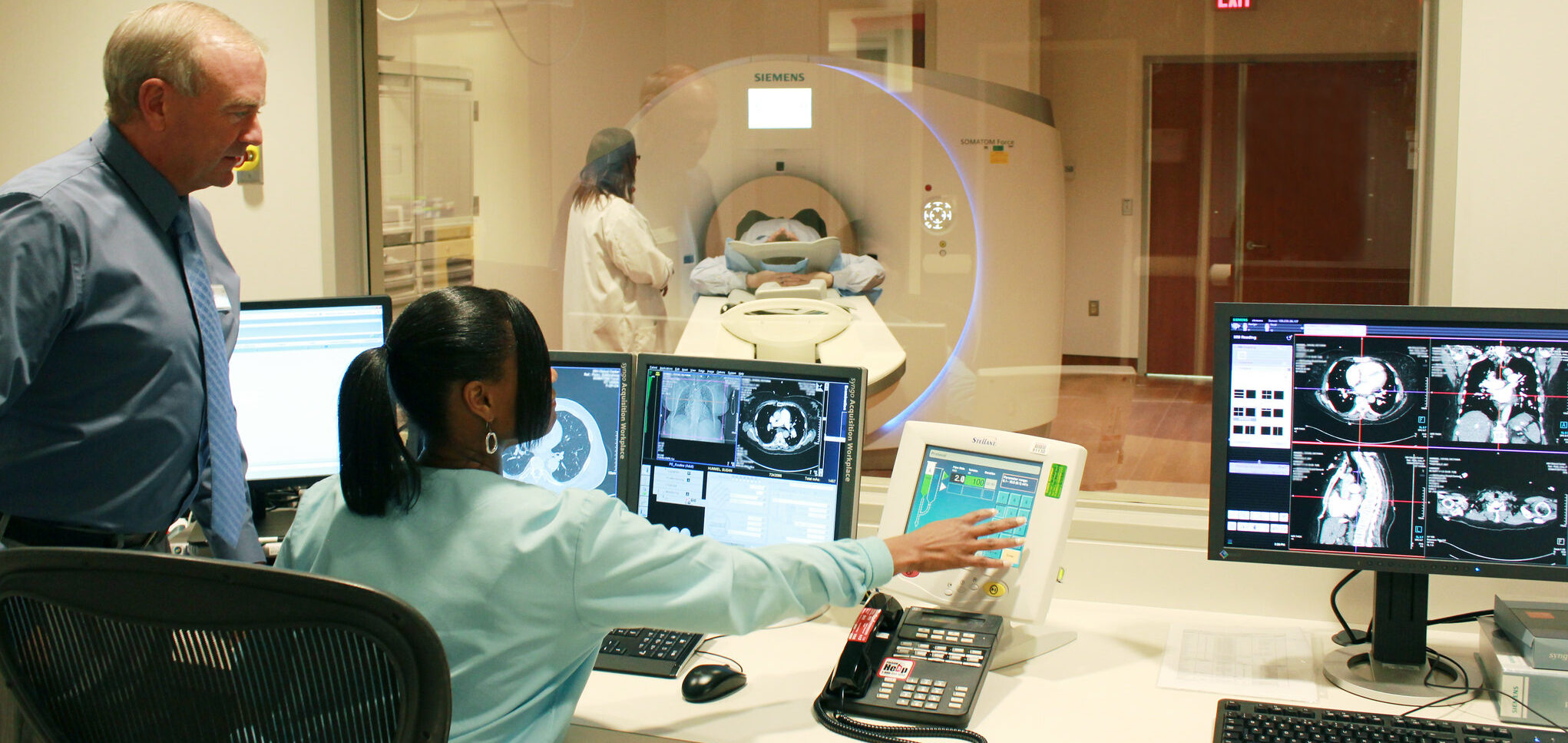 ACR Invites Input to Improve Incidental Findings Follow-Up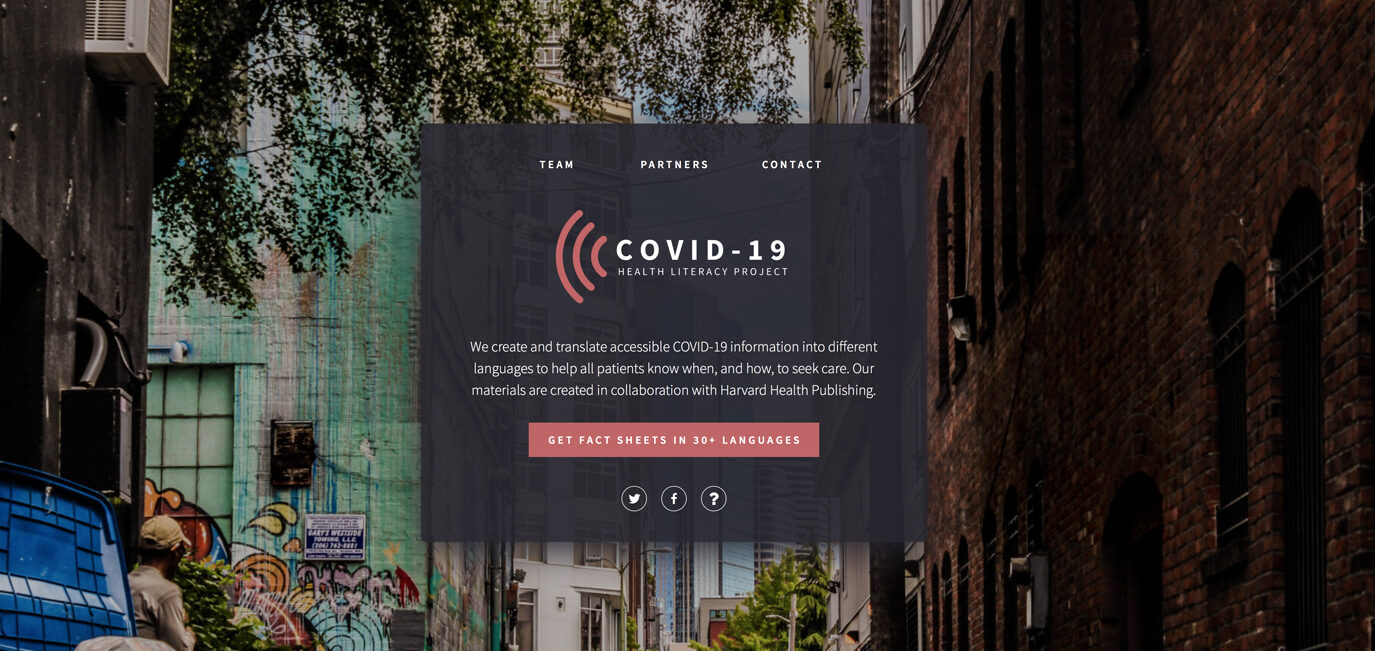 Medical Student Advances Multilingual Health Literacy for COVID-19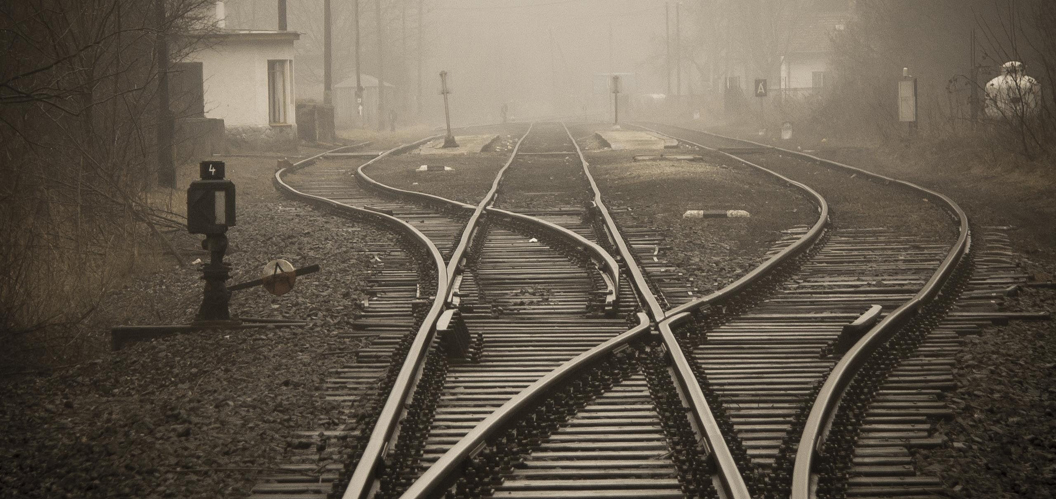 Disengaging and Reengaging in Healthcare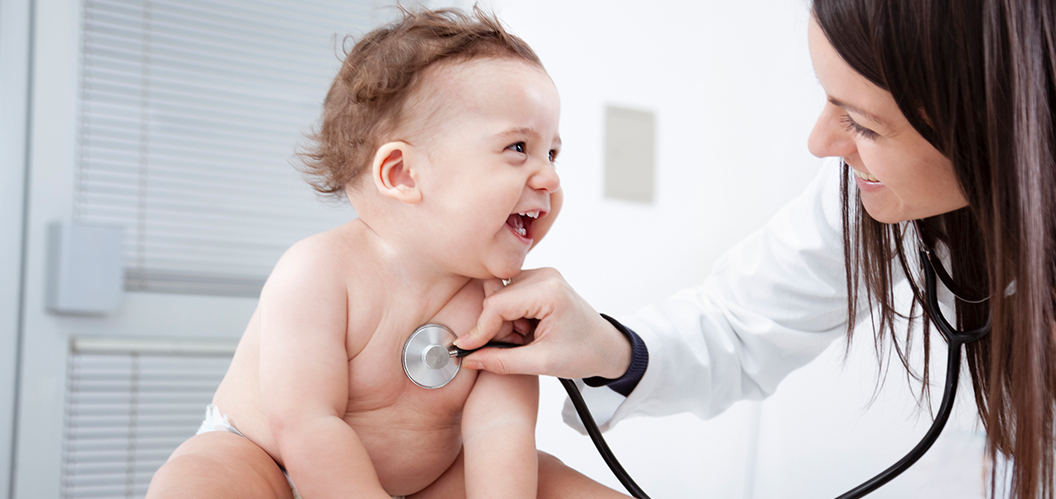 Our Vision
To be instrumental in the transformation of healthcare
to a patient- and family-centered system of care
We believe patient engagement is central to the
transformation of healthcare.
We want to be a centralized resource where the community can find real-time news and relevant
content, share best practices and engage in thoughtful discussion.