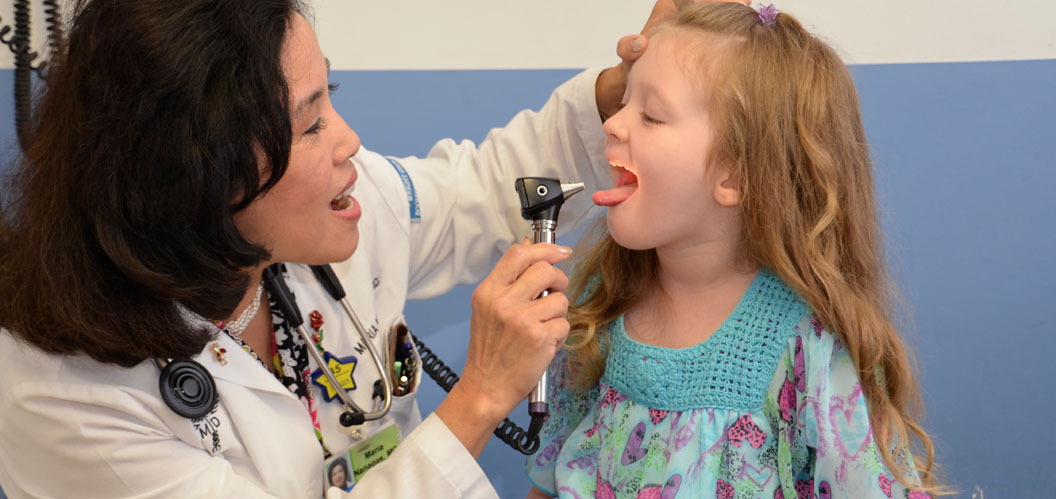 Congratulations to the winning patient engagement programs!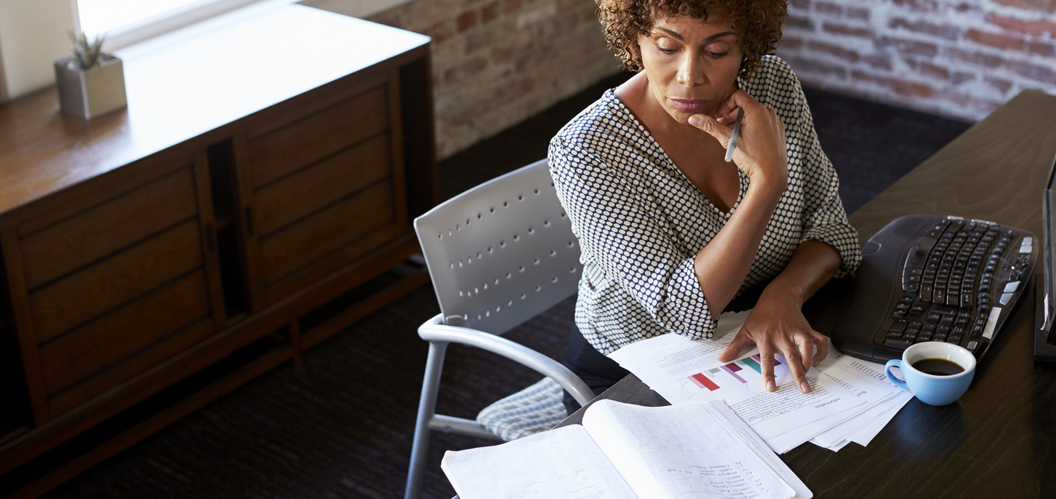 Compassion and Unflinching Fact-Finding Go Hand in Hand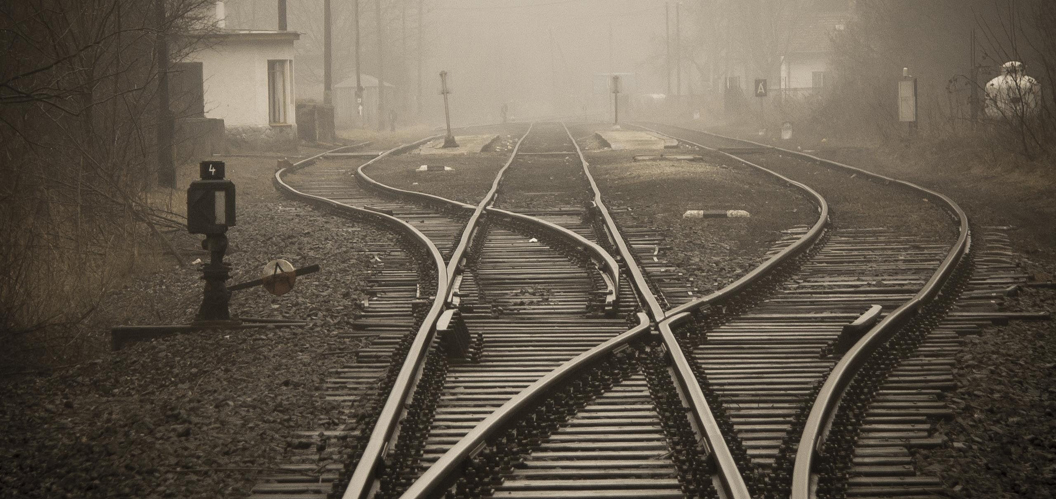 Advance Directives and Other Medical Tall Tales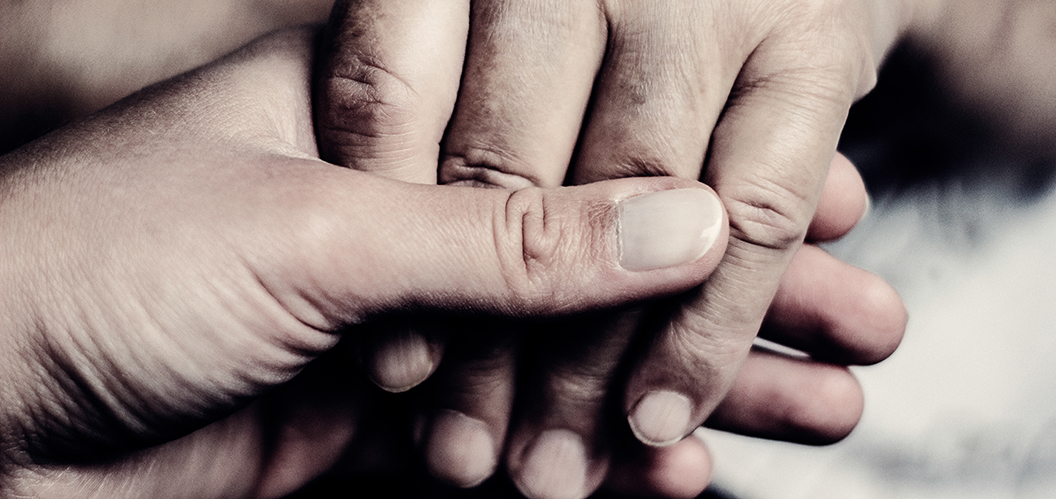 A Tremble and a Lump: Why Race Matters in End-of-Life Conversations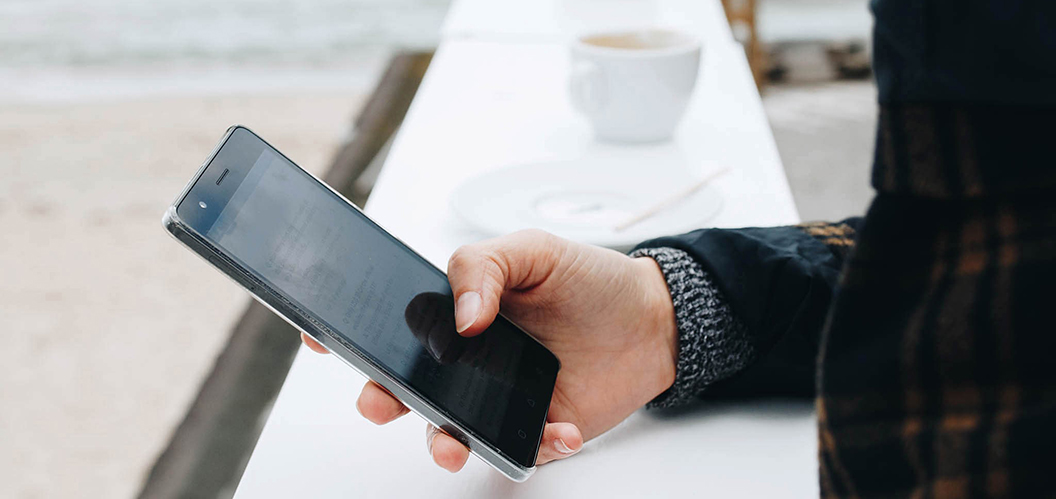 KLAS Summit Identifies Seven Principles for Patient Engagement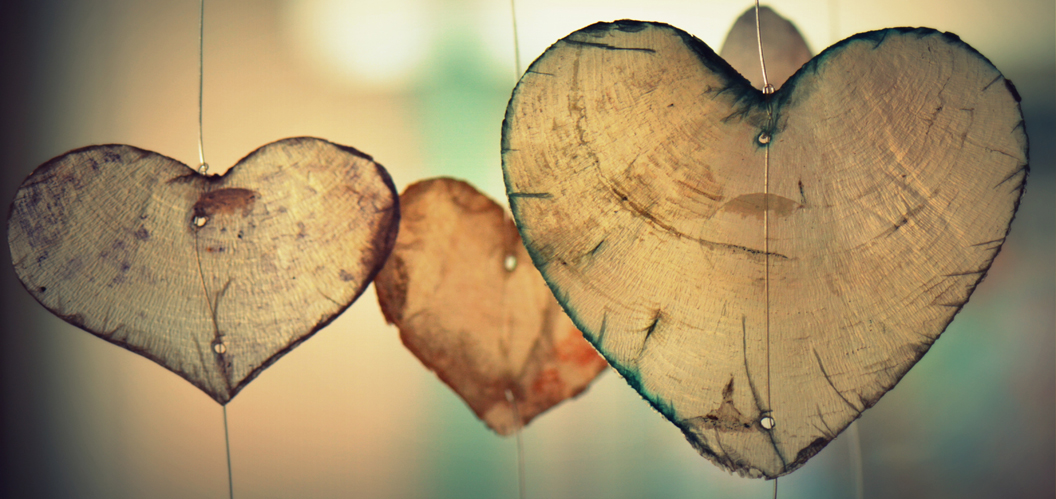 End-of-Life Care Planning Is Patient Engagement, Too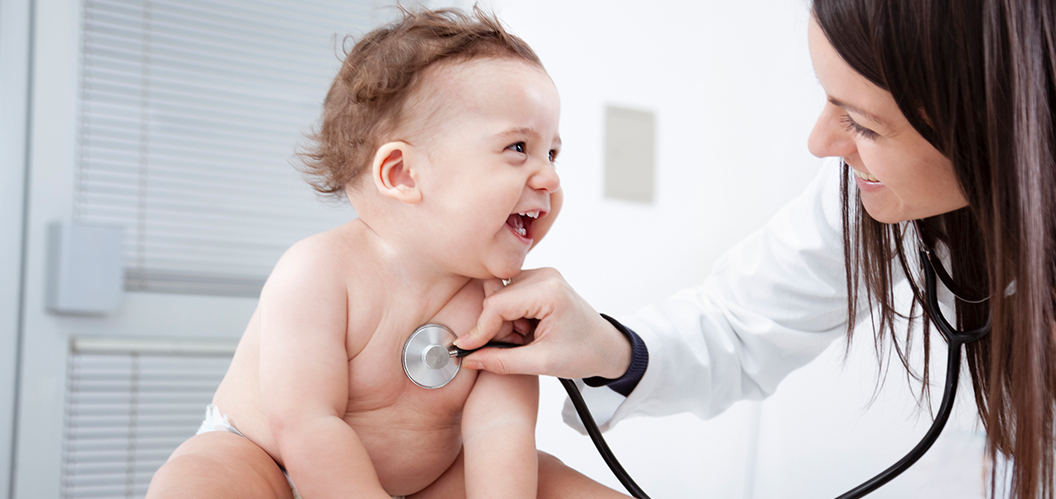 Our Vision
To be instrumental in the transformation of healthcare
to a patient- and family-centered system of care
We believe patient engagement is central to the
transformation of healthcare.
We want to be a centralized resource where the community can find real-time news and relevant
content, share best practices and engage in thoughtful discussion.