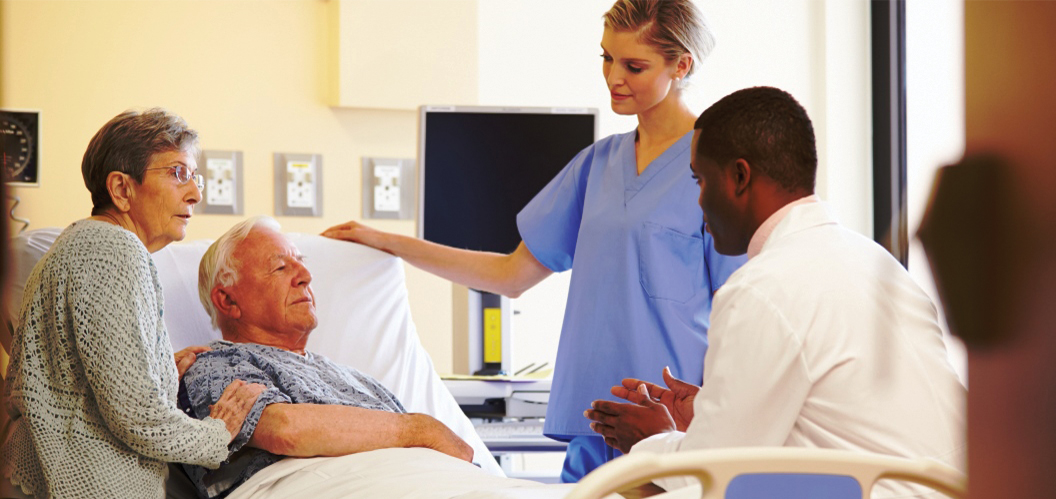 Our Latest Post:
Build Confidence in Patients to Ask the Tough Questions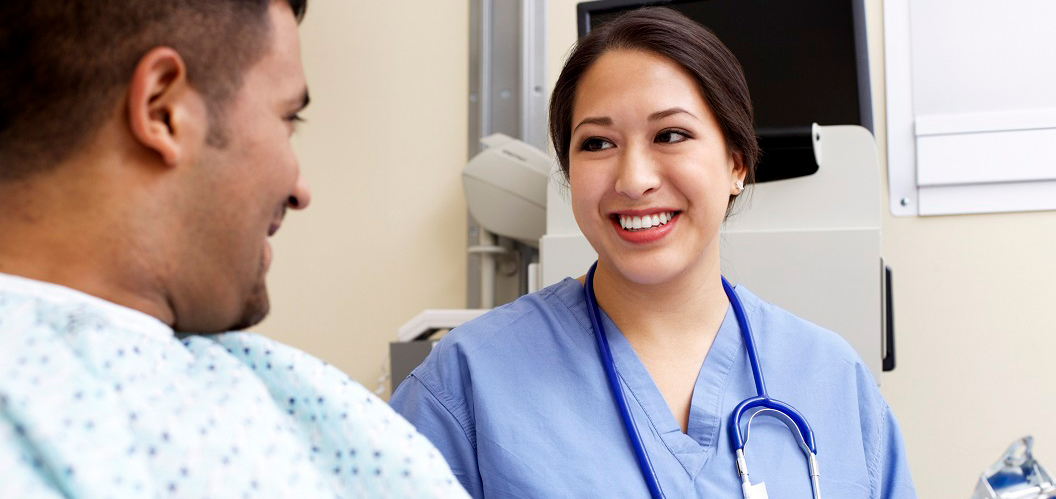 Participatory Healthcare:
Lessons from Patient Stories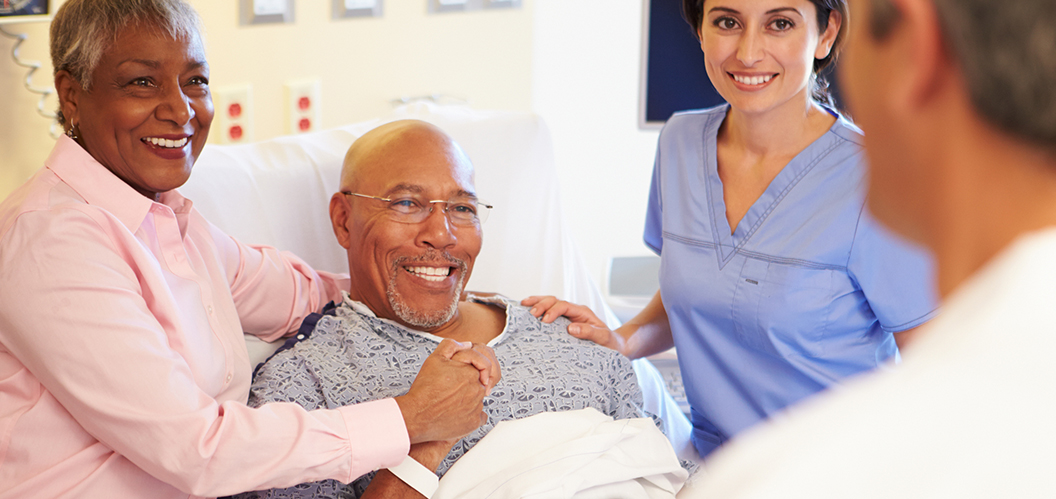 First Look:
Did you miss the Sherman Award for Excellence in Patient Engagement webinar? Listen to the recording.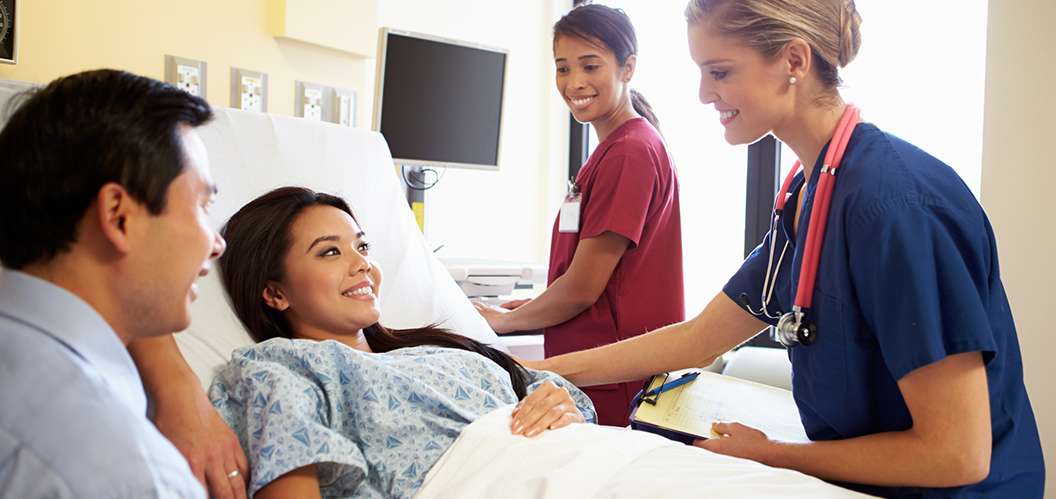 To be instrumental in the transformation of healthcare to a patient- and family-centered system of care.
Our Vision: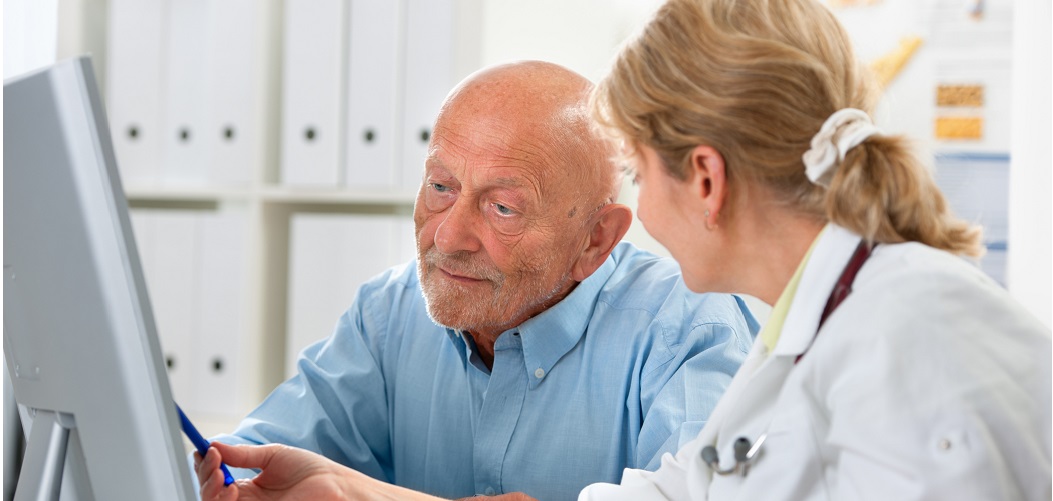 Patient Engagement:
Not Just a Good Idea, It's the Law
We believe patient engagement is central to the
transformation of healthcare.
We want to be a centralized resource where the community can find real-time news and relevant
content, share best practices and engage in thoughtful discussion.