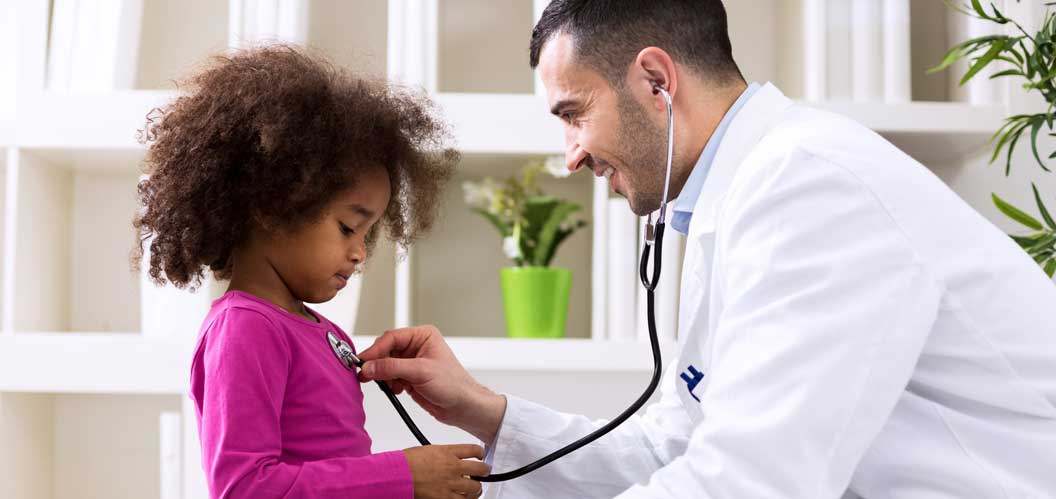 Sherman Award
Recognizing the Best in Patient & Family Engagement: Nominate Now!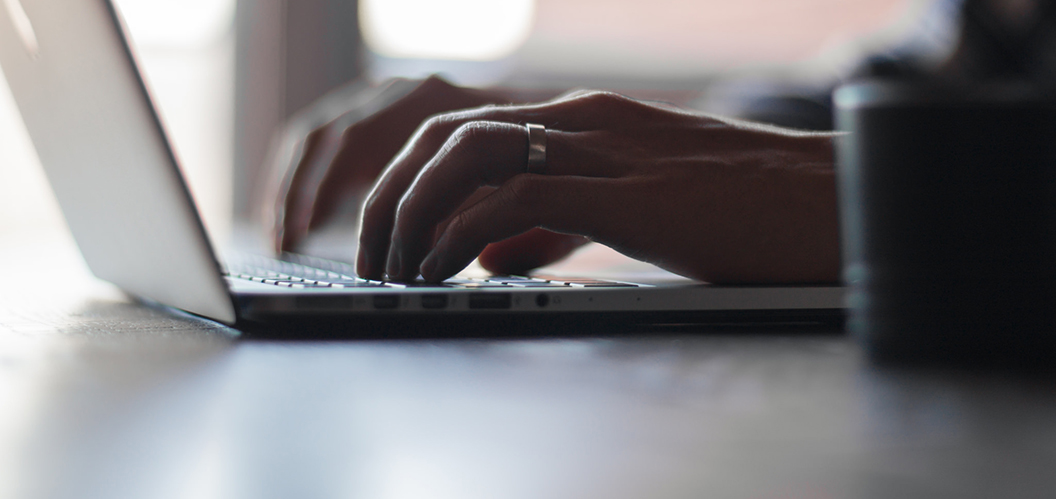 I access my personal health information online. Do you?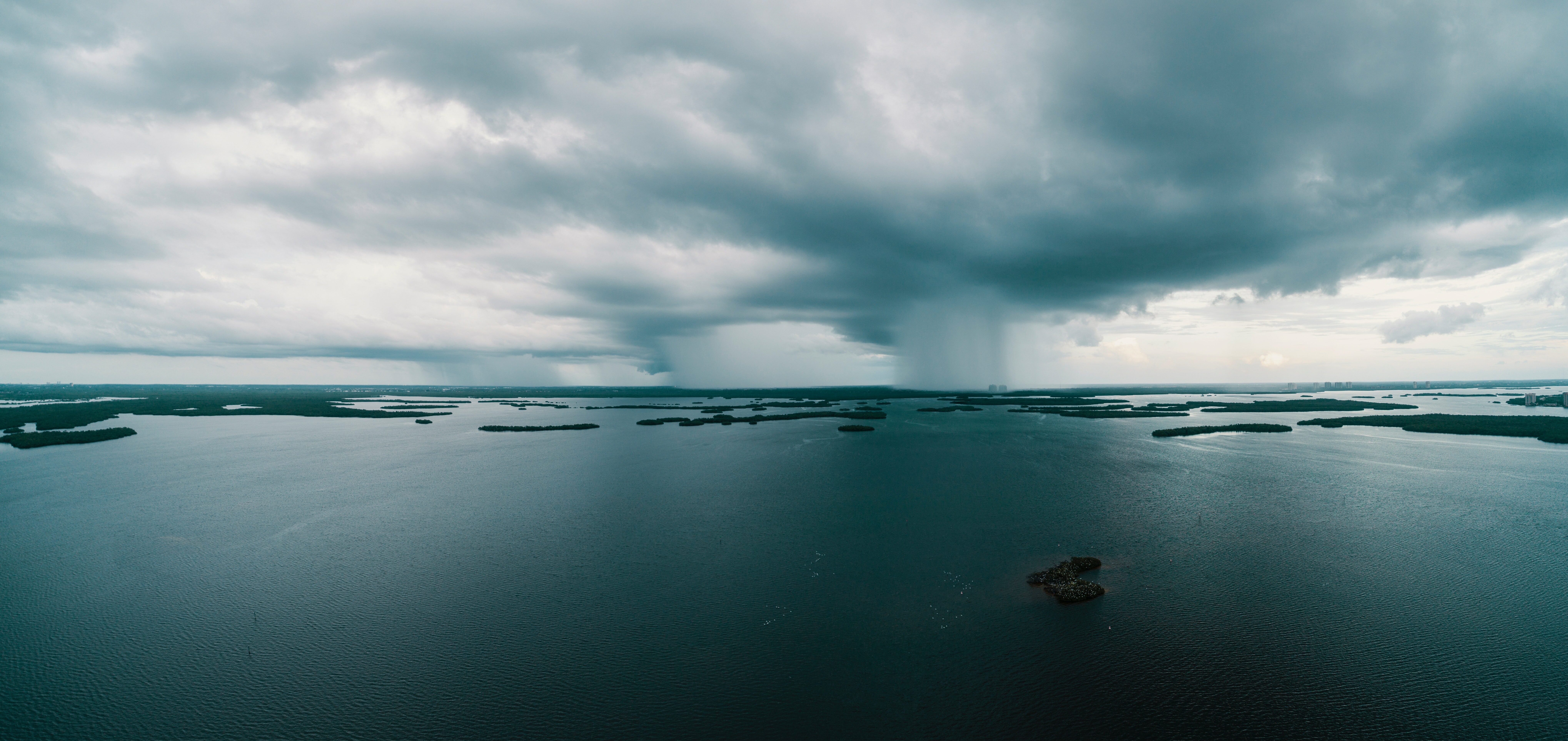 Know the Signs and Symptoms of Sepsis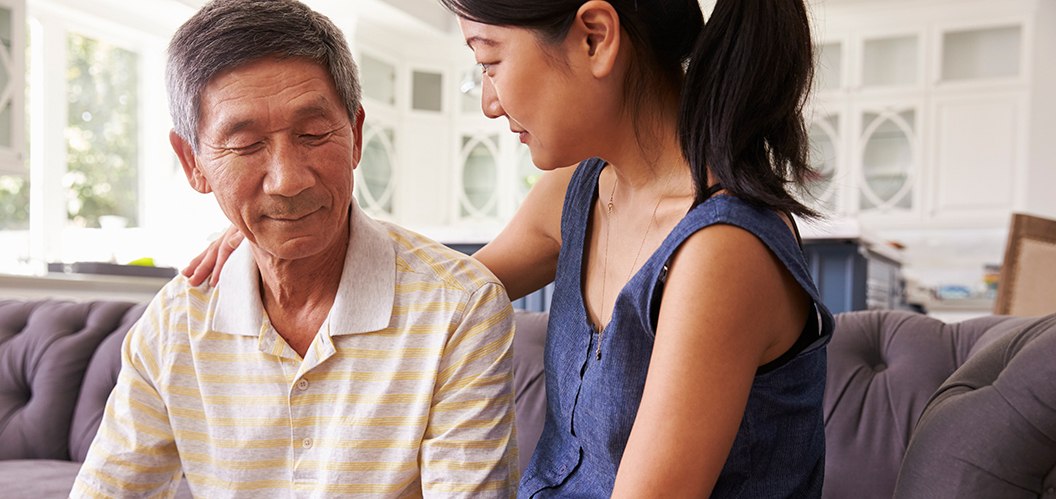 Engaged Across the Continuum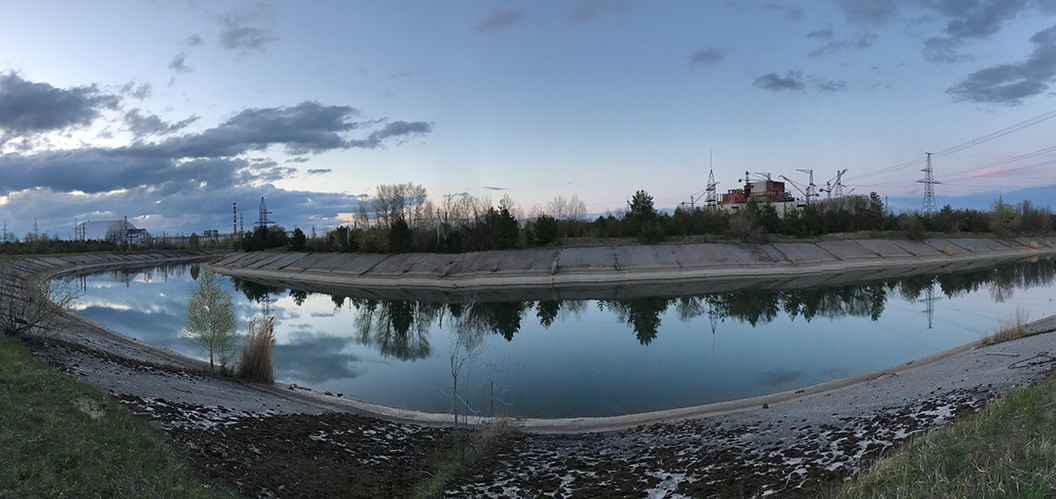 "What Brings You Here?" A Nuclear Accident Enters the Exam Room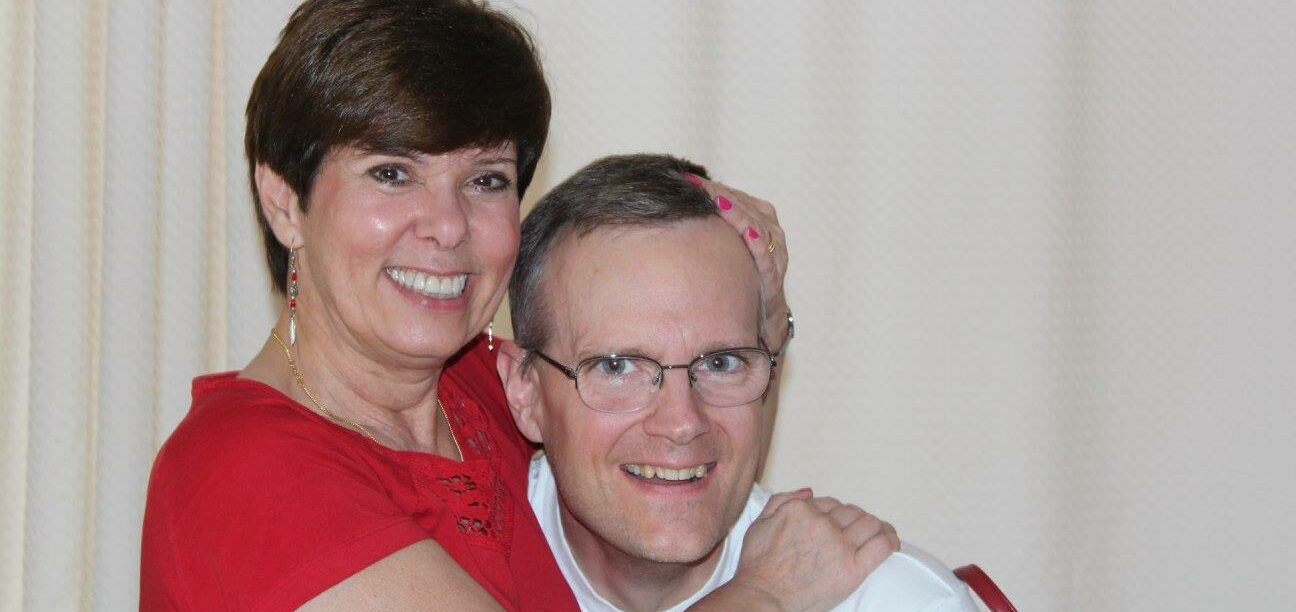 Family Caregivers Are Crucial Partners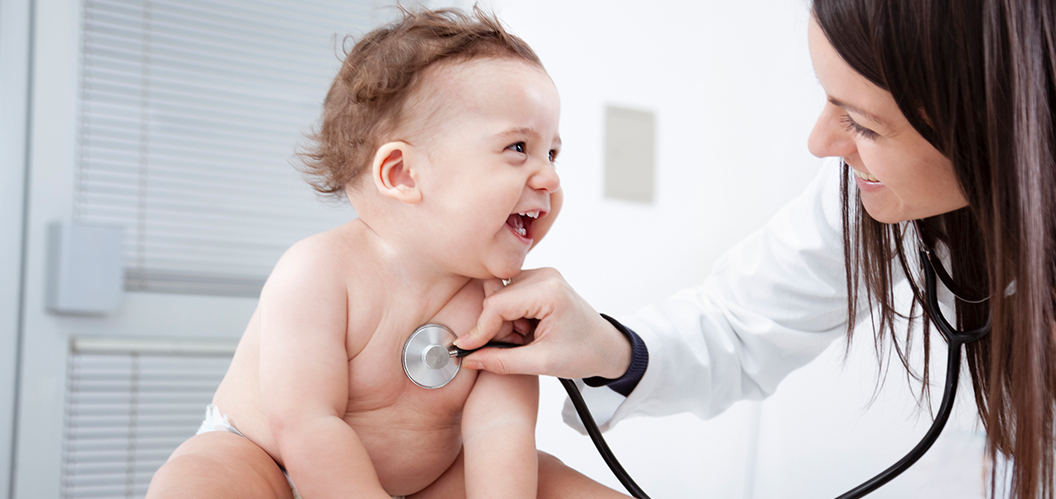 Our Vision
To be instrumental in the transformation of healthcare
to a patient- and family-centered system of care
We believe patient engagement is central to the
transformation of healthcare.
We want to be a centralized resource where the community can find real-time news and relevant
content, share best practices and engage in thoughtful discussion.