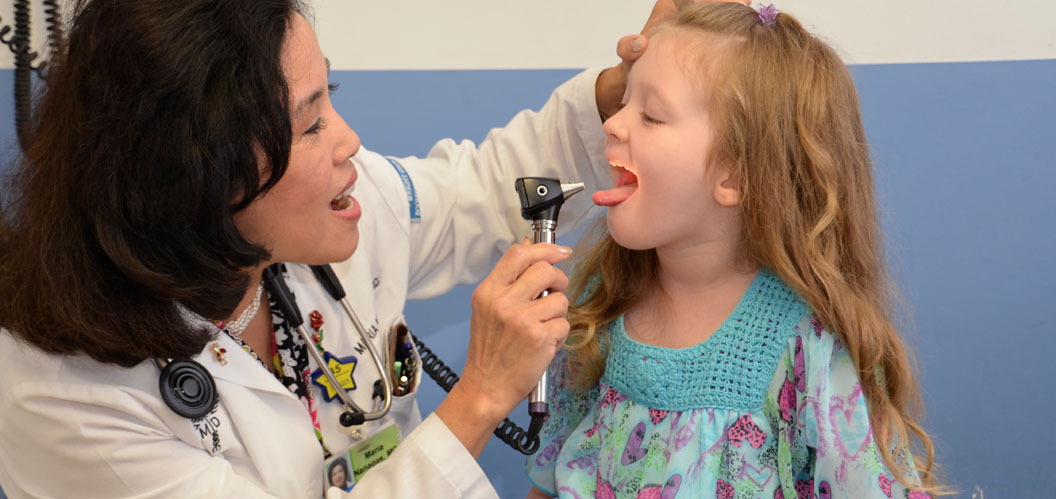 Congratulations to the winning patient engagement programs!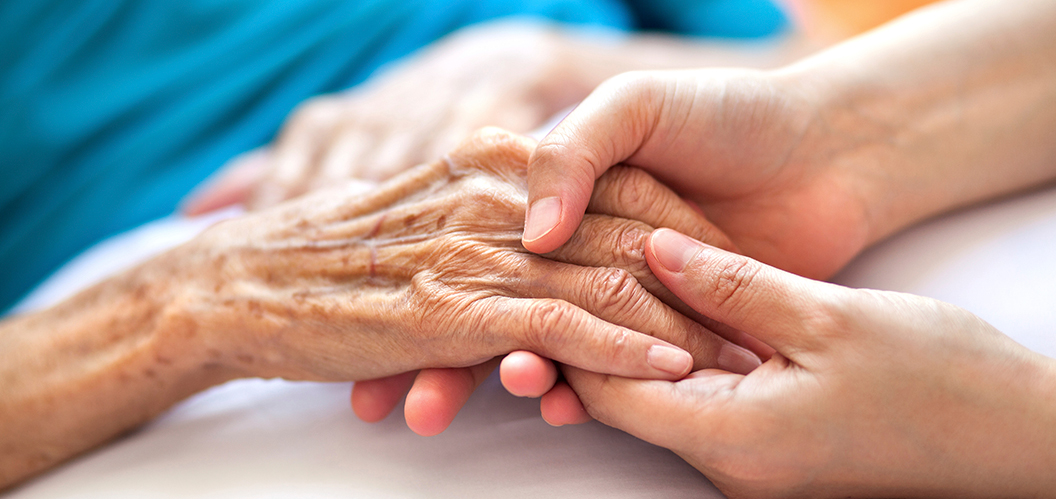 Research Challenges Assumptions About End-of-Life Care Preferences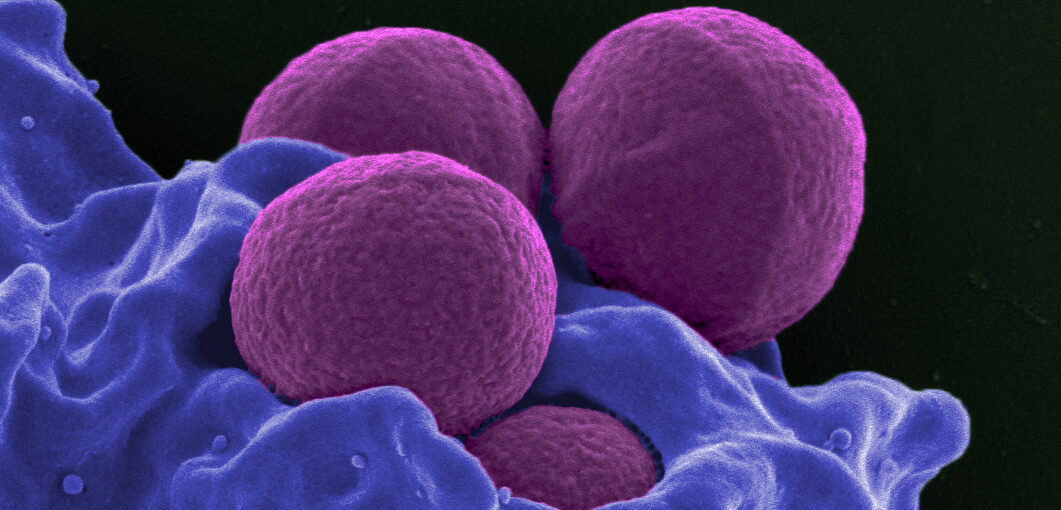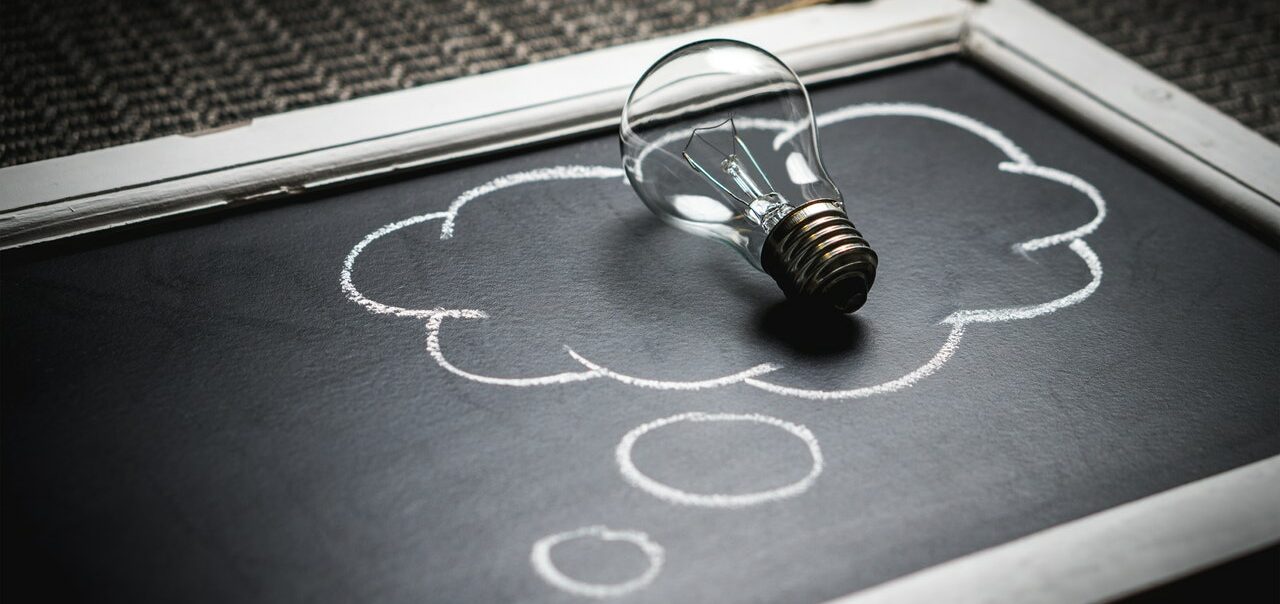 Patients and Caregivers as 'User Entrepreneurs'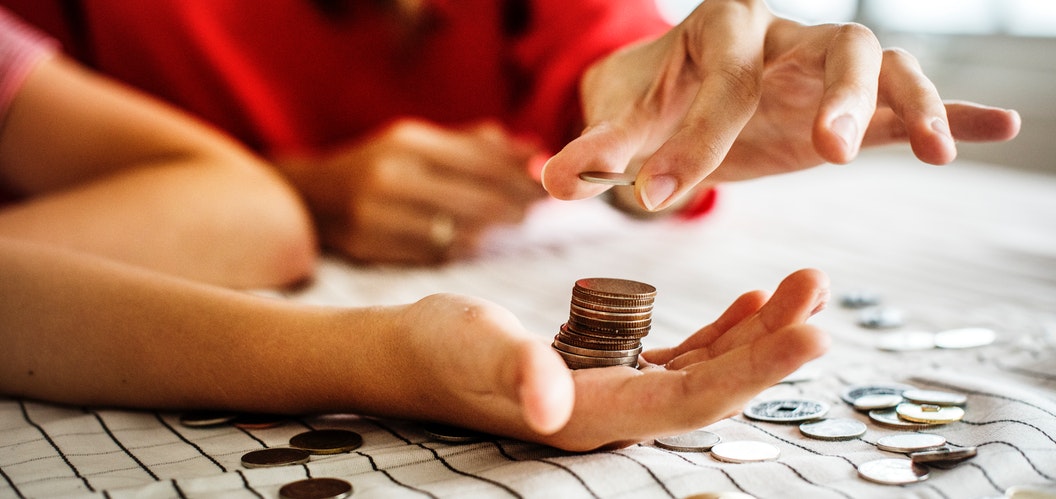 Patient Engagement, Consumerism and Health Plan Design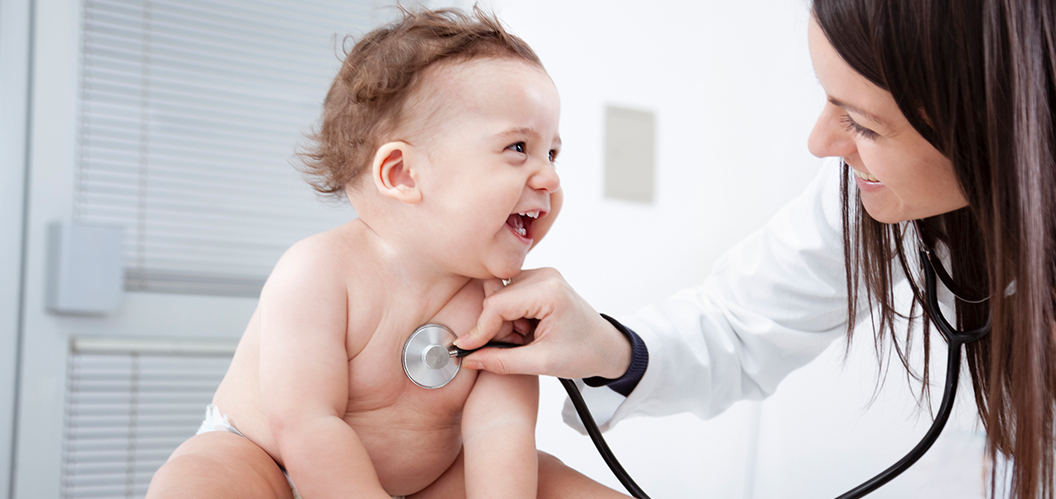 Our Vision
To be instrumental in the transformation of healthcare
to a patient- and family-centered system of care
We believe patient engagement is central to the
transformation of healthcare.
We want to be a centralized resource where the community can find real-time news and relevant
content, share best practices and engage in thoughtful discussion.