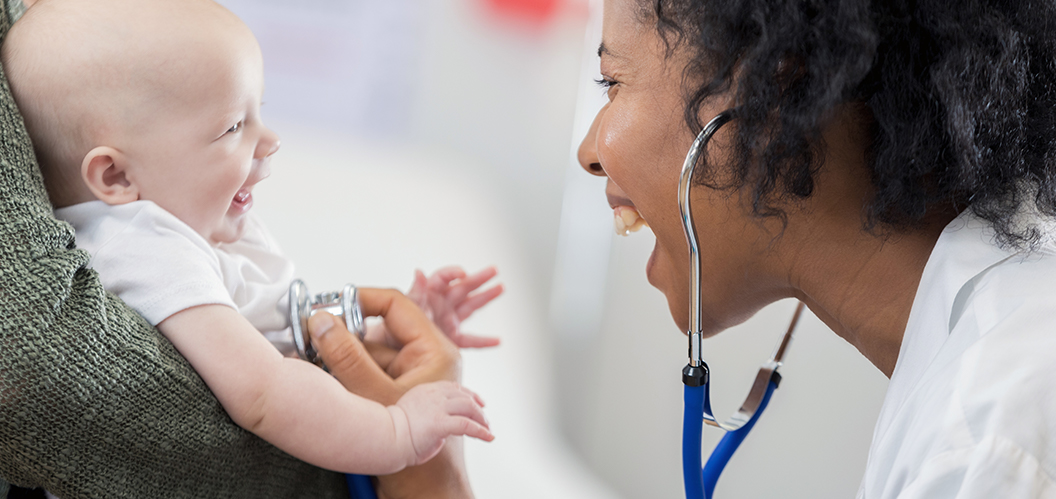 Excellence in Patient Engagement—Nominate Today!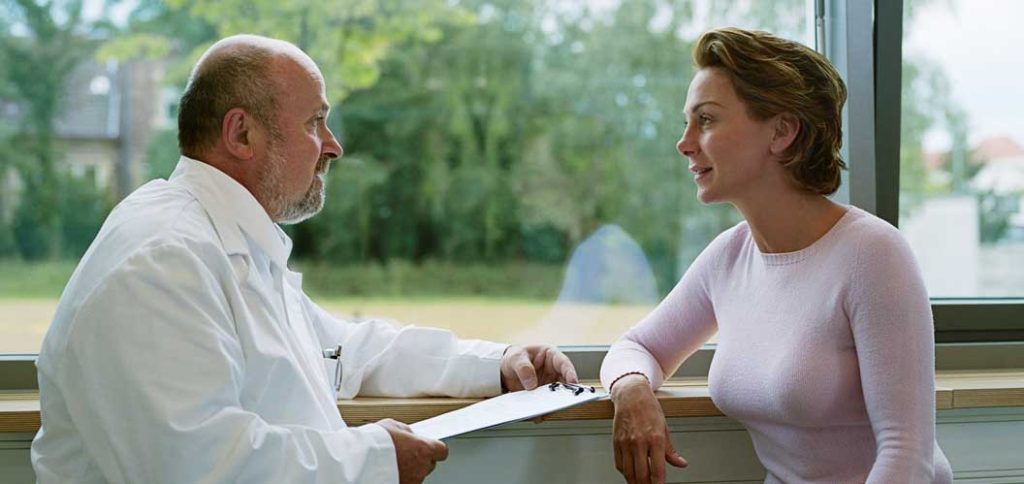 Helping Patients and Doctors Understand the Value of OpenNotes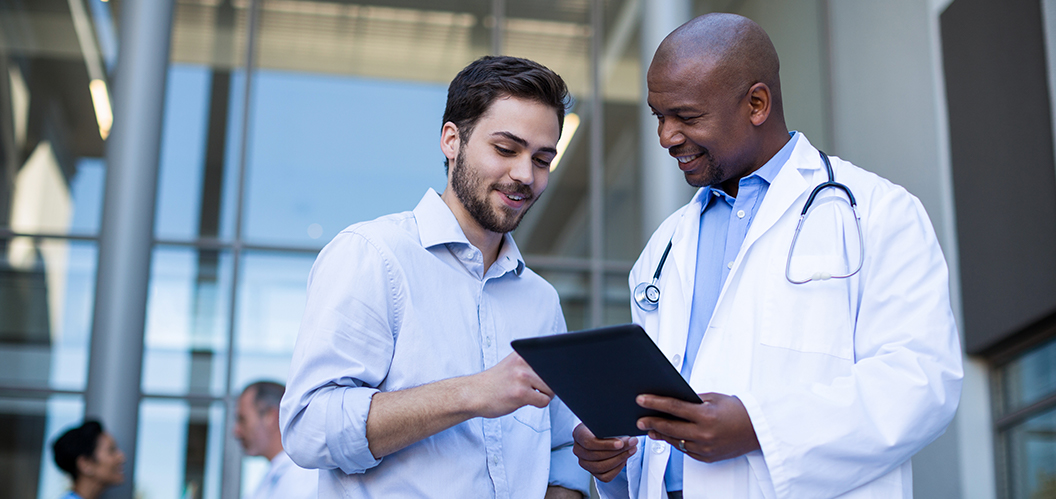 Engagement Begins With Empowerment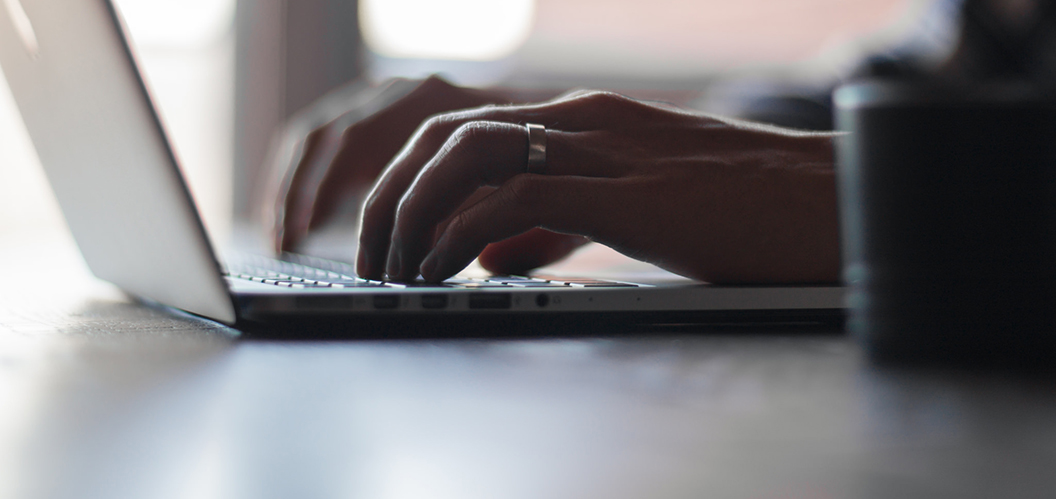 How to Engage Patients With Written Materials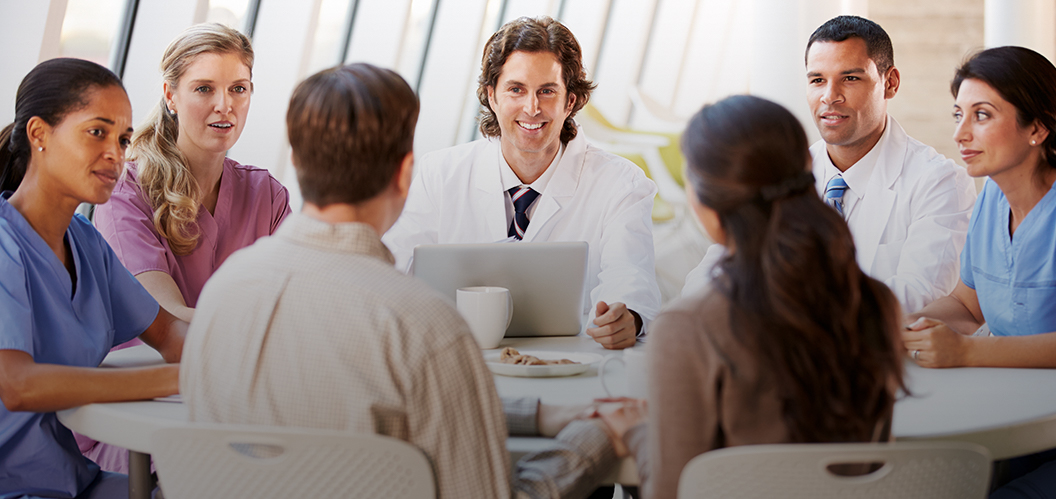 Engaging Patients in Health Professional Education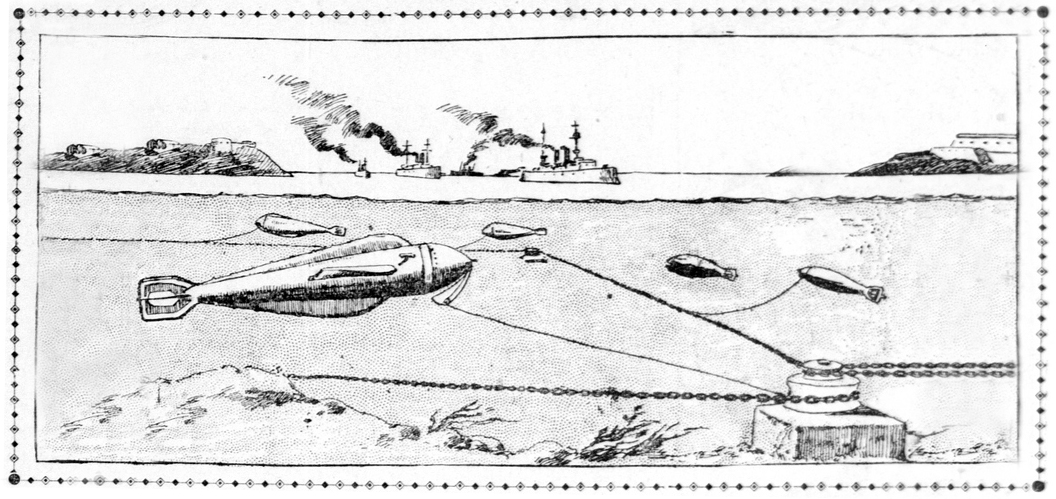 Patients' Lack of Political Power Torpedoes Power Sharing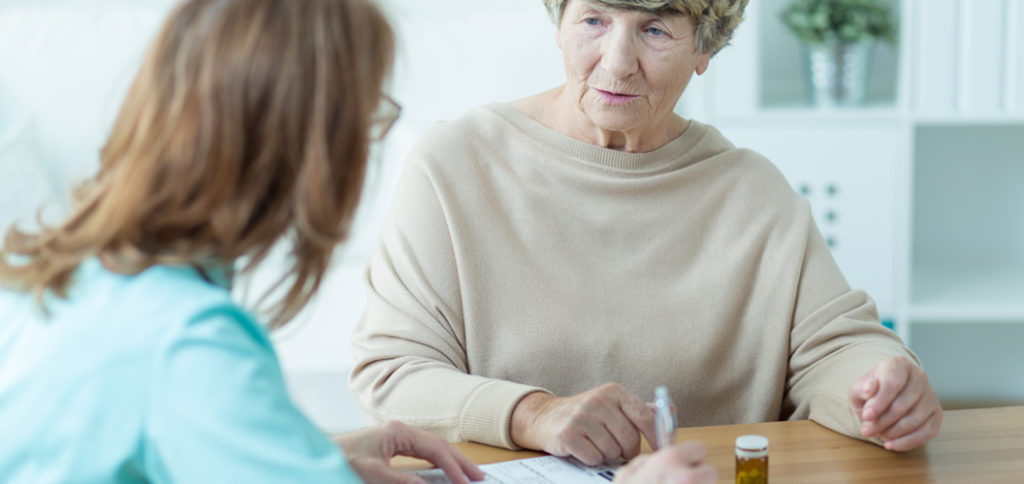 Patient-Provider Communication in a Diverse Culture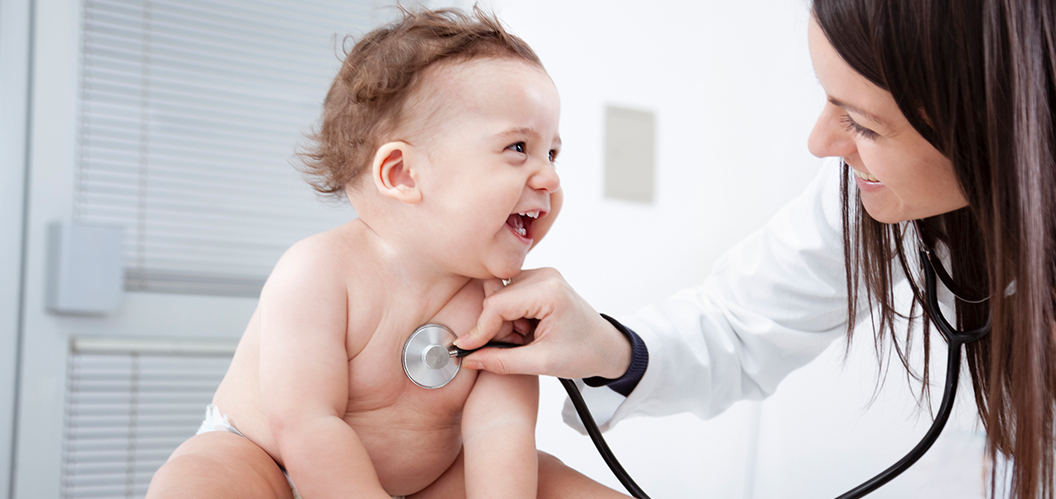 Our Vision:
To be instrumental in the transformation of healthcare
to a patient- and family-centered system of care
We believe patient engagement is central to the
transformation of healthcare.
We want to be a centralized resource where the community can find real-time news and relevant
content, share best practices and engage in thoughtful discussion.