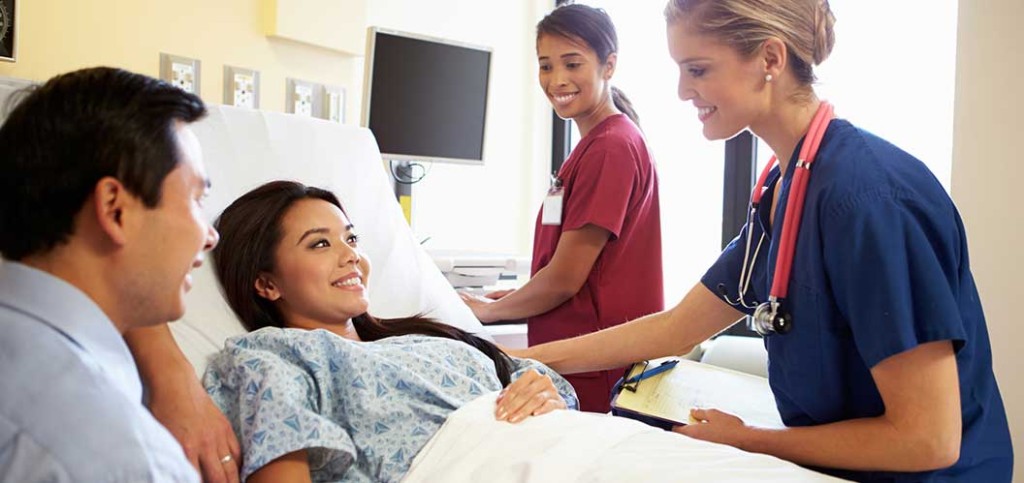 Prepare to Nominate the Best in Patient and Family Engagement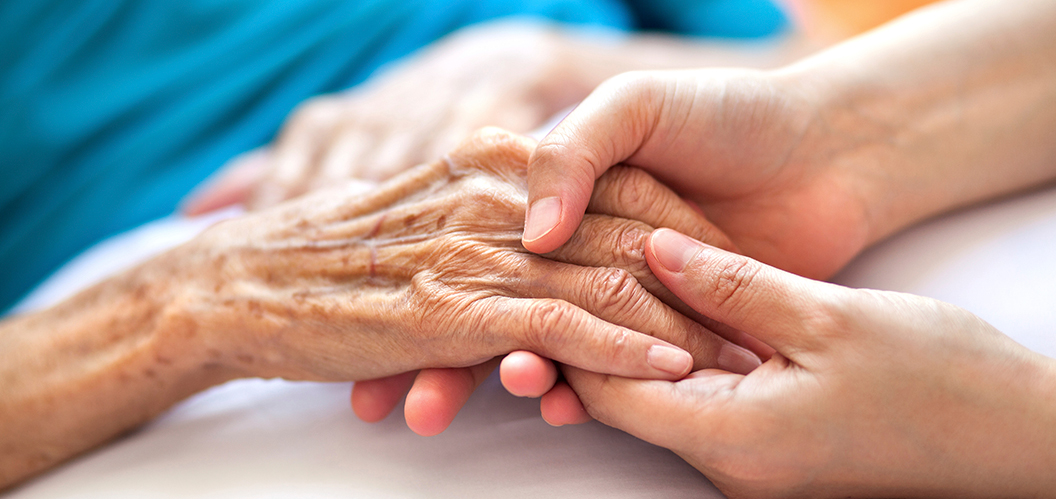 Engaging Patients and Families: Vital, Rewarding and Challenging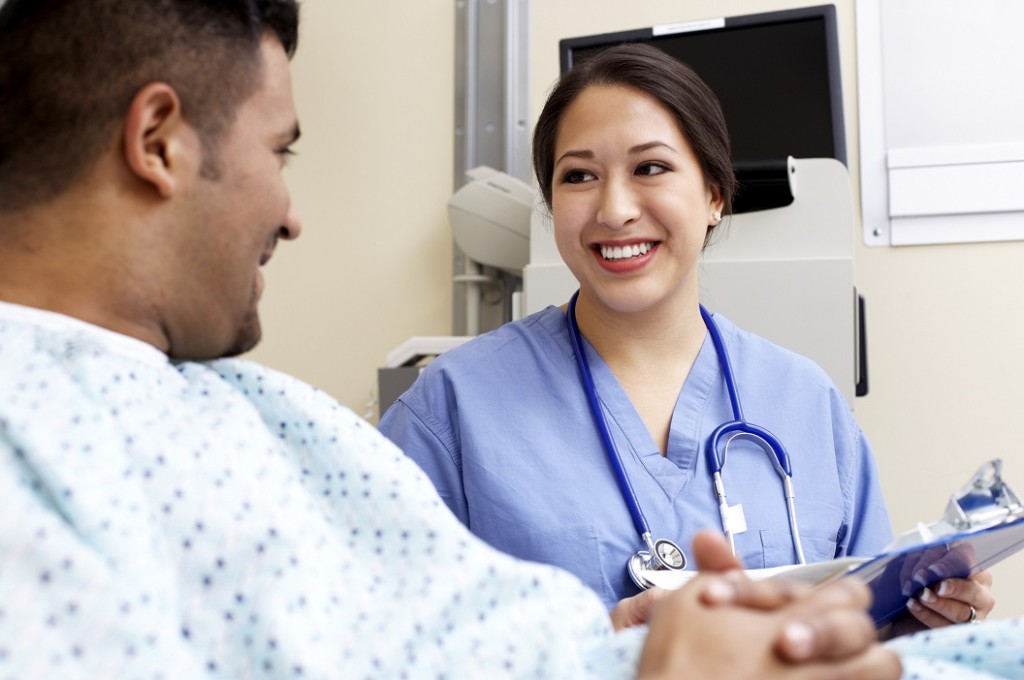 Support Patients and Care Teams, Keep Technology in Its Place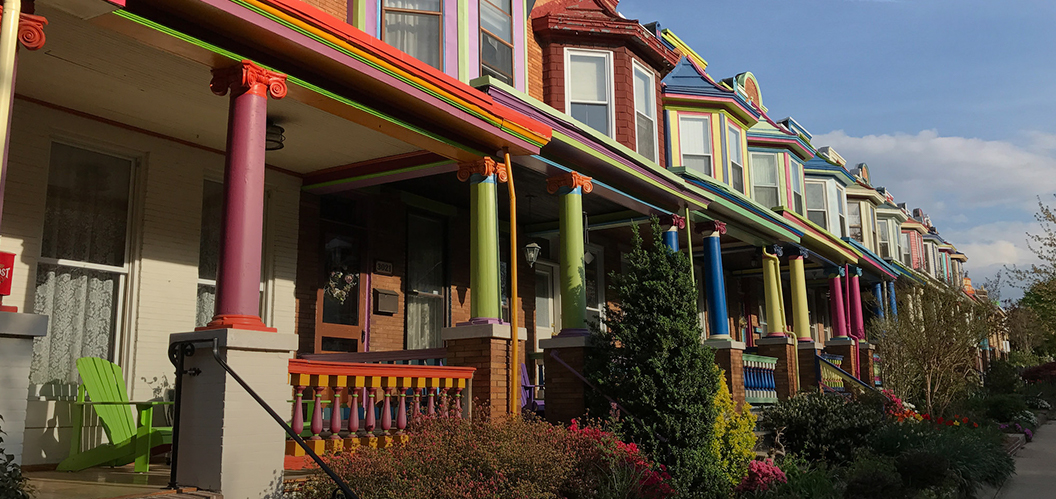 Engage Patients as Consumers, the Airbnb Way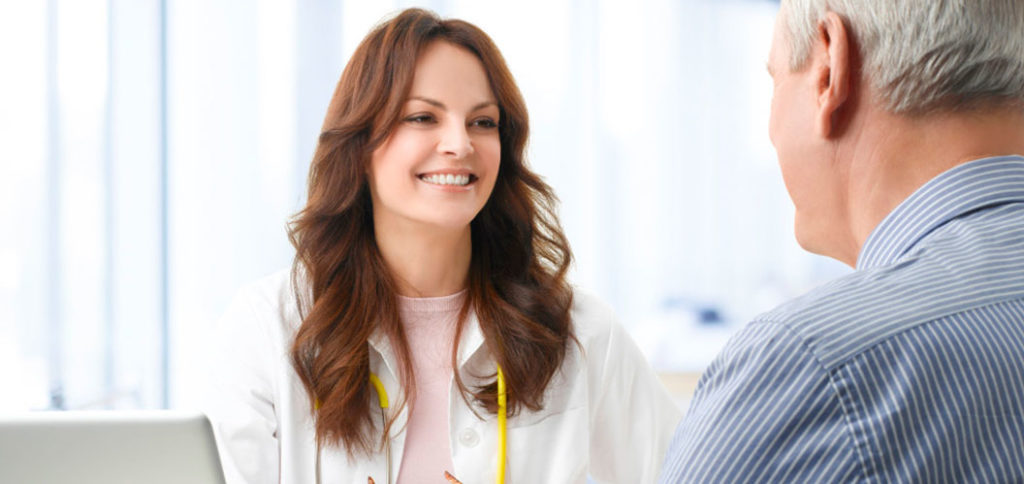 Understanding the Power of Health Literacy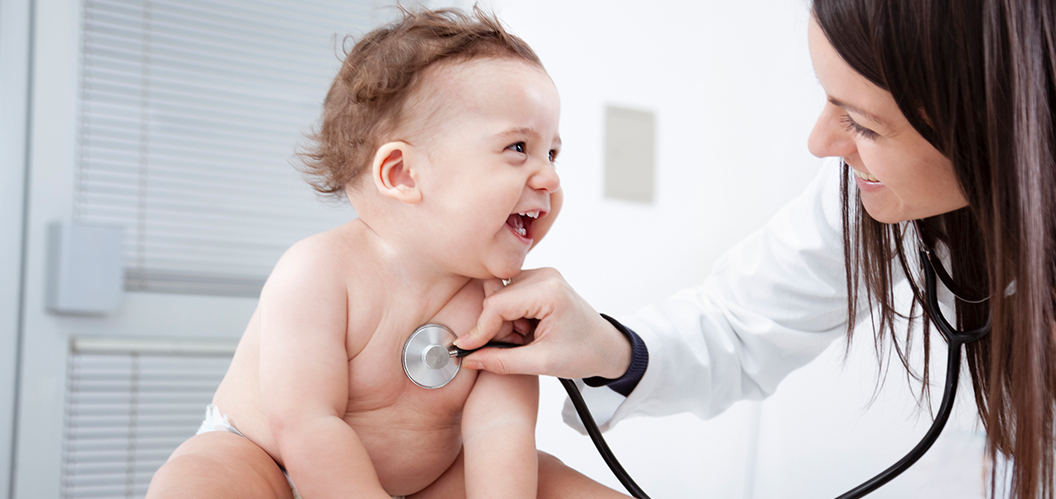 Our Vision:
To be instrumental in the transformation of healthcare
to a patient- and family-centered system of care
We believe patient engagement is central to the
transformation of healthcare.
We want to be a centralized resource where the community can find real-time news and relevant
content, share best practices and engage in thoughtful discussion.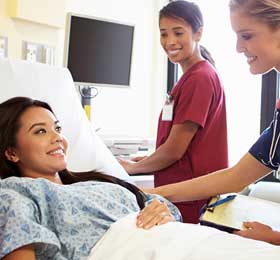 Prepare to Nominate the Best in Patient and Family Engagement
Read more.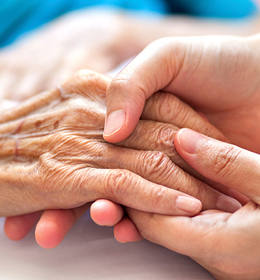 Engaging Patients and Families: Vital, Rewarding and Challenging
Read more.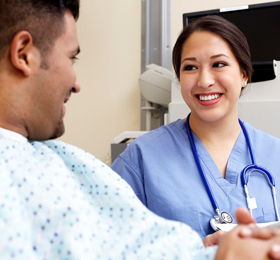 Support Patients and Care Teams, Keep Technology in Its Place
Read more.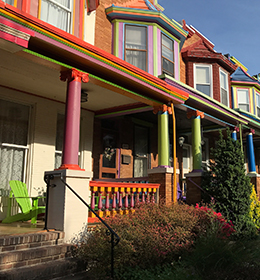 Engage Patients as Consumers, the Airbnb Way
Read more.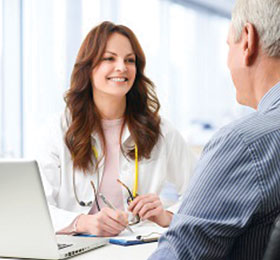 Understanding the Power of Health Literacy
Read more.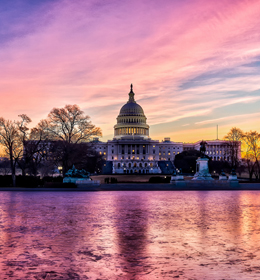 HHS Endorses Patient Engagement in Draft Strategic Plan
Read more.