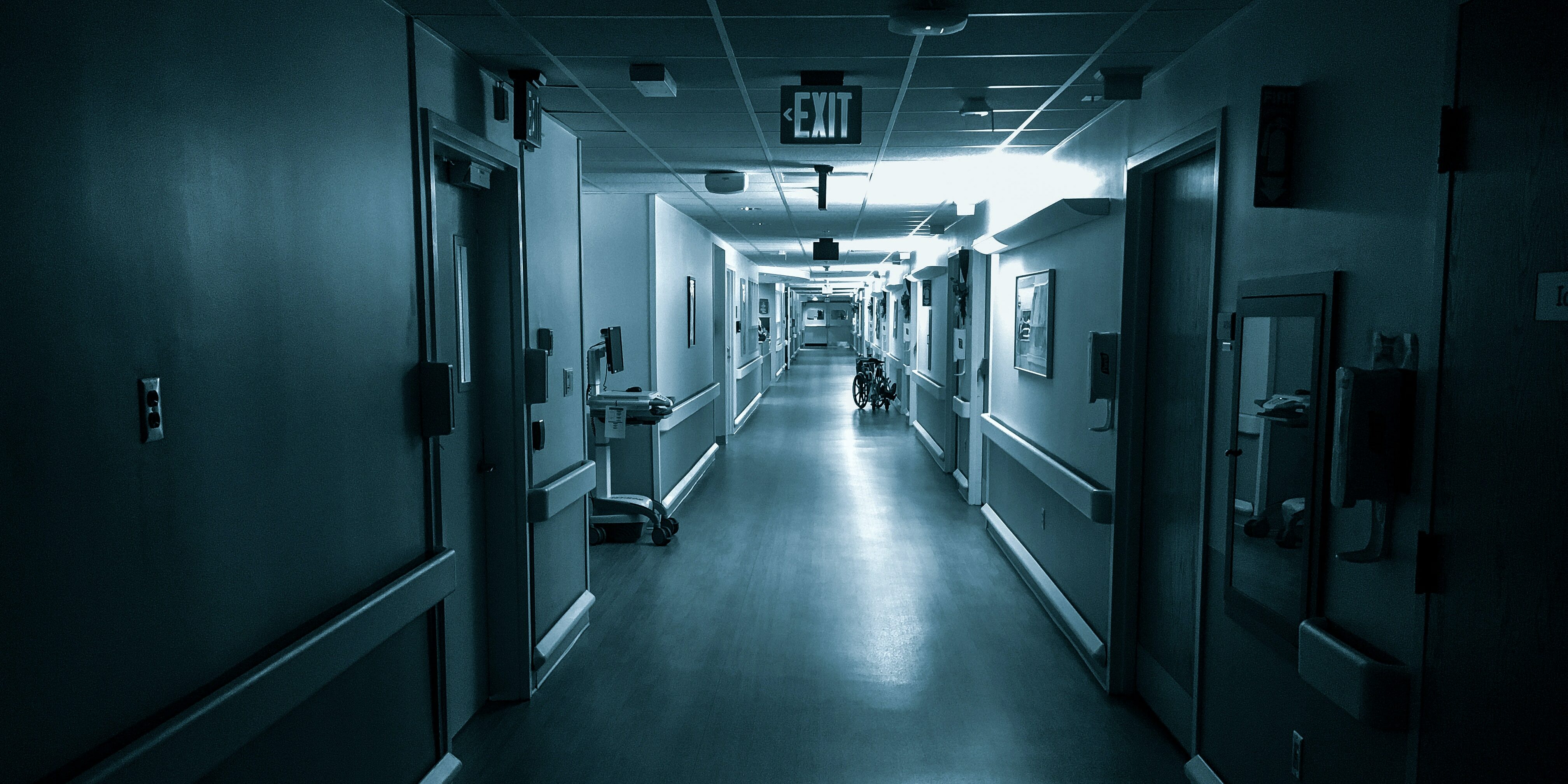 Good Design Promotes Engagement for All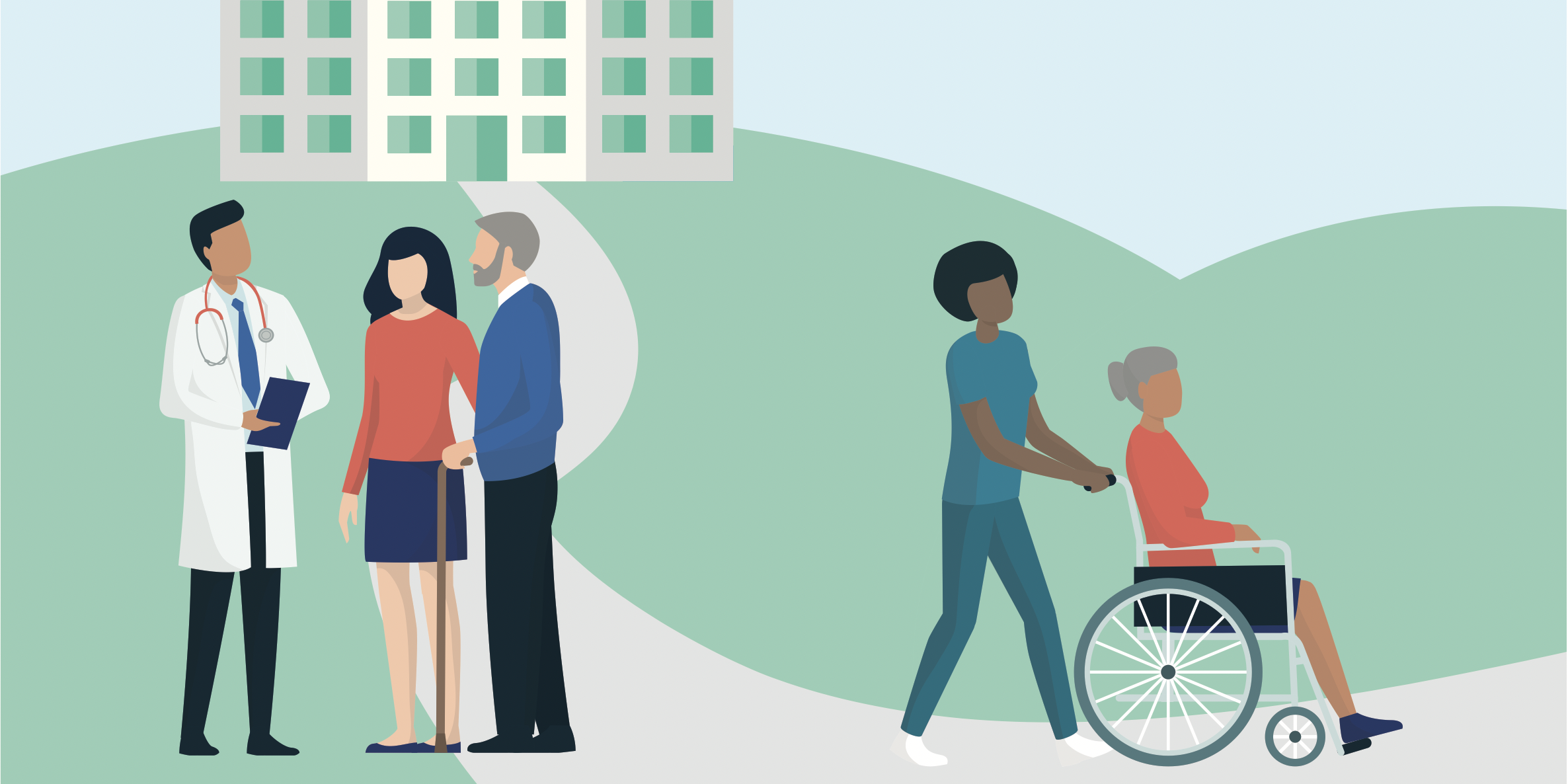 How to Navigate Choices In Post-Acute Care:
Free Resources From the Massachusetts Health & Hospital Association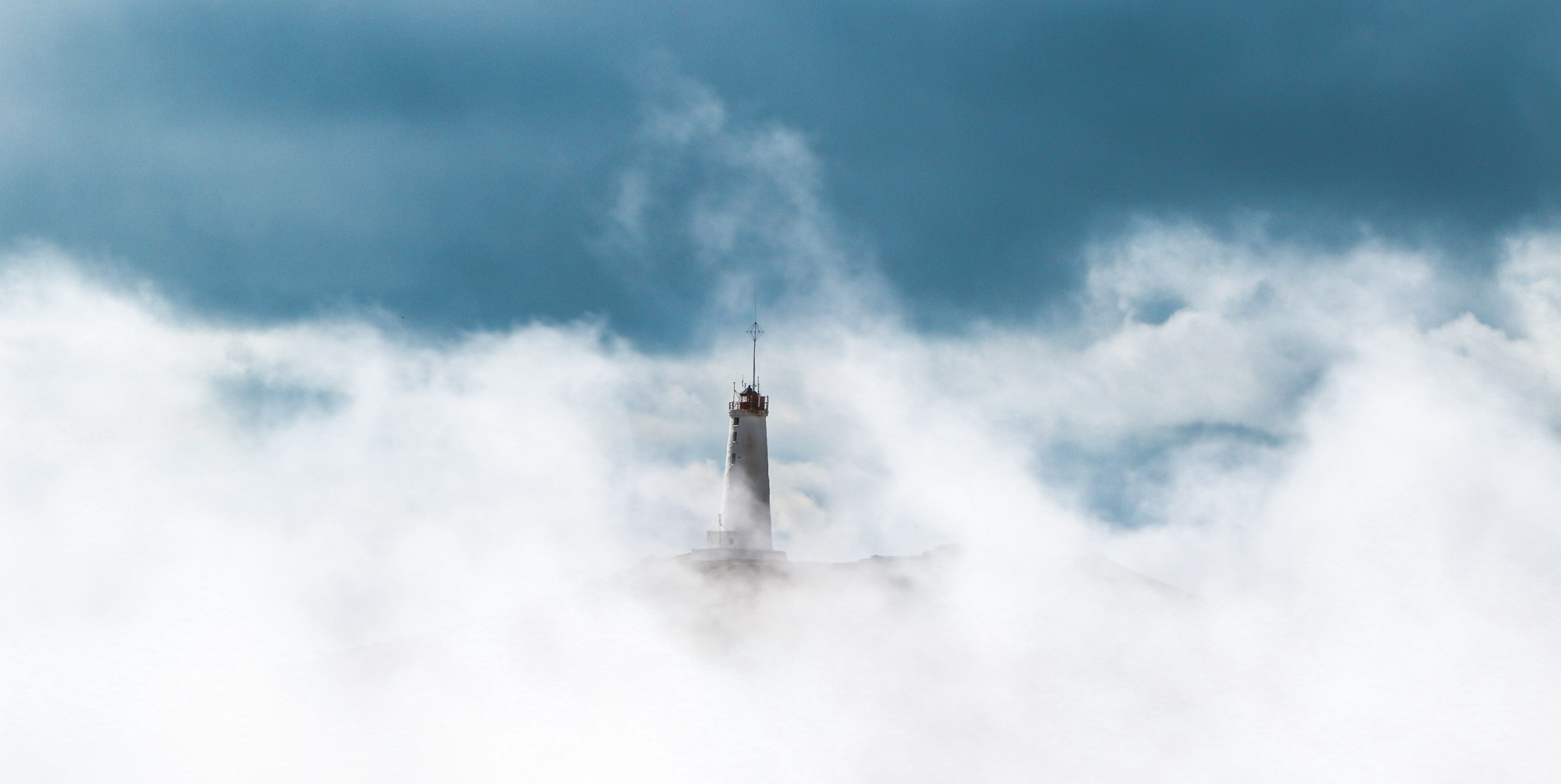 Long COVID and ME/CFS – Engaged Patient Communities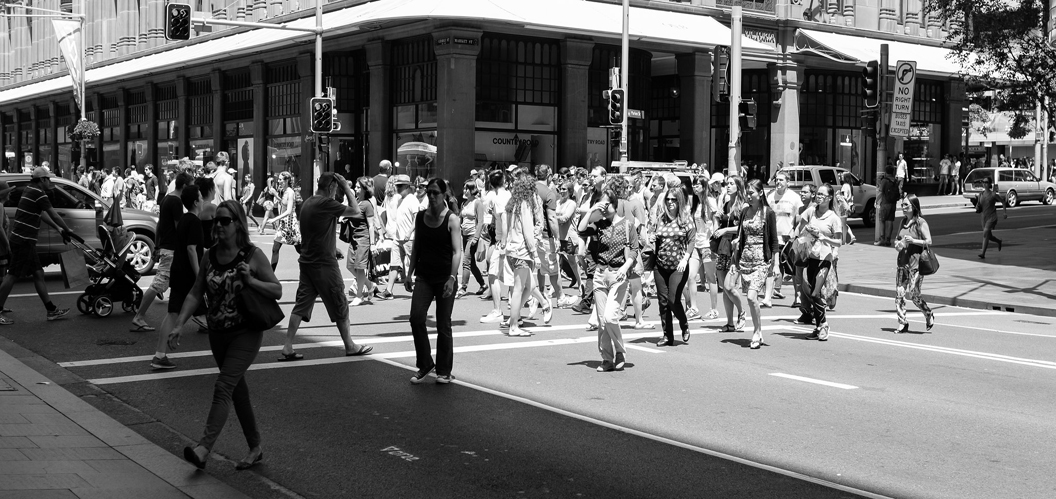 U.S. Surgeon General Asks Everyone to Help
Support Healthcare Workers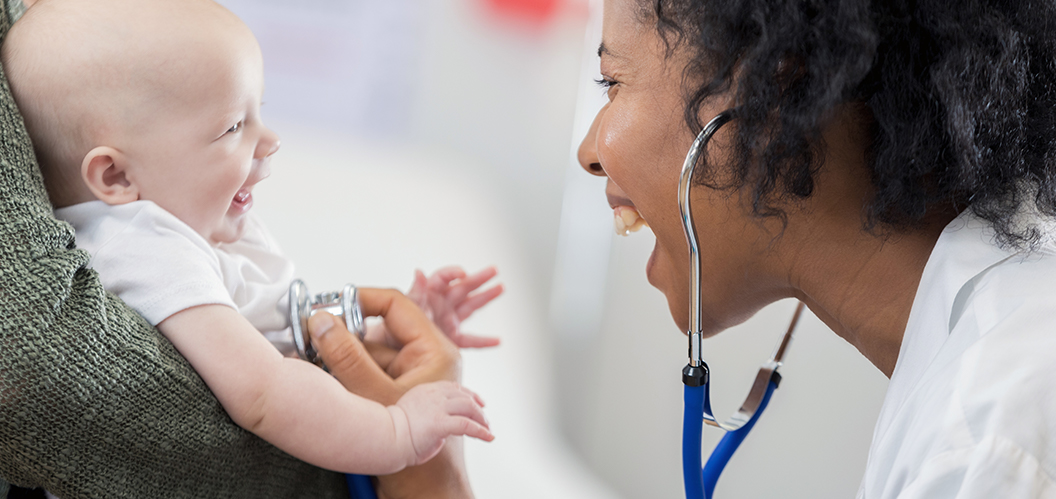 Sherman Award Postponed for 2021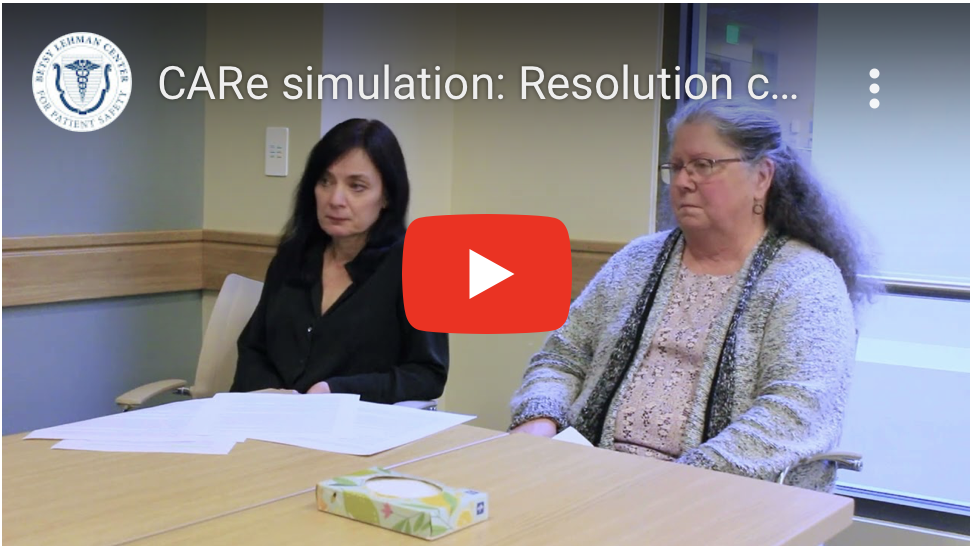 CARe Forum Models How to Talk About Medical Harm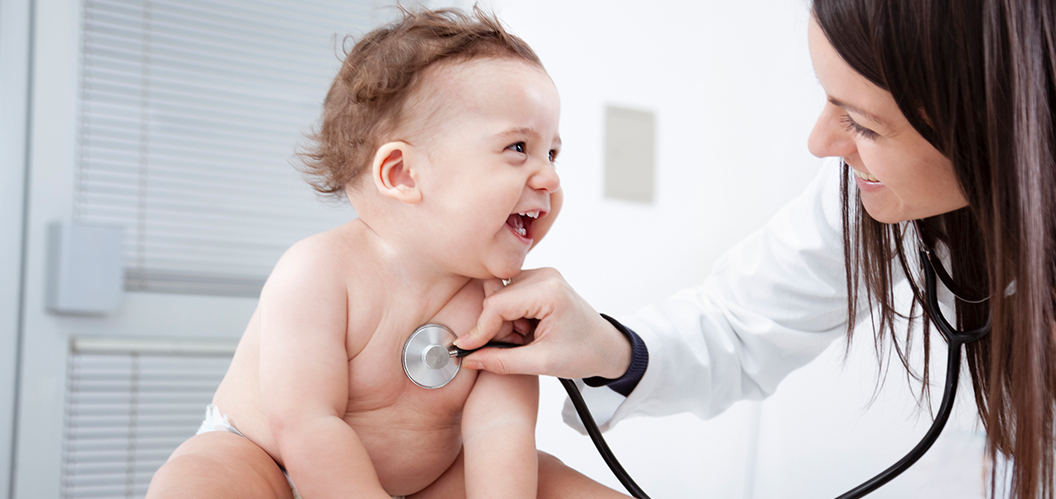 Our Vision
To be instrumental in the transformation of healthcare
to a patient- and family-centered system of care
We believe patient engagement is central to the
transformation of healthcare.
We want to be a centralized resource where the community can find real-time news and relevant
content, share best practices and engage in thoughtful discussion.