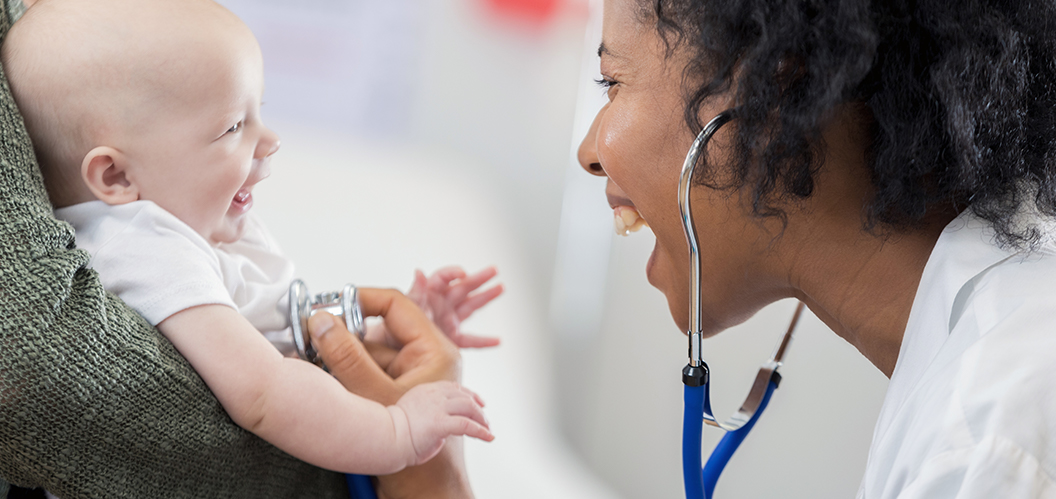 Excellence in Patient Engagement—Nominate Today!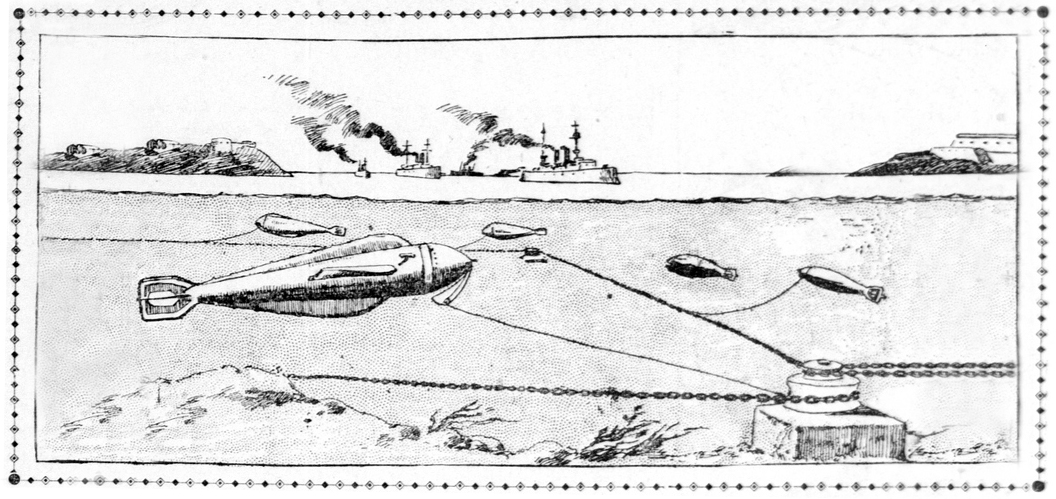 Patients' Lack of Political Power Torpedoes Power Sharing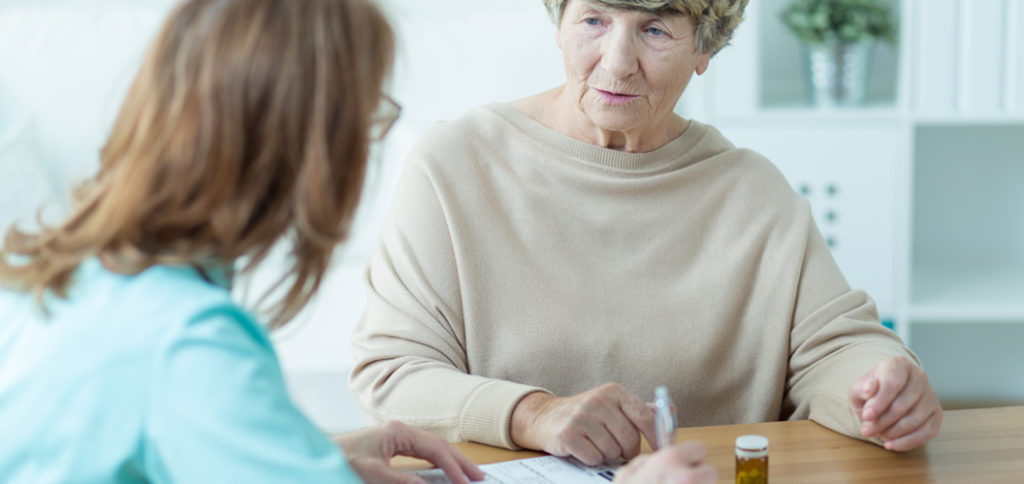 Patient-Provider Communication in a Diverse Culture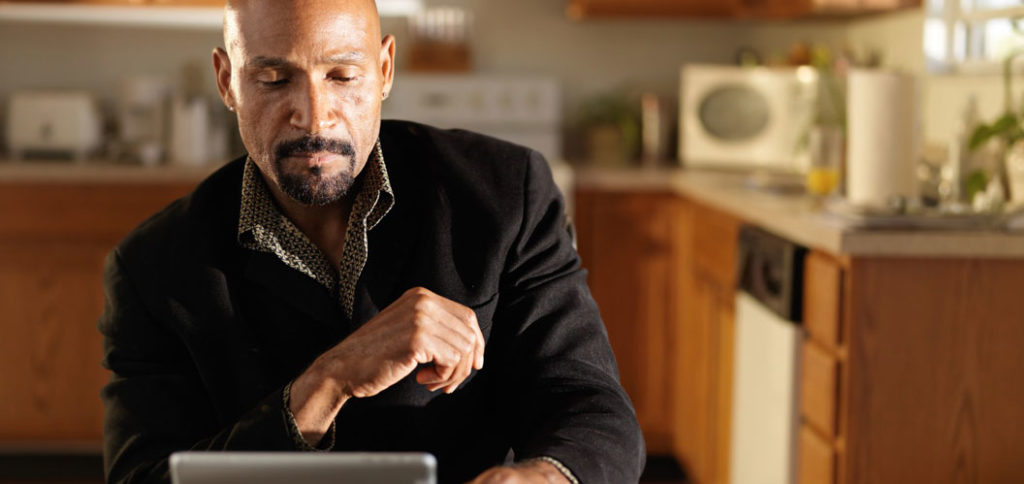 Patient and Family Advisory Councils Advocate for OpenNotes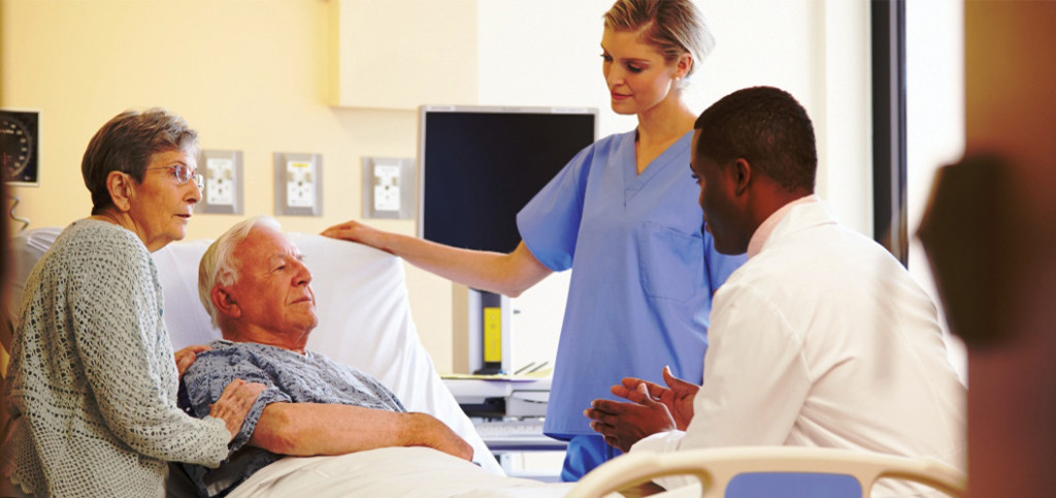 Empowering Patients: Help Them Ask the Hard Questions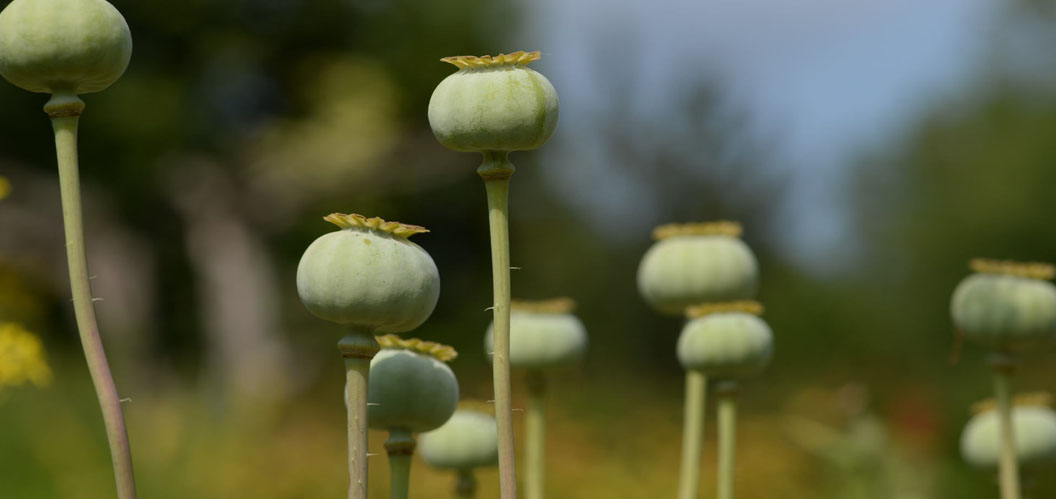 Engaging Patients in Pain Management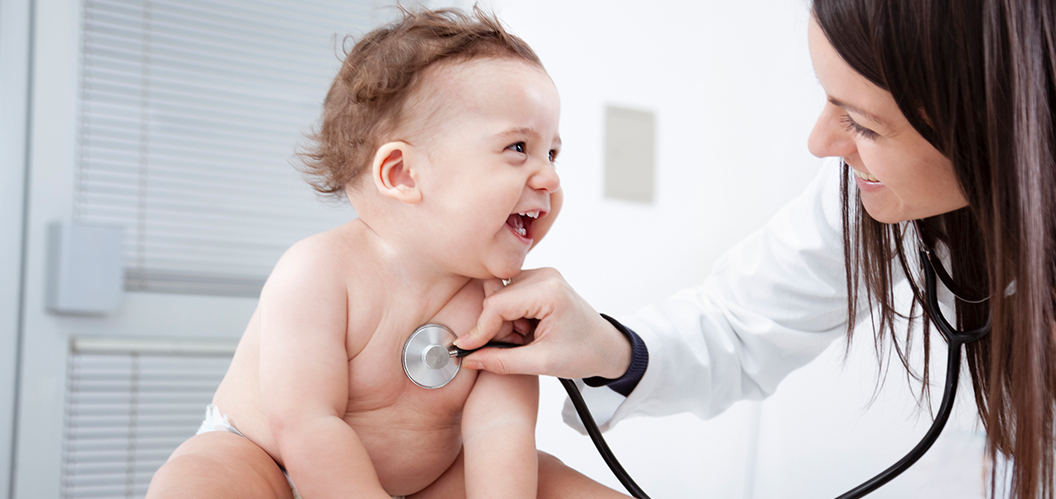 Our Vision:
To be instrumental in the transformation of healthcare
to a patient- and family-centered system of care
We believe patient engagement is central to the
transformation of healthcare.
We want to be a centralized resource where the community can find real-time news and relevant
content, share best practices and engage in thoughtful discussion.