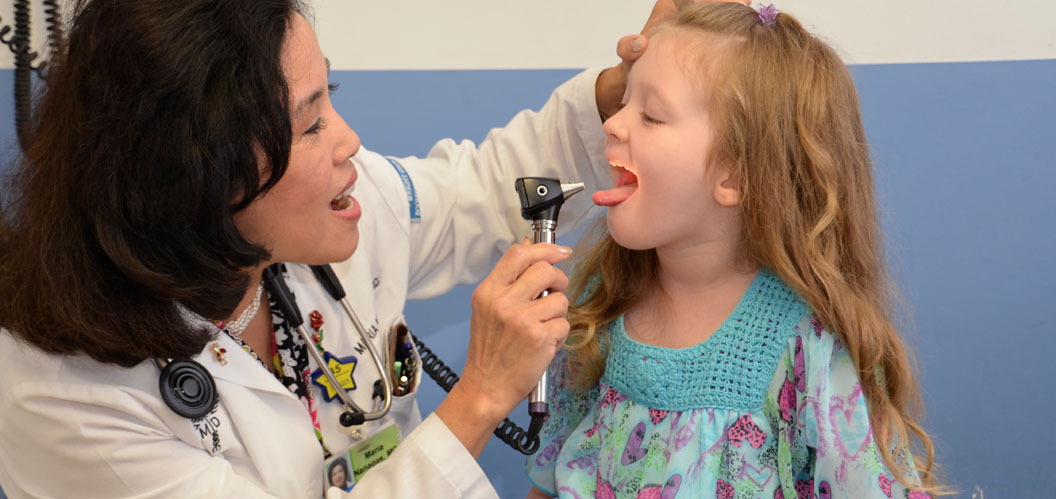 Awardees to be announced in May – Stay tuned!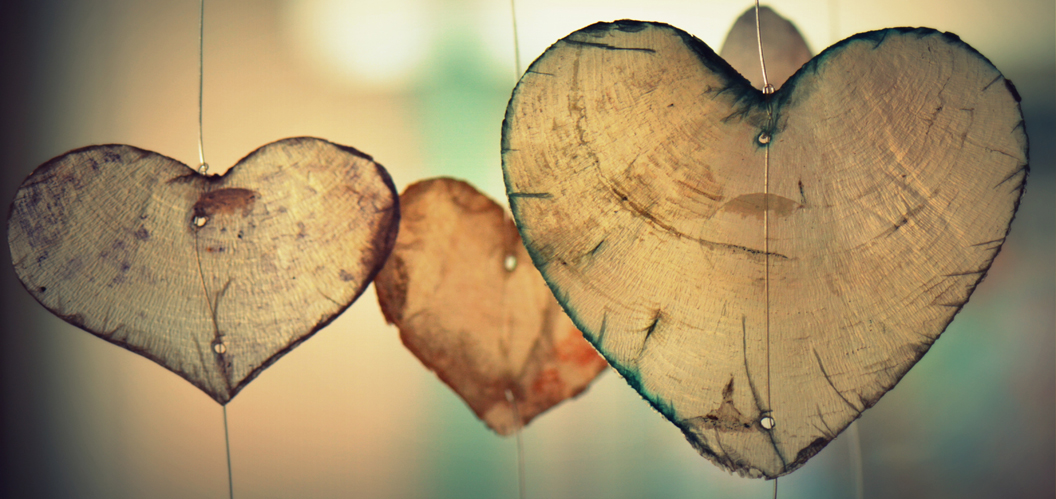 End-of-Life Care Planning Is Patient Engagement, Too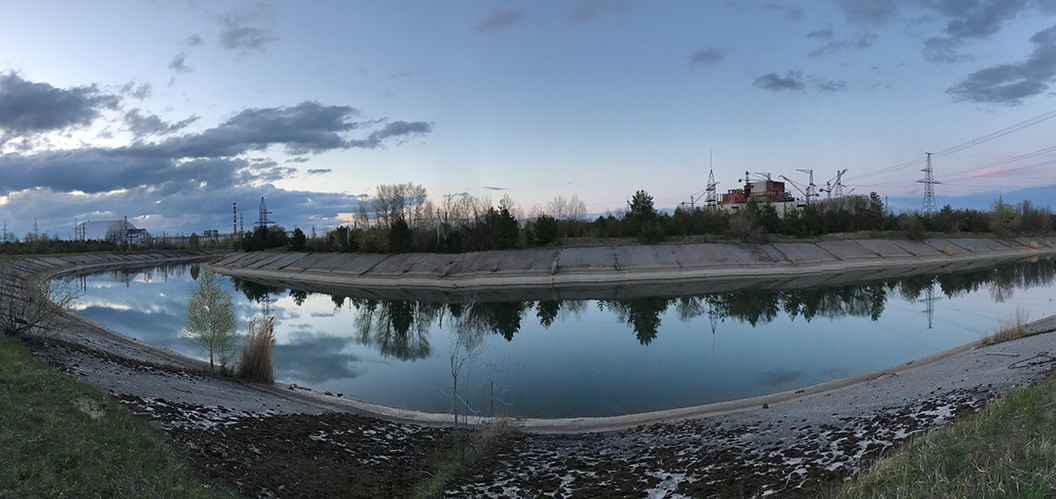 "What Brings You Here?" A Nuclear Accident Enters the Exam Room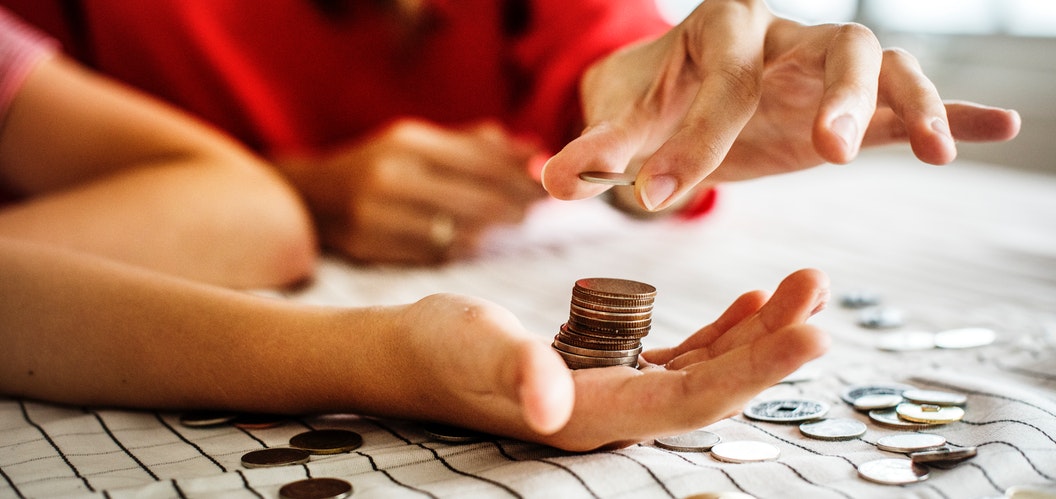 Patient Engagement, Consumerism and Health Plan Design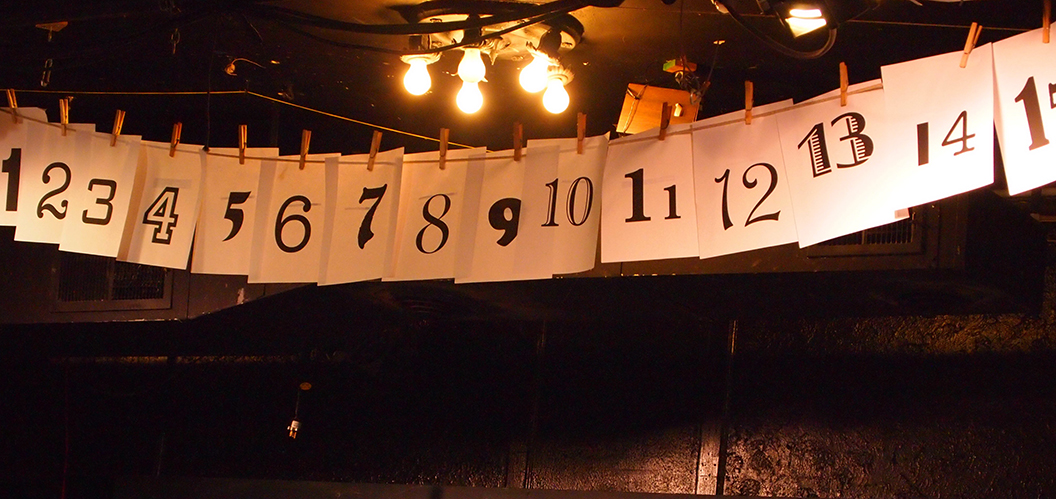 The Impact of Numeracy on Patient Engagement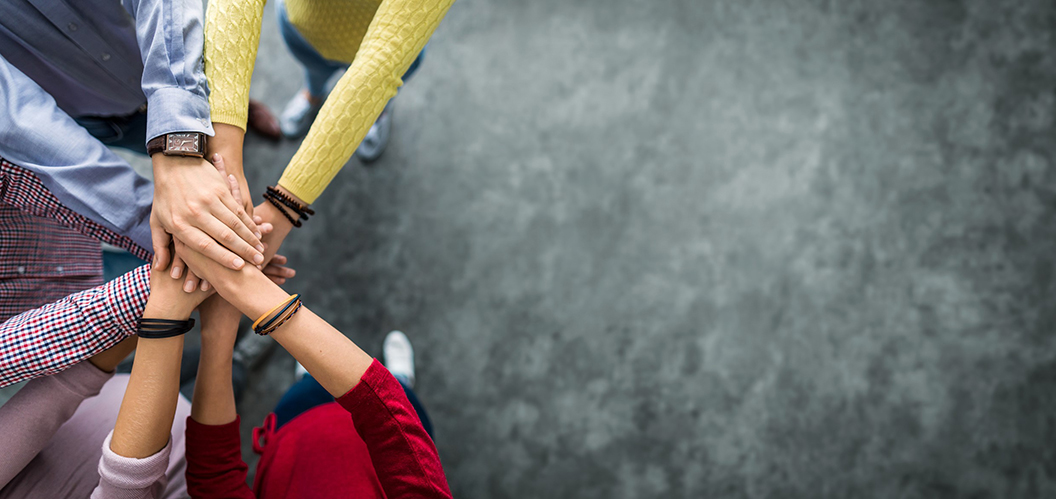 Patients are Central to the Diagnosis Team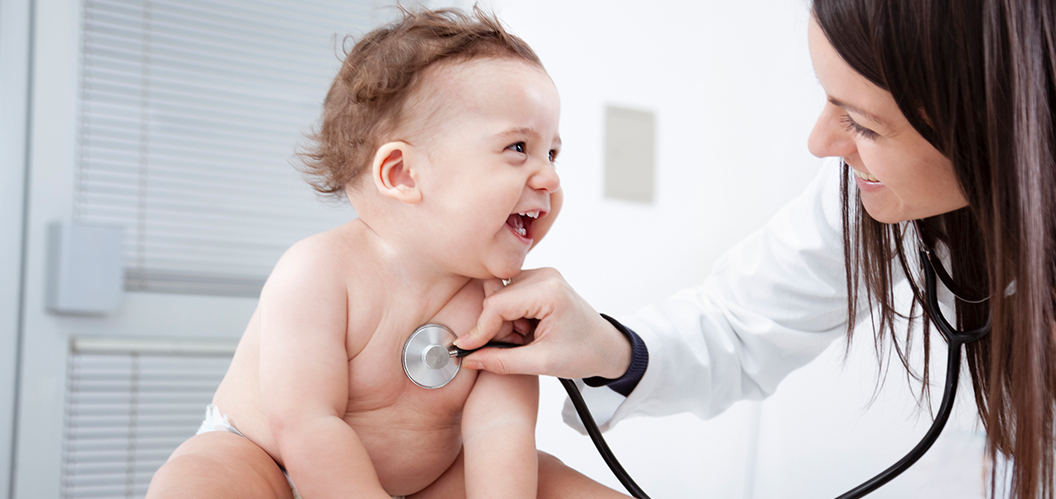 Our Vision
To be instrumental in the transformation of healthcare
to a patient- and family-centered system of care
We believe patient engagement is central to the
transformation of healthcare.
We want to be a centralized resource where the community can find real-time news and relevant
content, share best practices and engage in thoughtful discussion.