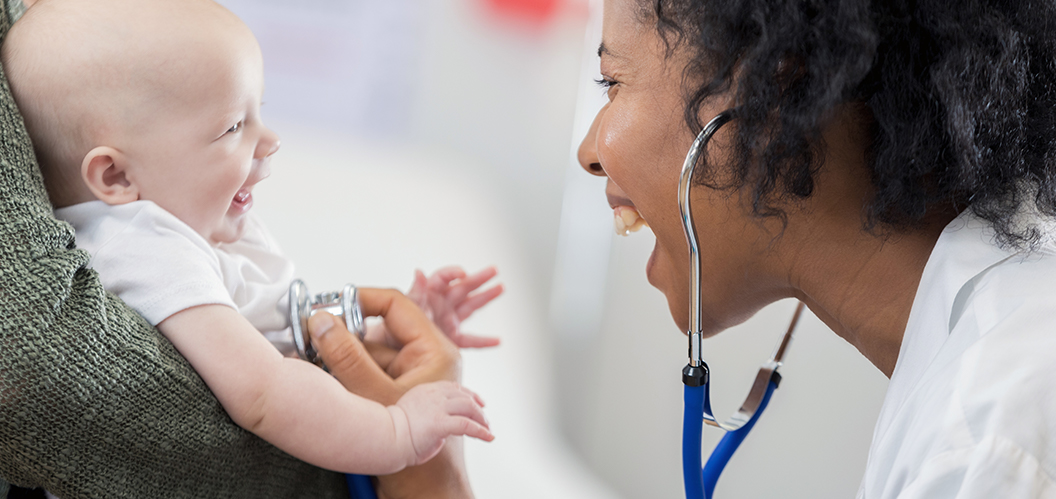 Award to be announced in May. Thanks to all who nominated!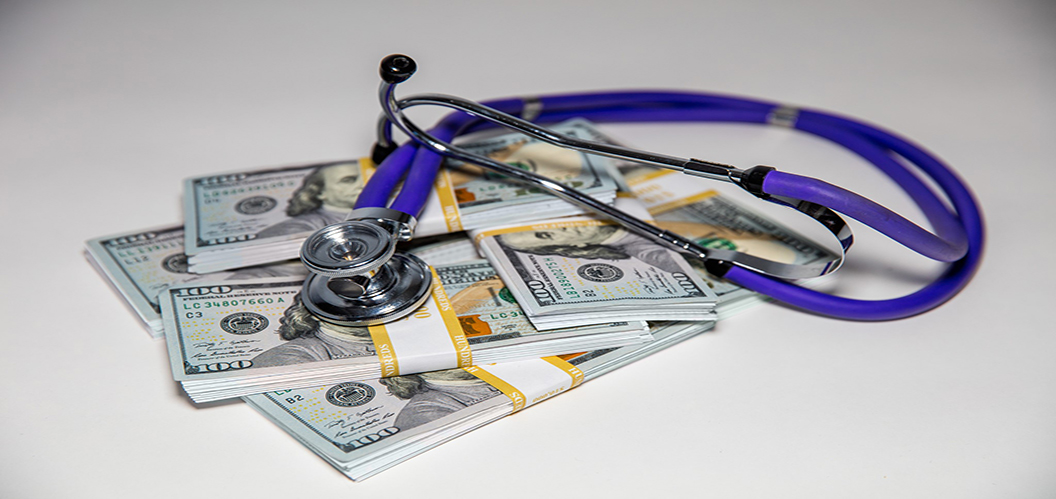 Cost of Care: Engaging in Difficult Conversations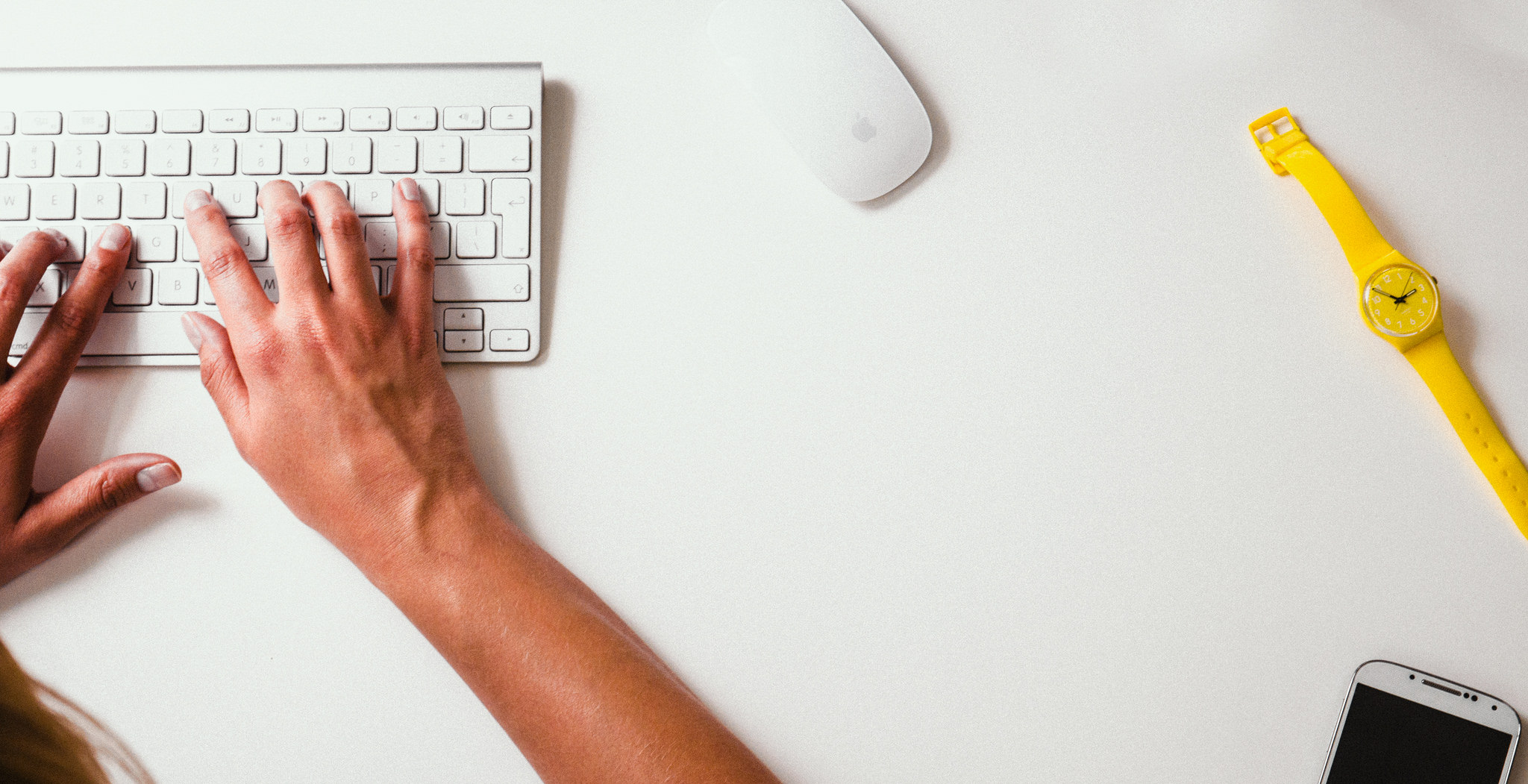 Two Simple Strategies for Engaging Patients With Writing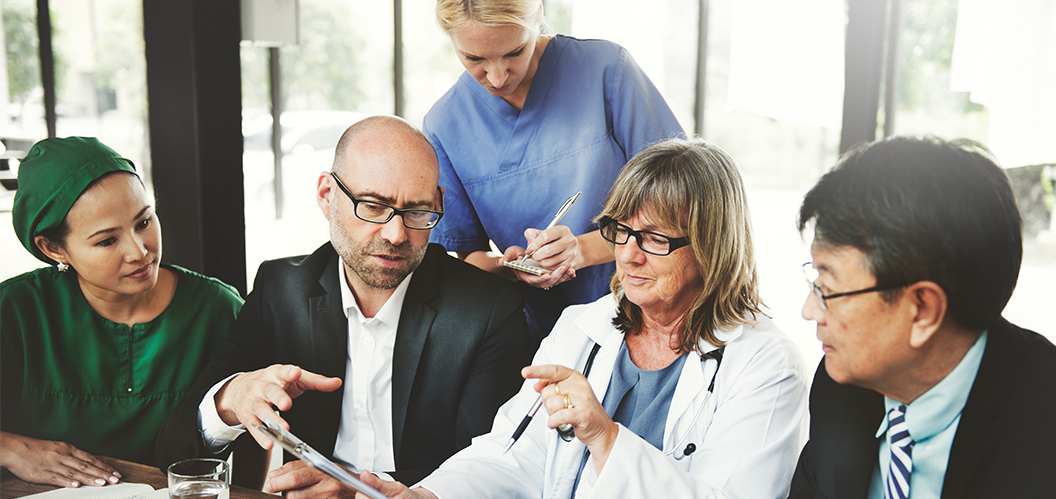 Finding Solutions in the Grassroots When Culture and Leadership Fail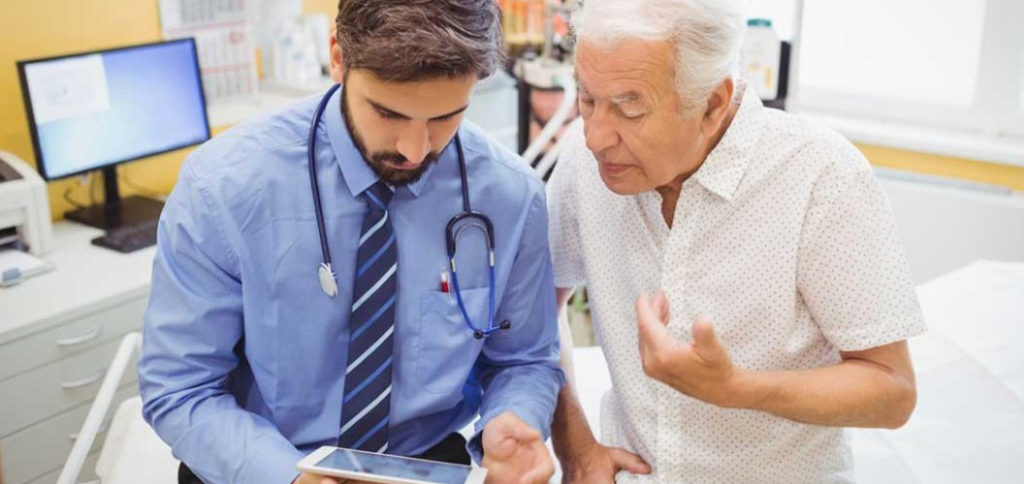 Annual Event to Focus on Patient Engagement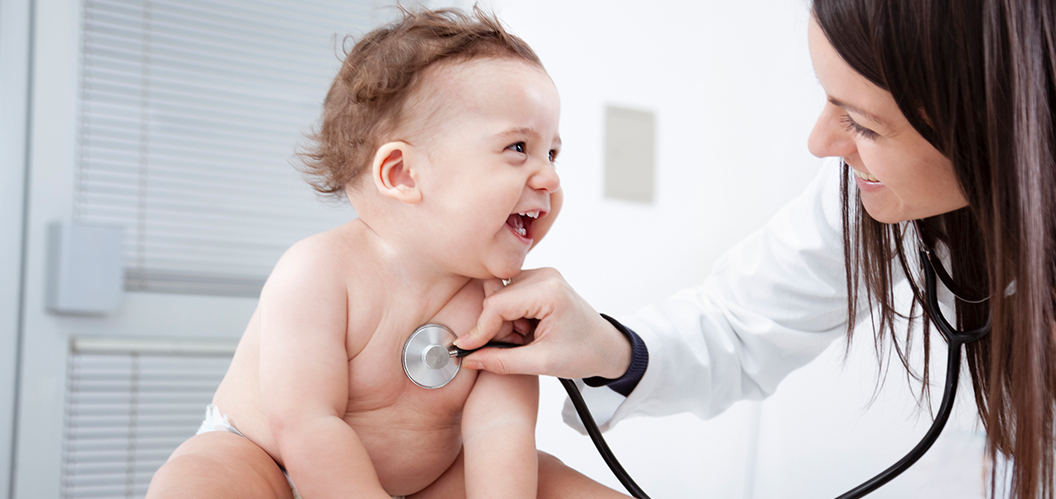 Our Vision
To be instrumental in the transformation of healthcare
to a patient- and family-centered system of care
We believe patient engagement is central to the
transformation of healthcare.
We want to be a centralized resource where the community can find real-time news and relevant
content, share best practices and engage in thoughtful discussion.