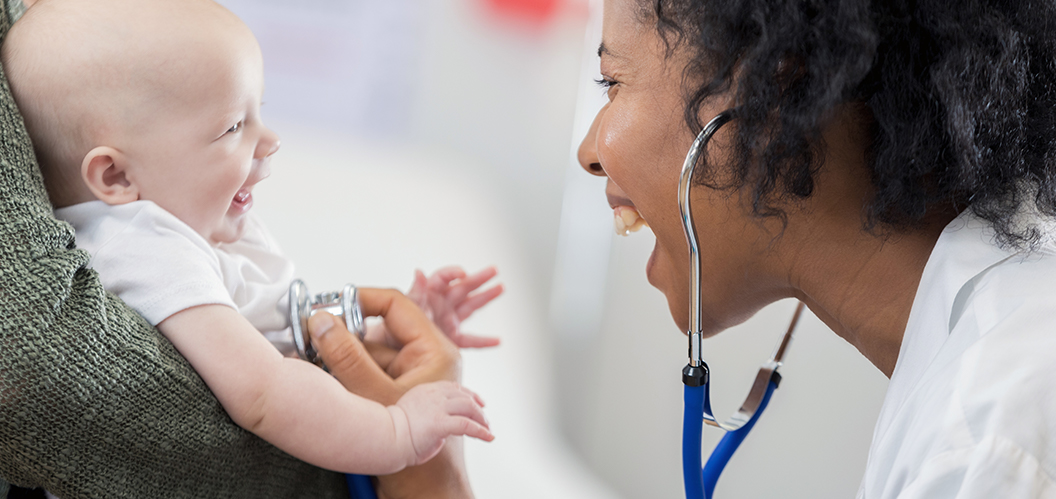 Congratulations to the winners and finalists.
Thank you for sharing your projects by writing for Engaging Patients!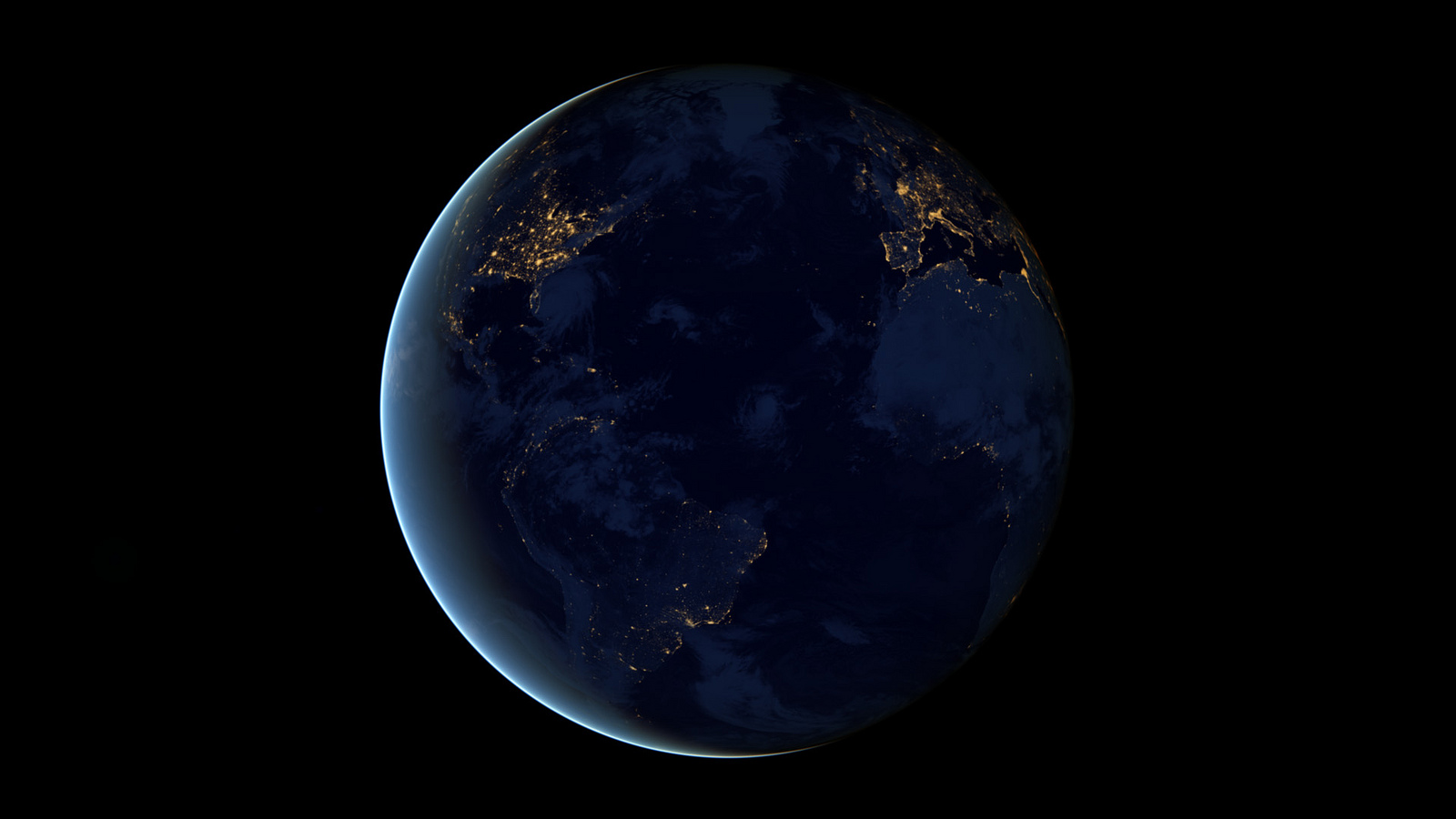 Calling on Citizens Around the World to Improve Quality
The Impact of Numeracy on Patient Engagement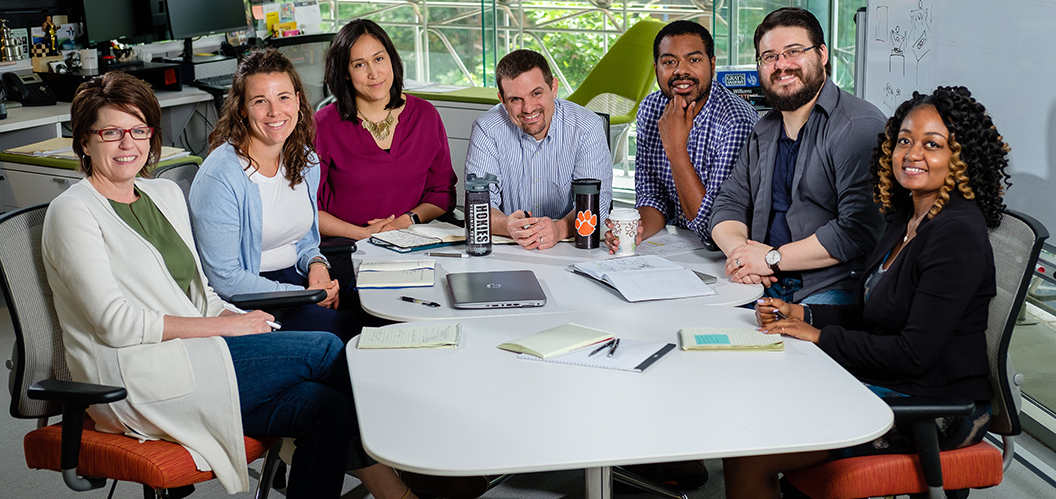 MedStar Health InFocus: A Digital Platform for Patient Education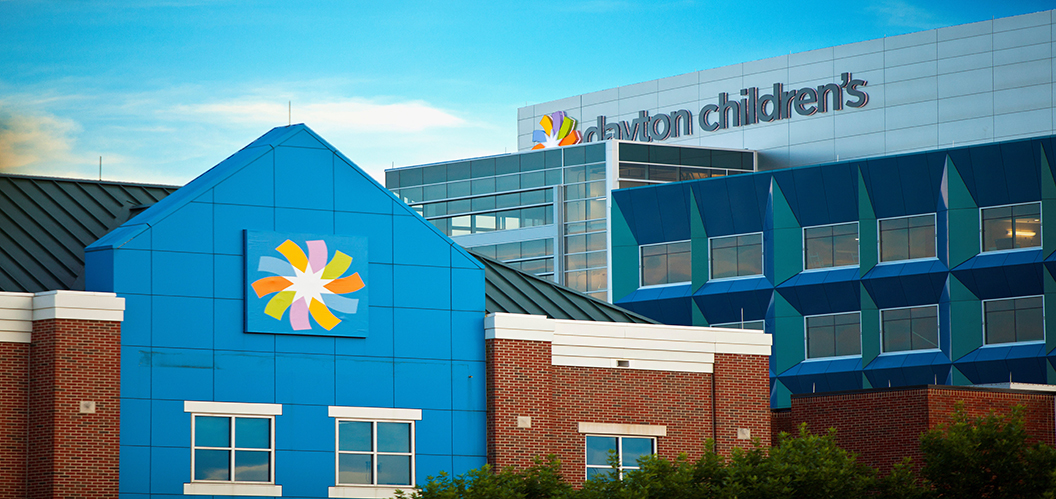 Addressing Social Drivers of Children's Health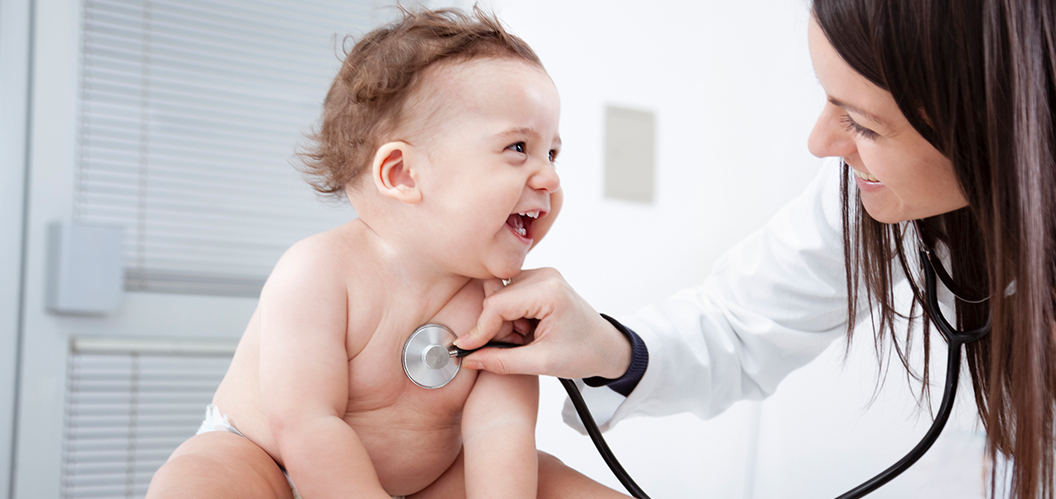 Our Vision
To be instrumental in the transformation of healthcare
to a patient- and family-centered system of care
We believe patient engagement is central to the
transformation of healthcare.
We want to be a centralized resource where the community can find real-time news and relevant
content, share best practices and engage in thoughtful discussion.