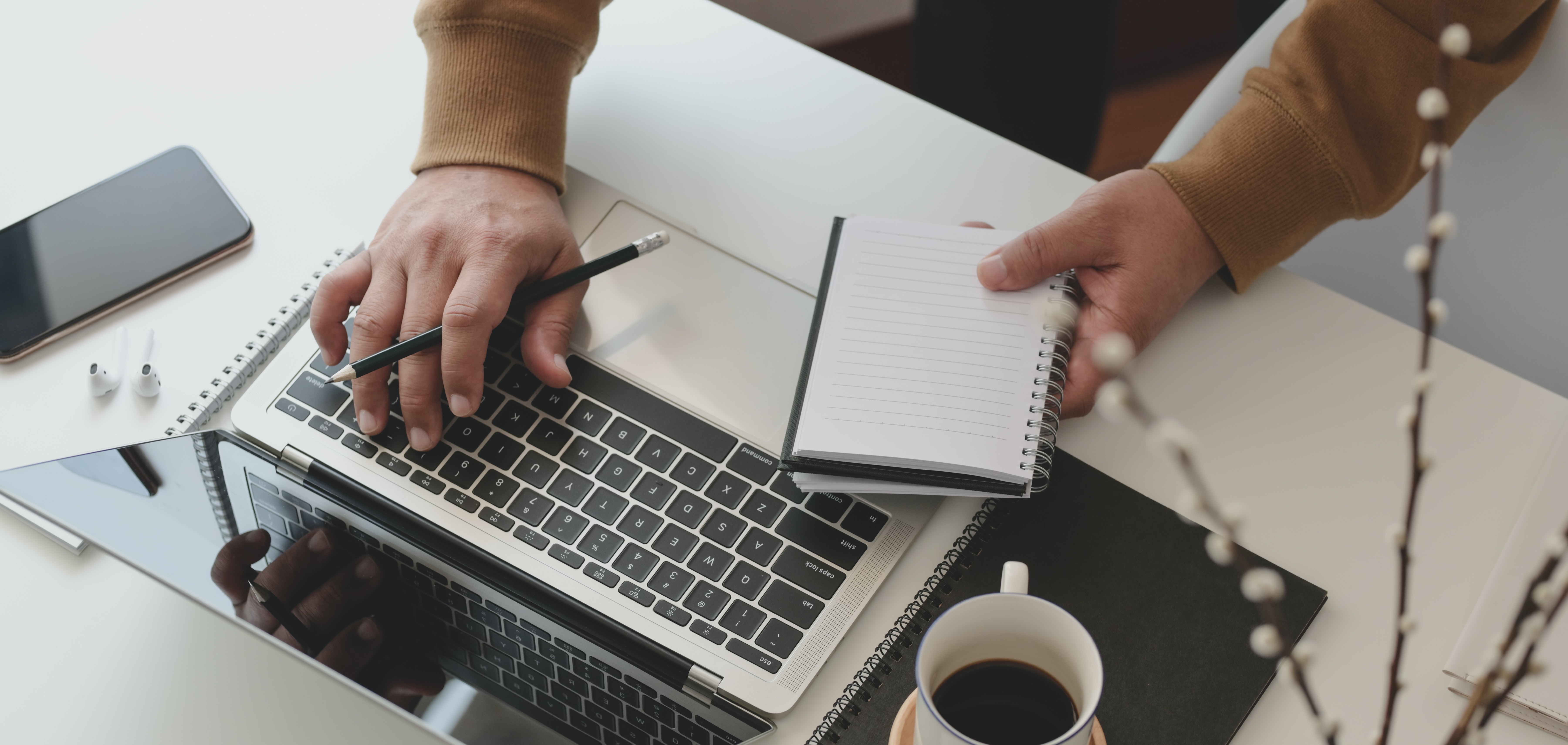 Engaging Patients as Peer Reviewers for Research Publications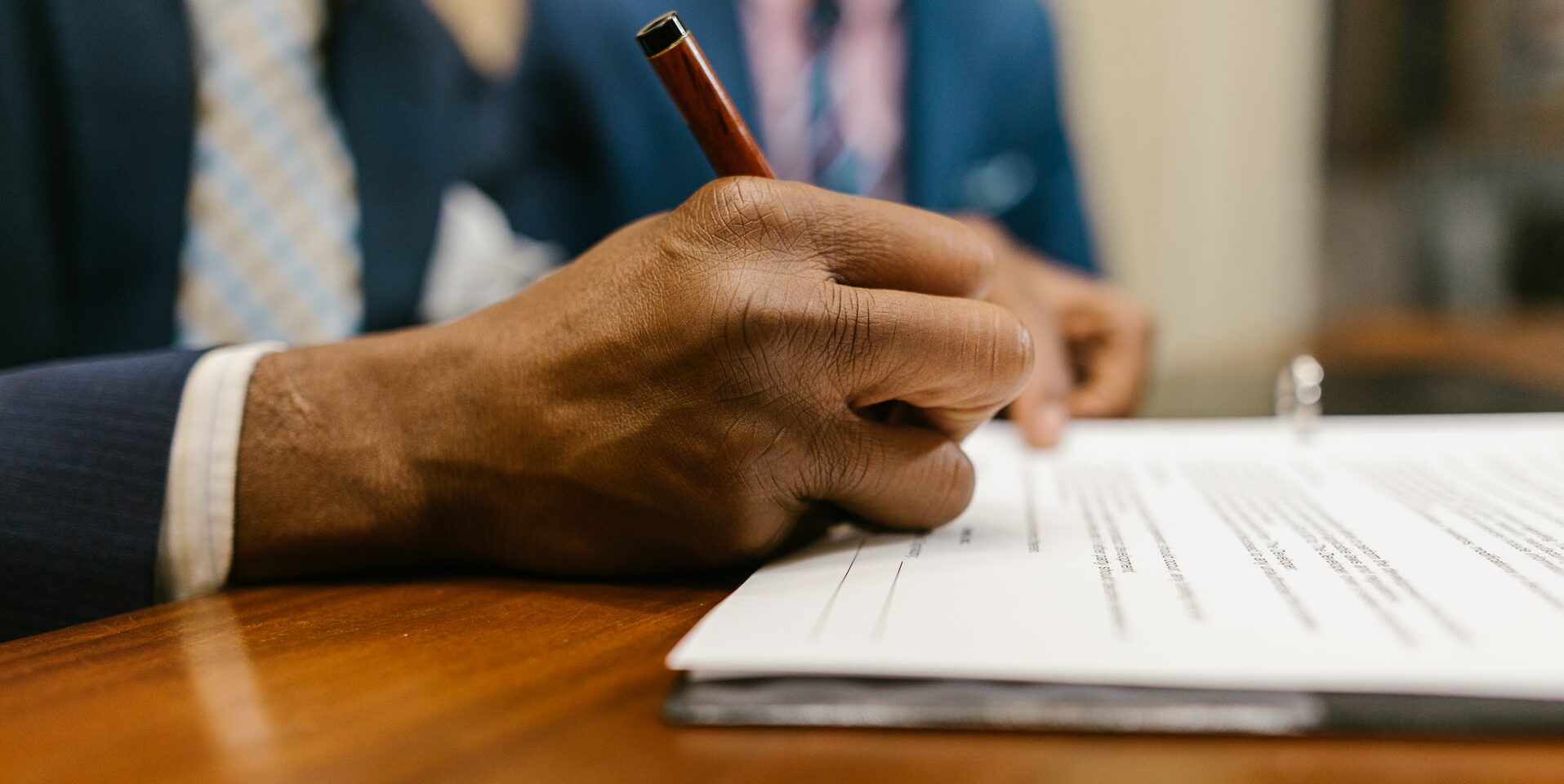 Using Legal Aid to Improve Health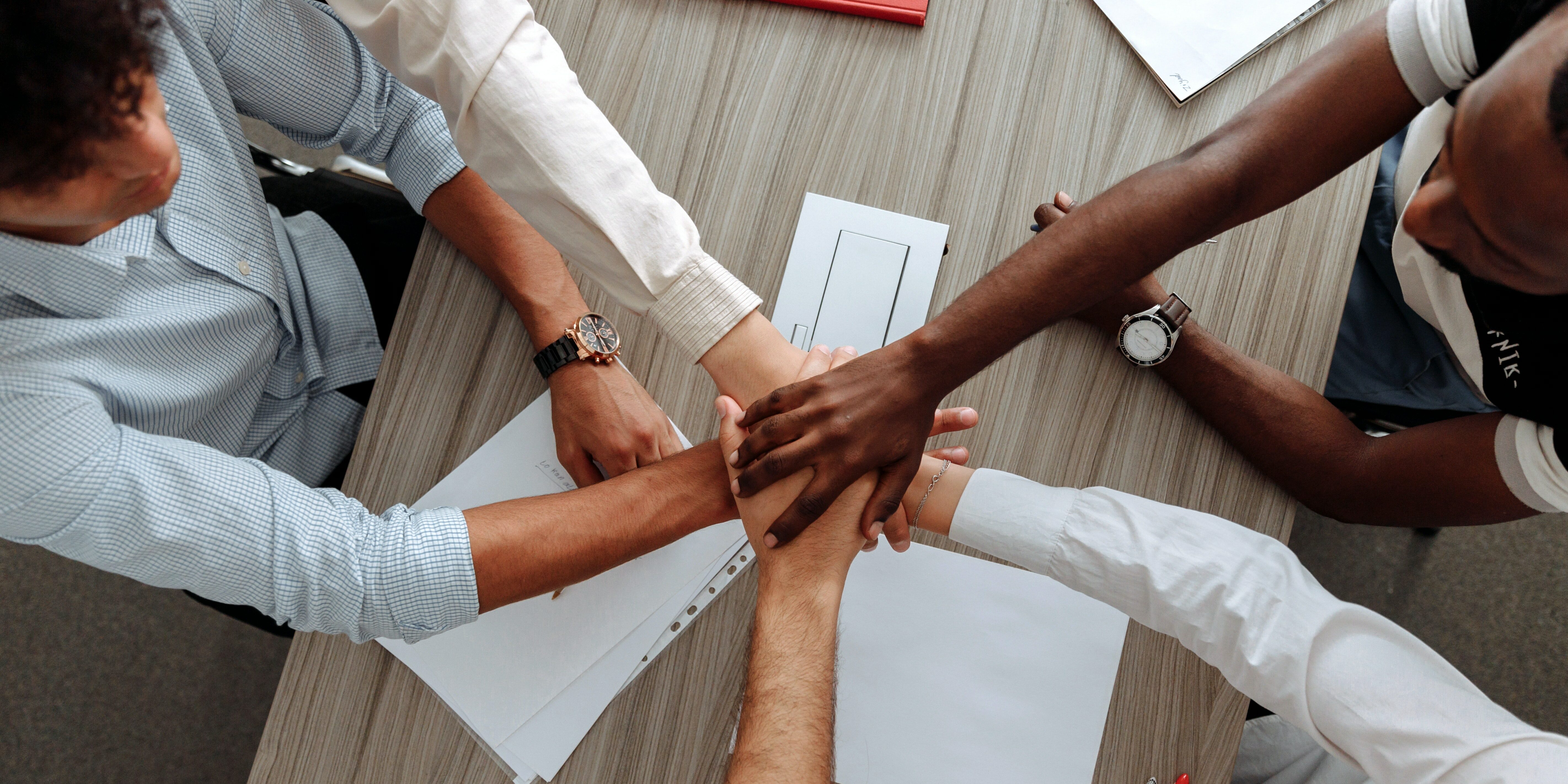 Patient Safety Activists Unite to Implement
Global Action Plan in the United States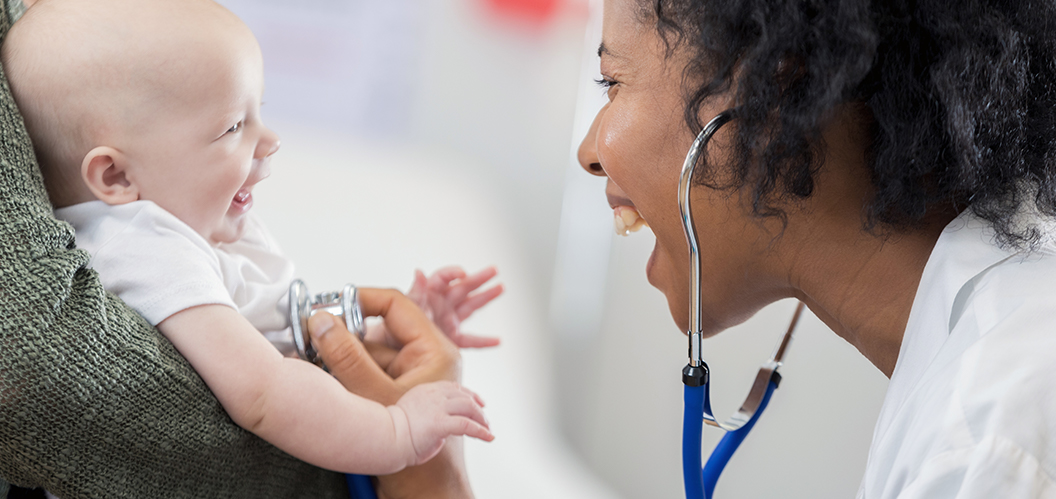 Sherman Award Postponed for 2021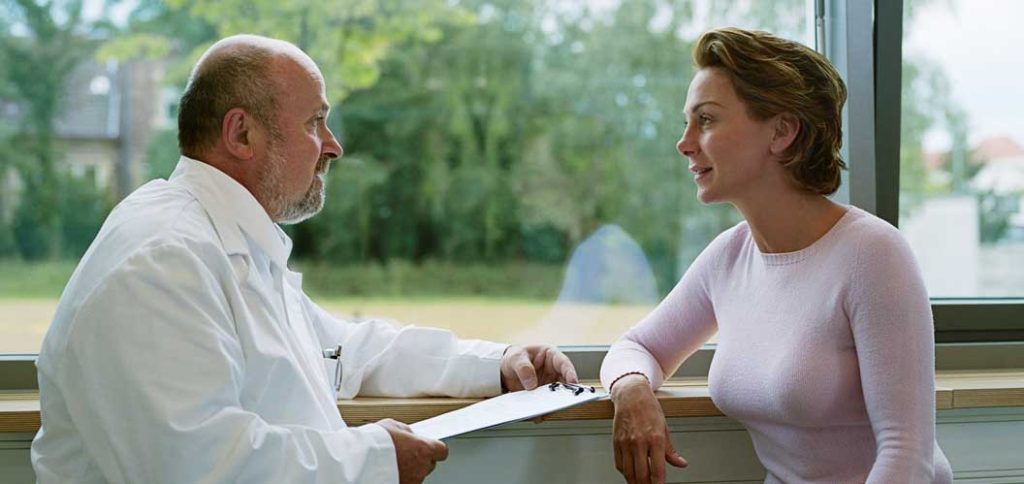 New Toolkit Helps Patients and Providers Work Together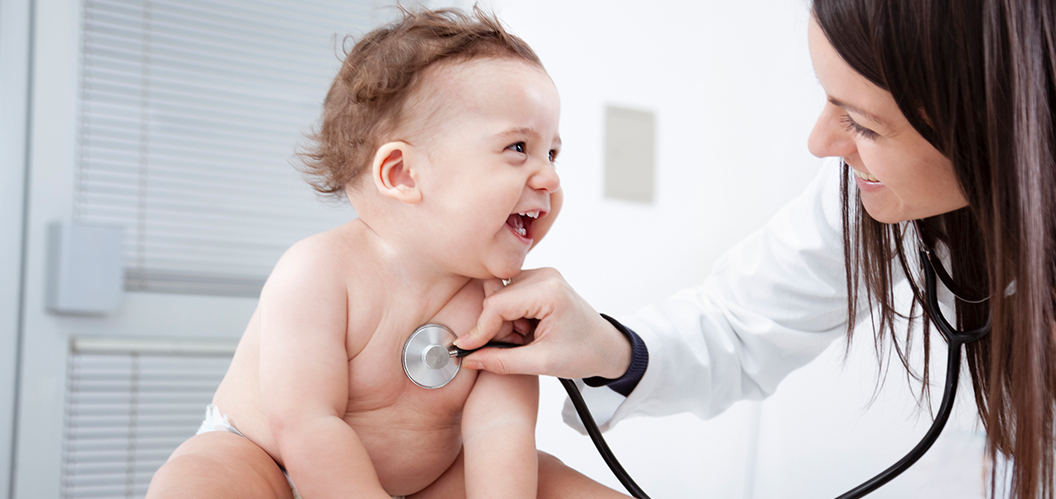 Our Vision
To be instrumental in the transformation of healthcare
to a patient- and family-centered system of care
We believe patient engagement is central to the
transformation of healthcare.
We want to be a centralized resource where the community can find real-time news and relevant
content, share best practices and engage in thoughtful discussion.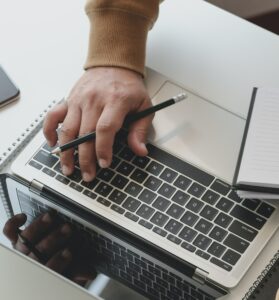 Engaging Patients as Peer Reviewers for Research Publications
Read more.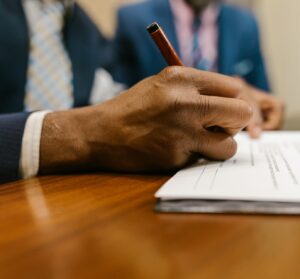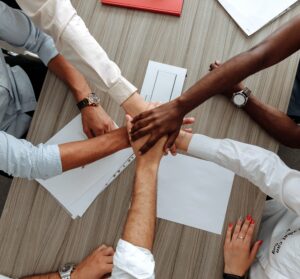 Patient Safety Activists Unite to Implement Global Action Plan in the United States
Read more.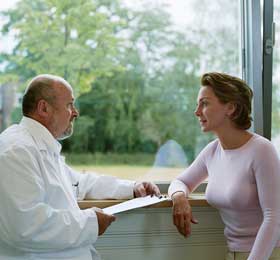 New Toolkit Helps Patients and Providers Work Together to Improve Diagnosis
Read more.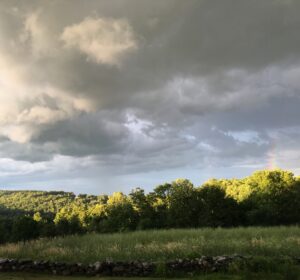 Jim Conway, Champion of Patients and Families
Read more.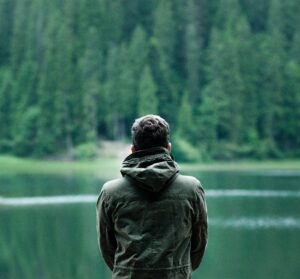 Becoming an Engaged Patient—Lessons From a Student With HIV
Read more.