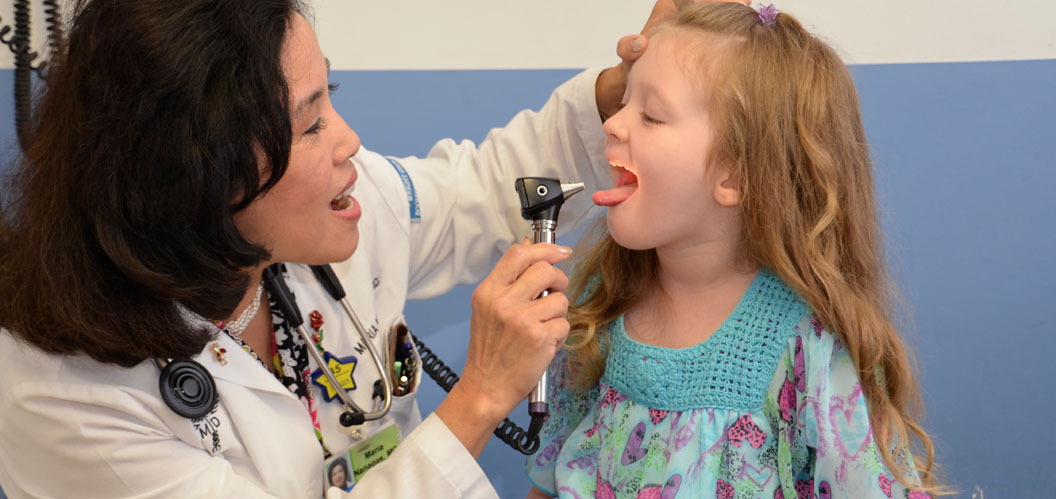 Congratulations to the winning patient engagement programs!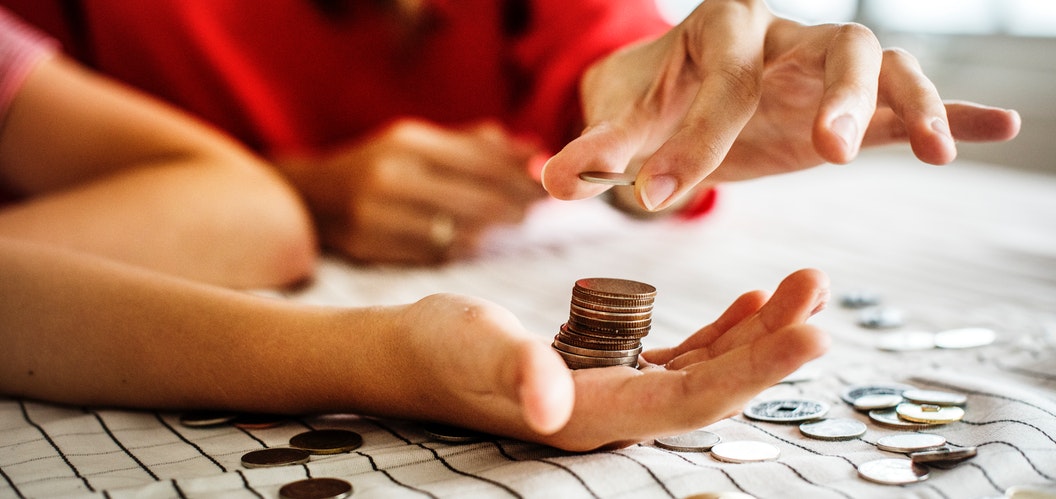 Patient Engagement, Consumerism and Health Plan Design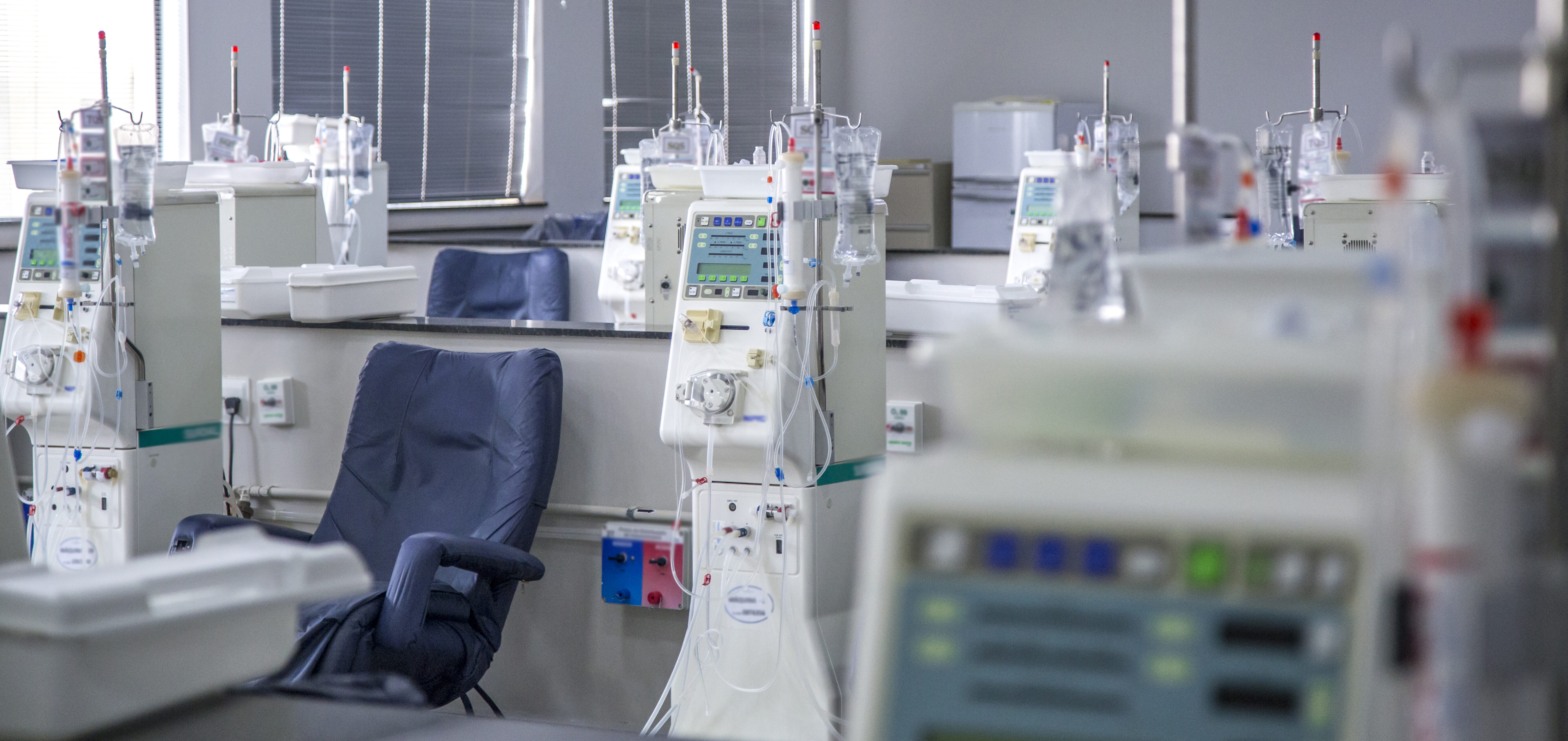 With the Right Support, Patients Can Benefit from Home Dialysis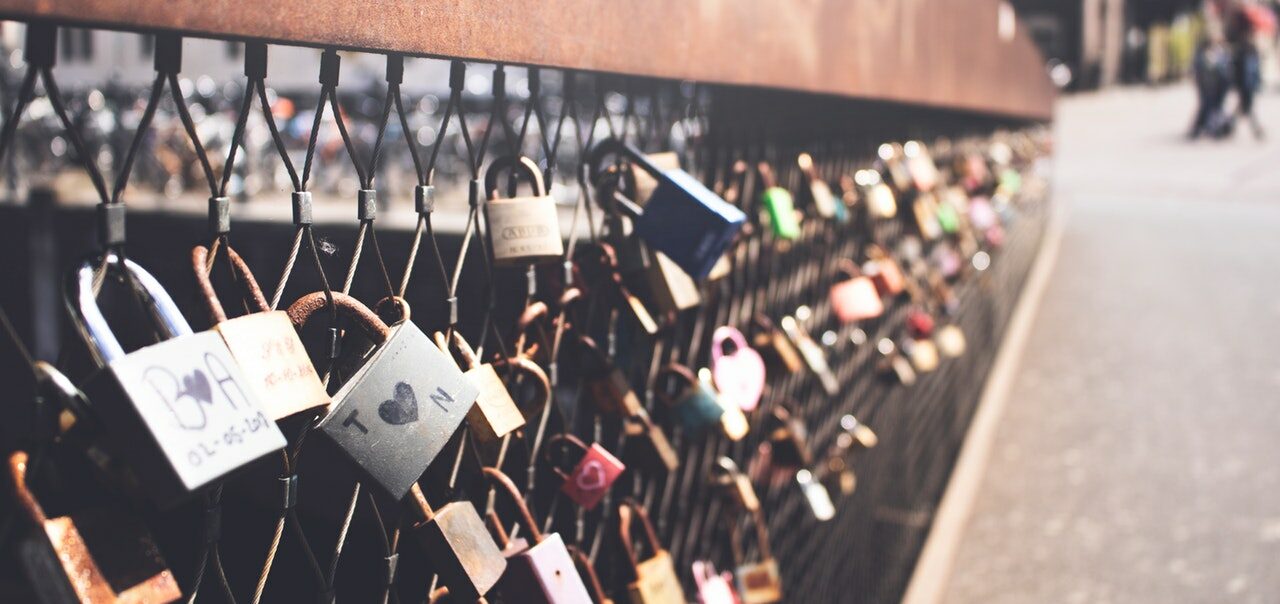 Patient-Generated Health Data: Taking the Lottery Out of Love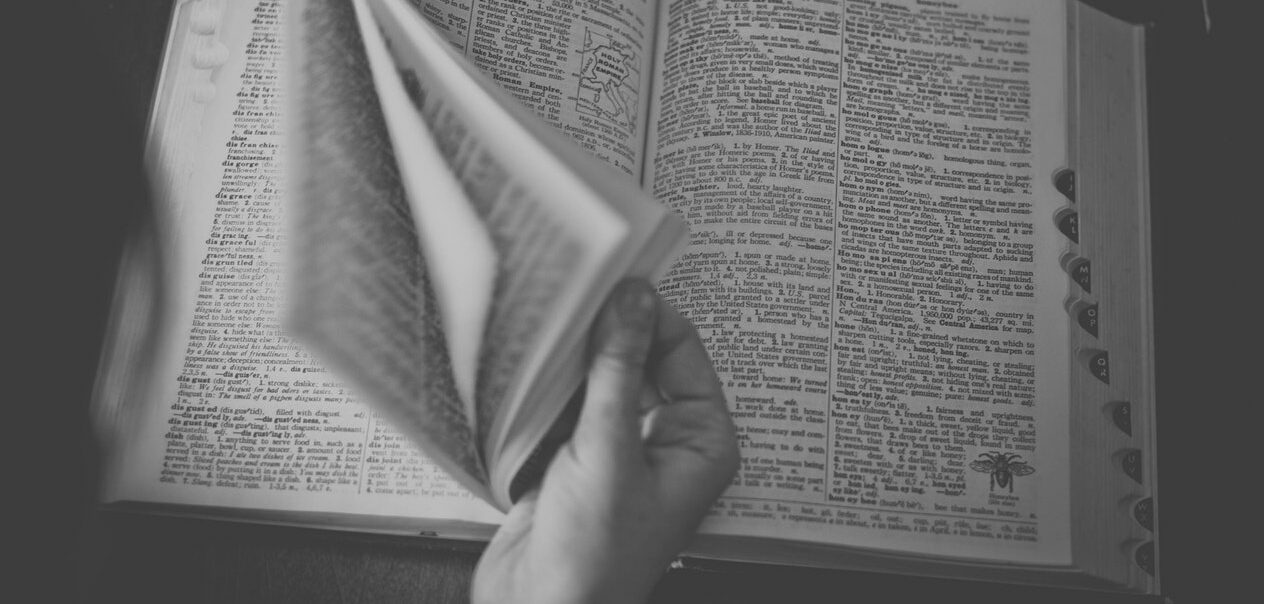 National Library of Medicine Offers Medical Vocabulary Tutorial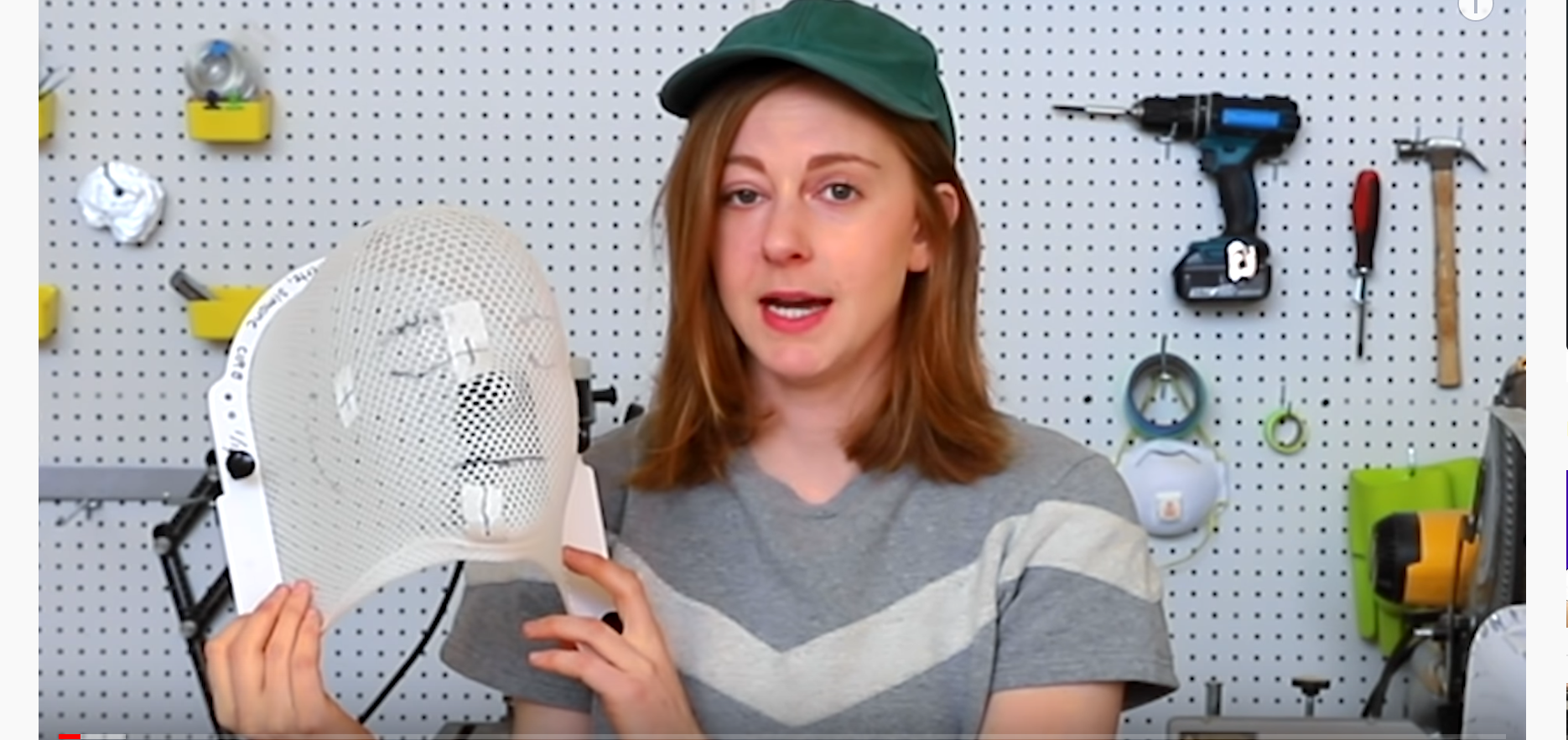 YouTube Star Becomes an Engaged Patient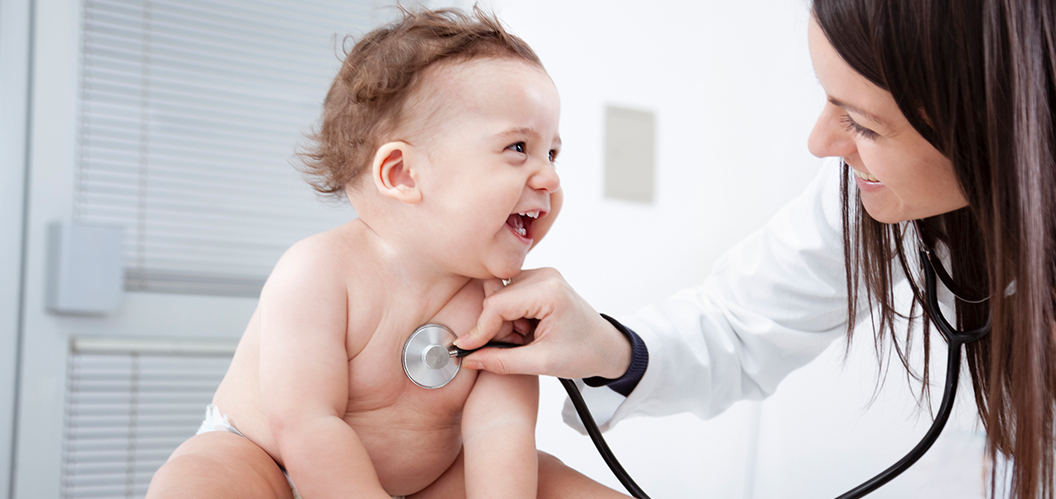 Our Vision
To be instrumental in the transformation of healthcare
to a patient- and family-centered system of care
We believe patient engagement is central to the
transformation of healthcare.
We want to be a centralized resource where the community can find real-time news and relevant
content, share best practices and engage in thoughtful discussion.