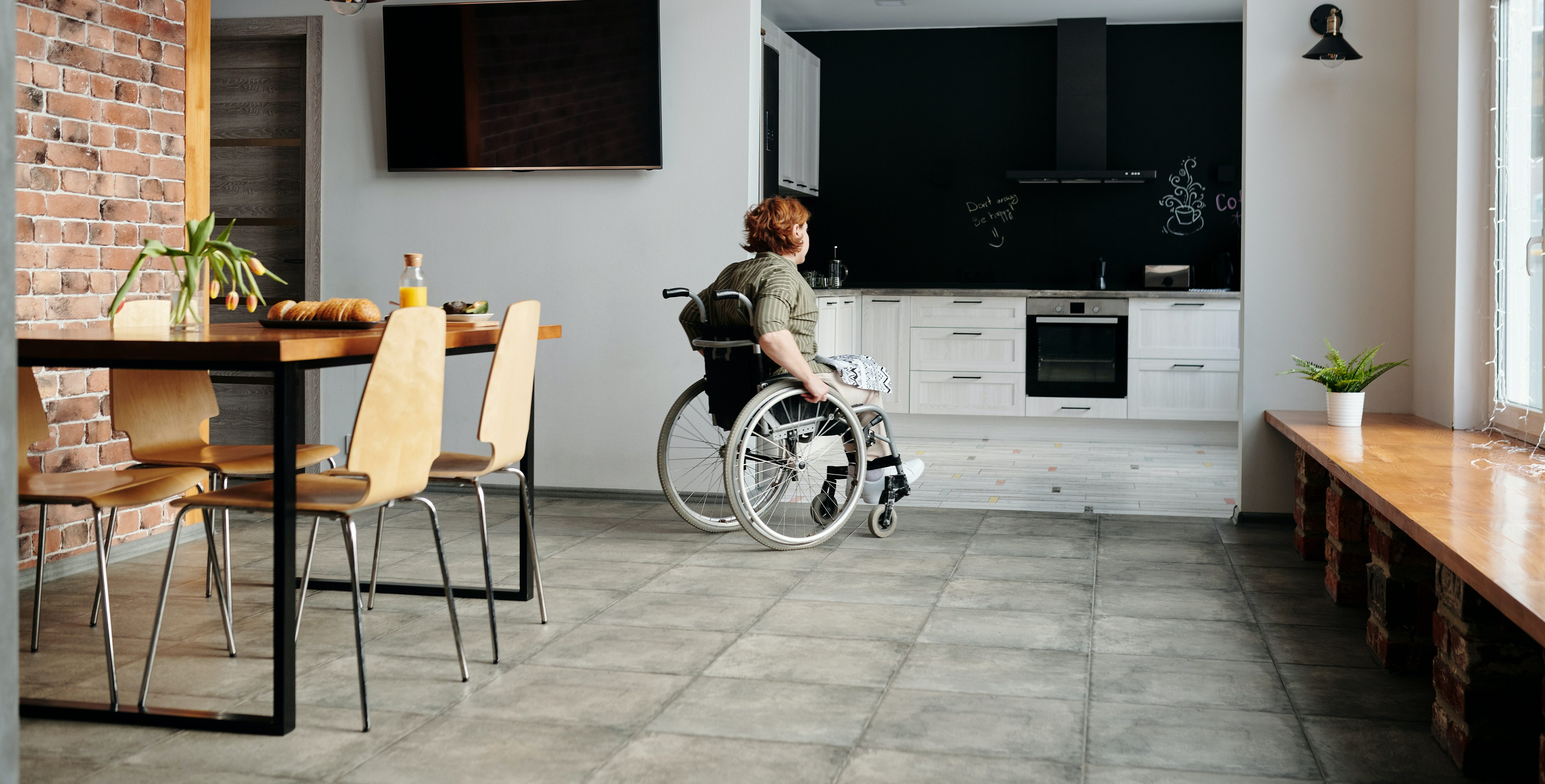 Further News About Wheelchair Pioneers
and the Challenges They Face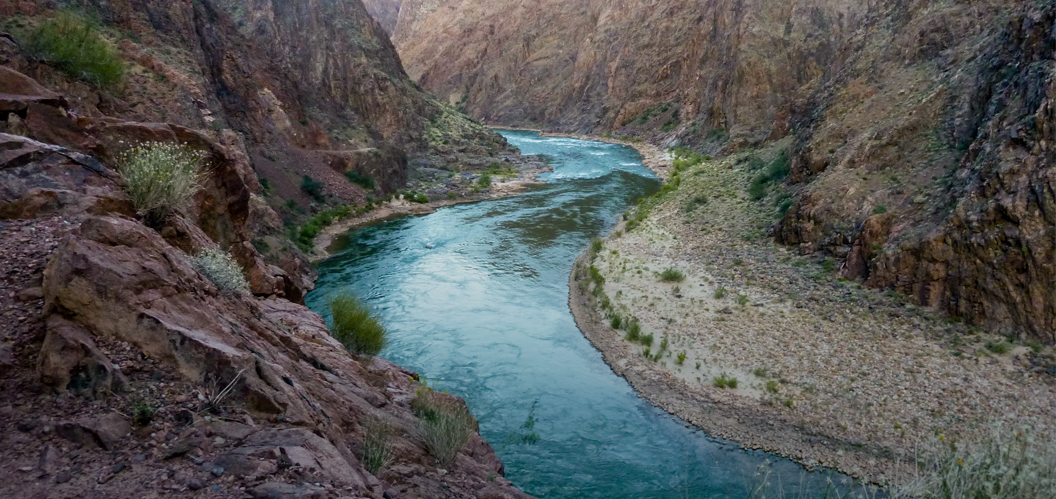 Danny van Leeuwen Talks With Sneha Dave on the Health Hats Podcast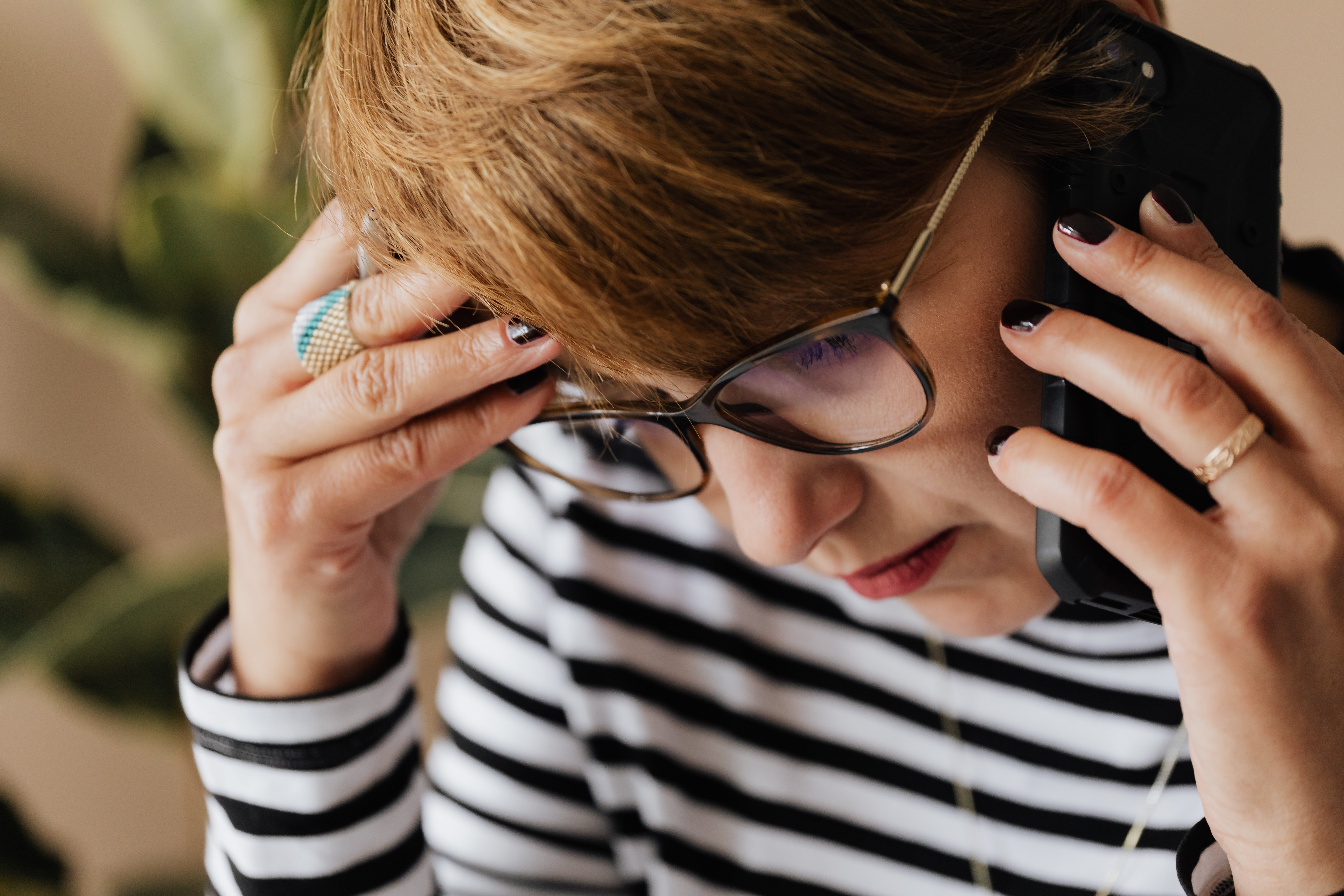 Crisis Counselors Offer Empathy and Juggle Limited Resources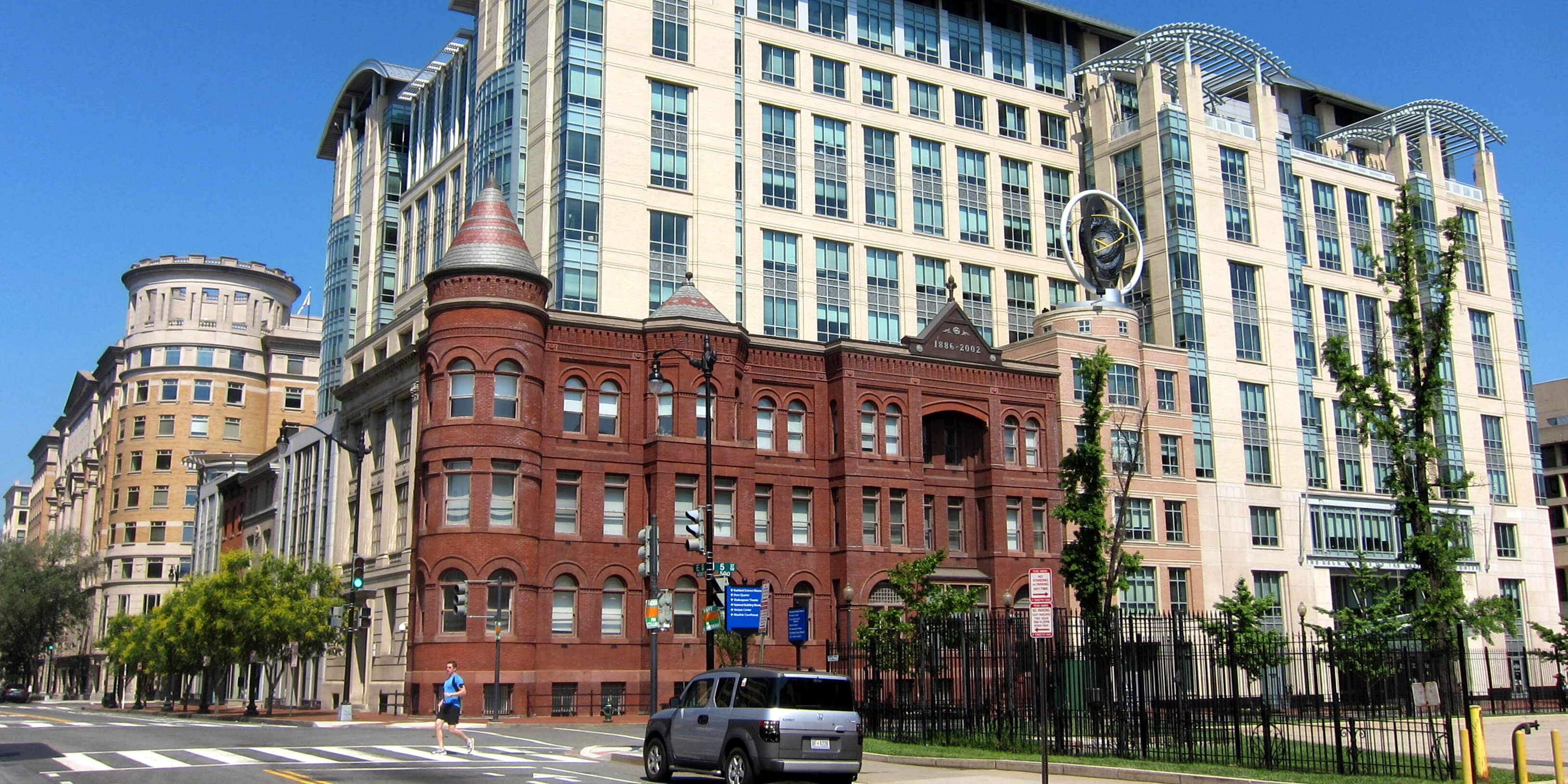 NASEM Workshop Focuses on Improving Diagnosis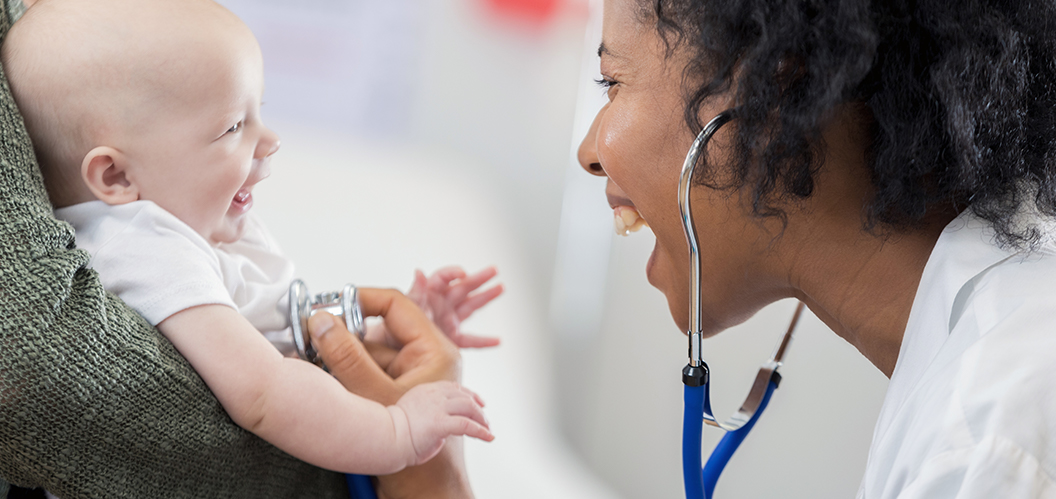 Sherman Award Postponed for 2021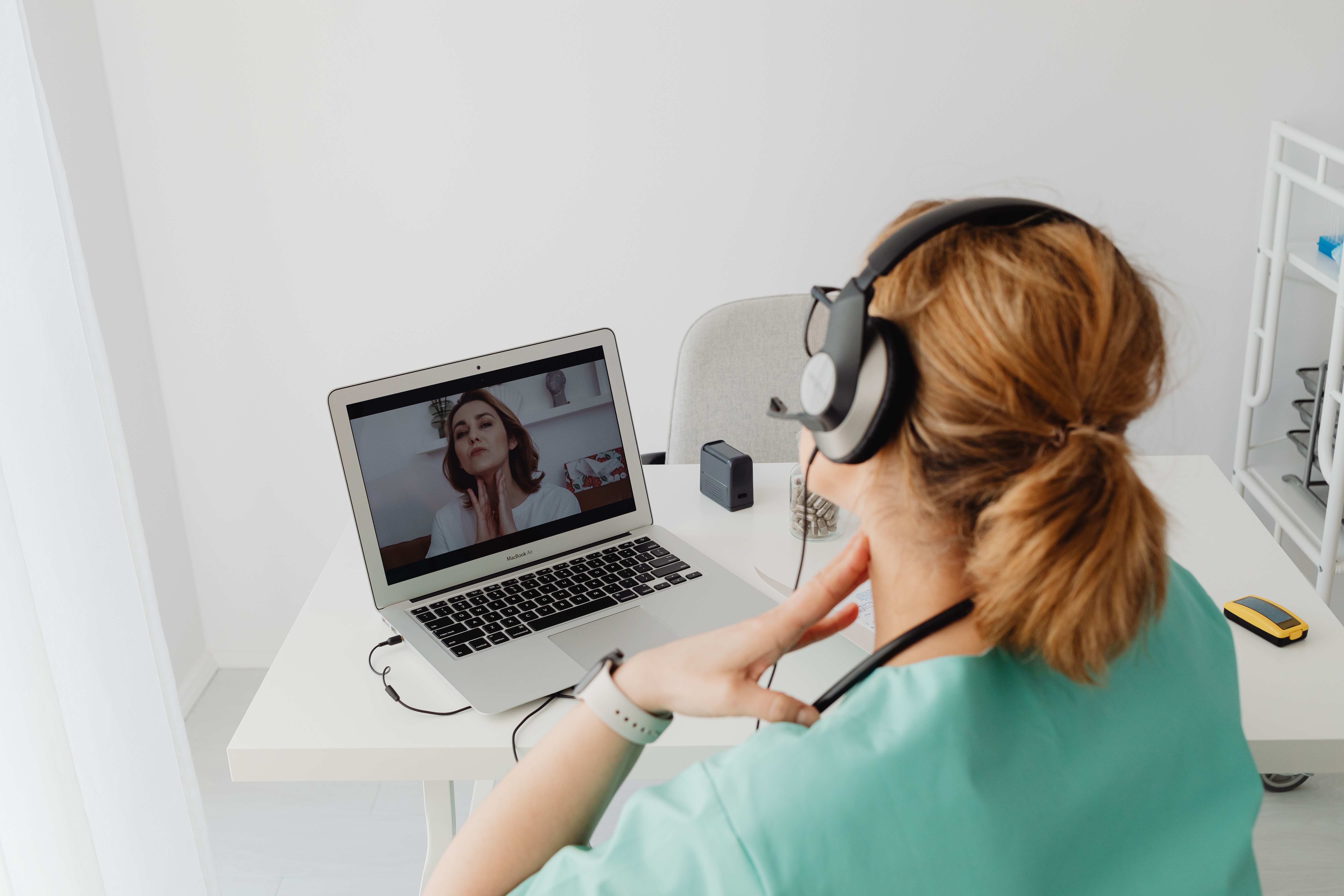 Tailoring Technical Support for Telemedicine Patients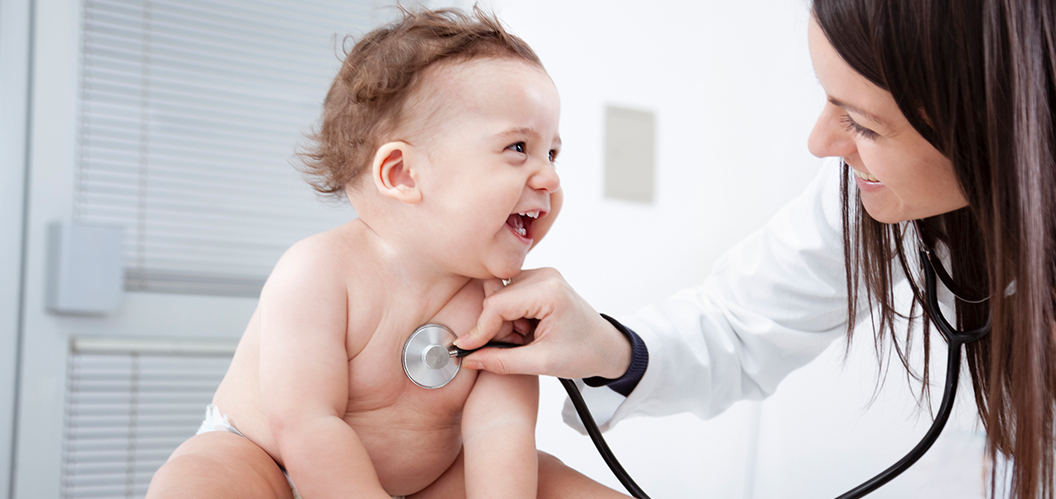 Our Vision
To be instrumental in the transformation of healthcare
to a patient- and family-centered system of care
We believe patient engagement is central to the
transformation of healthcare.
We want to be a centralized resource where the community can find real-time news and relevant
content, share best practices and engage in thoughtful discussion.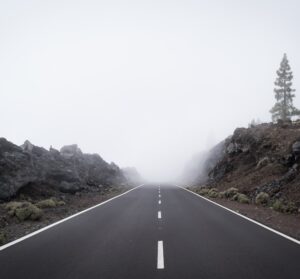 Liz Salmi Continues to Report from the Frontier
Read more.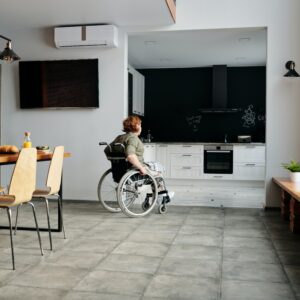 Further News About Wheelchair Pioneers and the Challenges They Face
Read more.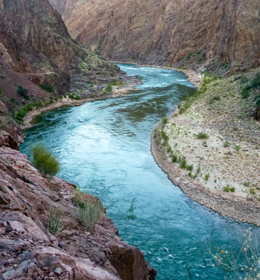 Danny van Leeuwen Talks With Sneha Dave on the Health Hats Podcast
Read more.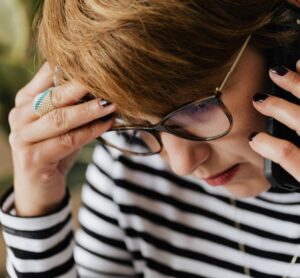 At 988 Call Centers, Crisis Counselors Offer Empathy and Juggle Limited Resources
Read more.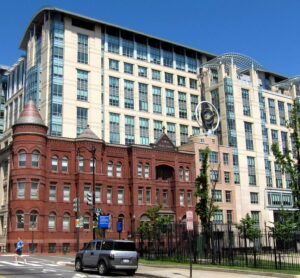 NASEM Workshop Focuses on Improving Diagnosis for Older Adults
Read more.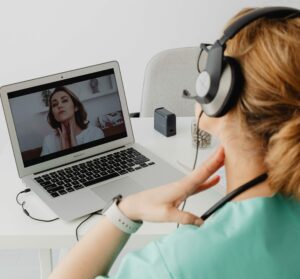 Tailoring Technical Support for Telemedicine Patients
Read more.