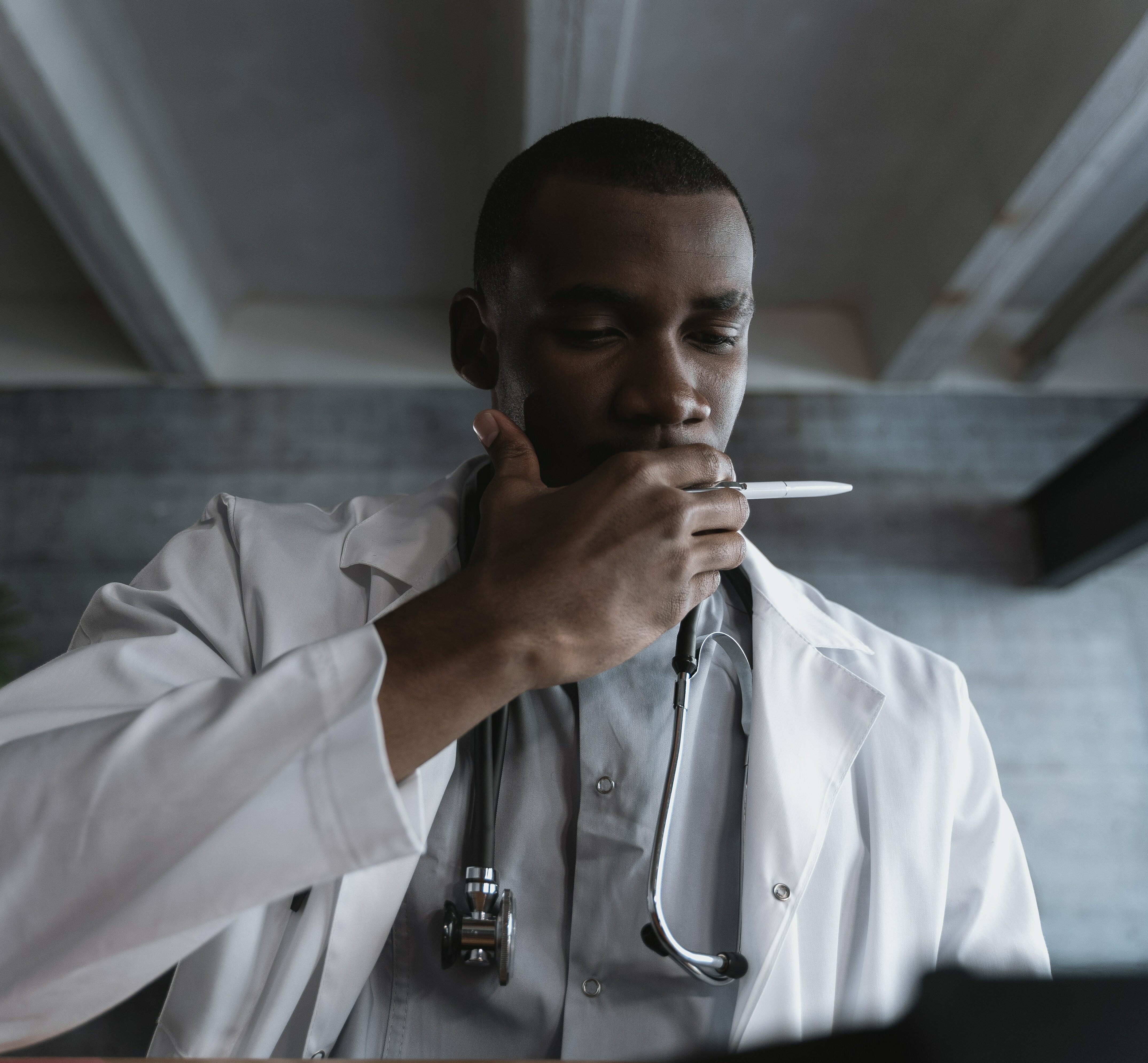 It's clear that many healthcare workers are feeling worn out, burned out, anxious and even angry. There is good reporting about the problem, which includes a critical shortage of nurses, and some organizations offer programs designed to help address the symptoms. But in the short term, there is very little that can be done to fix immediate problems: hospitals and emergency rooms are full; across the U.S., COVID-19 cases have plateaued at an uncomfortably high level and are on the rise in spots across the world; once revered, health care professionals are now often disrespected; and political divisions continue to feed growing distrust and increasingly, threats or acts of violence.
The most recent issue of the Patient Experience Journal (open access from the Beryl Institute) offers frontline reporting on how difficult it is to deliver health care in these circumstances and practical advice including a decision support tool for use in mental health and how to use design thinking to improve patient experience. In his editorial, Beryl's president and CEO, Jason Wolf, offers "The Declaration for Human Experience" as a call to action. The declaration offers, says Wolf, a way to dig "underneath all the rhetoric" and "find opportunity and inspiration, connection and cause."
There's lots of goodness and truth in the Declaration, but as I try to focus on its details, I'm distracted by memories of a conversation I recently had with an executive in a large, urban hospital who is also a practicing internist. He spoke clearly, without anger or posturing, about just how difficult this moment is for so many health care workers. He pointed out that we don't fully understand what's brought us here, why emergency rooms are bursting at the seams, what COVID-19 has in store for us for the winter, and perhaps least of all how to make work life easier and more fulfilling for health care workers today. I wonder how many people, especially those working on the front line, have the bandwidth to focus now on system change.
My internist acquaintance reported that informally teaming up with a colleague, agreeing to support each other through the day, to check in and "have each other's back," was the best strategy for dealing with the immediate challenge of working in this tough environment. That was the conversation's bright spot, which only demonstrated how difficult time this is.
In the same timeframe, I read a charming article profiling children's book illustrators, which took me back to an earlier point in the pandemic, when I personally was aware of a new appreciation for the benefits afforded by simple connection and kindness. Describing his book, Keeping the City Going, Brian Floca explains that he felt a bit lost at the beginning of the pandemic, and his drawings of newly everyday items such as discarded face masks were "mildly depressing." Then he suddenly began to see the ordinary in a new light:
Then one day, turning a corner on one quiet and shuttered block, I noticed a driver and delivery truck making the rounds, and it struck me how glad I was to see them. Just a few weeks earlier I would have considered a driver and truck an everyday sort of sight, but in the new context they carried new meaning. The city was reeling, but the driver and truck offered a sort of testimony that the city was still functioning. The things that needed to be done were being done.
The work of frontline healthcare is of course far from simple and often immersed in trauma and chaos. But I see a connection between Floca's gratitude for the reliable work of others in the city and the mutual support of hospital clinicians watching out for each other. Simple kindness and caring can be practiced nearly anywhere, anytime. I like to think that, on the most basic level, patients, family caregivers and community members—all of us—can help lower stress and increase connection by taking a moment to make eye contact, listen, appreciate and do our best to exercise basic kindness and understanding.
I think of this, too, when I visit my Dad in his memory care facility, where residents and staff alike exchange real caring in simple gestures, often not much more than "Hello" and "How are you today?" As Judith Graham has observed in "Restoring a Sense of Belonging: The Unsung Importance of Casual Relationships,":
These ties can cultivate a sense of belonging, provide bursts of positive energy, motivate us to engage in activities, and expose us to new information and opportunities — all without the emotional challenges that often attend close relationships with family and friends.
Without implying that this is a solution to the highly complex problems we face in healthcare, I propose that simple acts of connection and kindness offer something that patients, family members and everyone else can do to help lighten someone's load—and our own—even if only for a moment. It's a start.