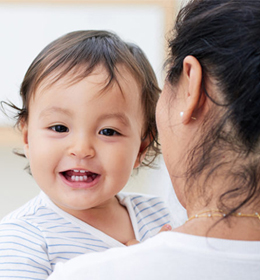 Winners and finalists for the 2018 Sherman Award for Excellence in Patient Engagement will be announced this afternoon, Thursday, May 24, at the IHI/NPSF Patient Safety Congress and posted here.
The Sherman Award is conferred by Taylor Healthcare and the IHI/NPSF Lucian Leape Institute on behalf of EngagingPatients.org, the online community that sponsors the award. The Sherman Award recognizes innovative programs that are improving care and outcomes through patient and family engagement.
Held this year in Boston, Massachusetts, the Patient Safety Congress is celebrating its 20thanniversary. Congress was originally an annual event of the National Patient Safety Foundation, which merged with the Institute for Healthcare Improvement in 2017.
In coming weeks, Sherman Award winners and finalists will share stories through posts on this blog about the programs for which they have been recognized. Those posts will continue a 5-year tradition of Sherman Award best practices, which are archived and available under the Best Practices tab.
If you're not familiar with the archive, here's a sampling:
Students Support Community Health on Their Way to Health Professions
Northeast Ohio Medical University
Radically Changing Primary Care
Iora Health
Simulation Training for Patient- and Family-Centered Care
Holland Bloorview Kids Rehabilitation Hospital, Toronto
Launched in June 2013, EngagingPatients.orgis an online community dedicated to improving the patient and family experience, the quality of care and improving outcomes by enhancing communication between patients, their advocates and their providers. The Sherman Award was created to recognize innovative programs and approaches increasing patient and family engagement and delivering better, safer care and outcomes.