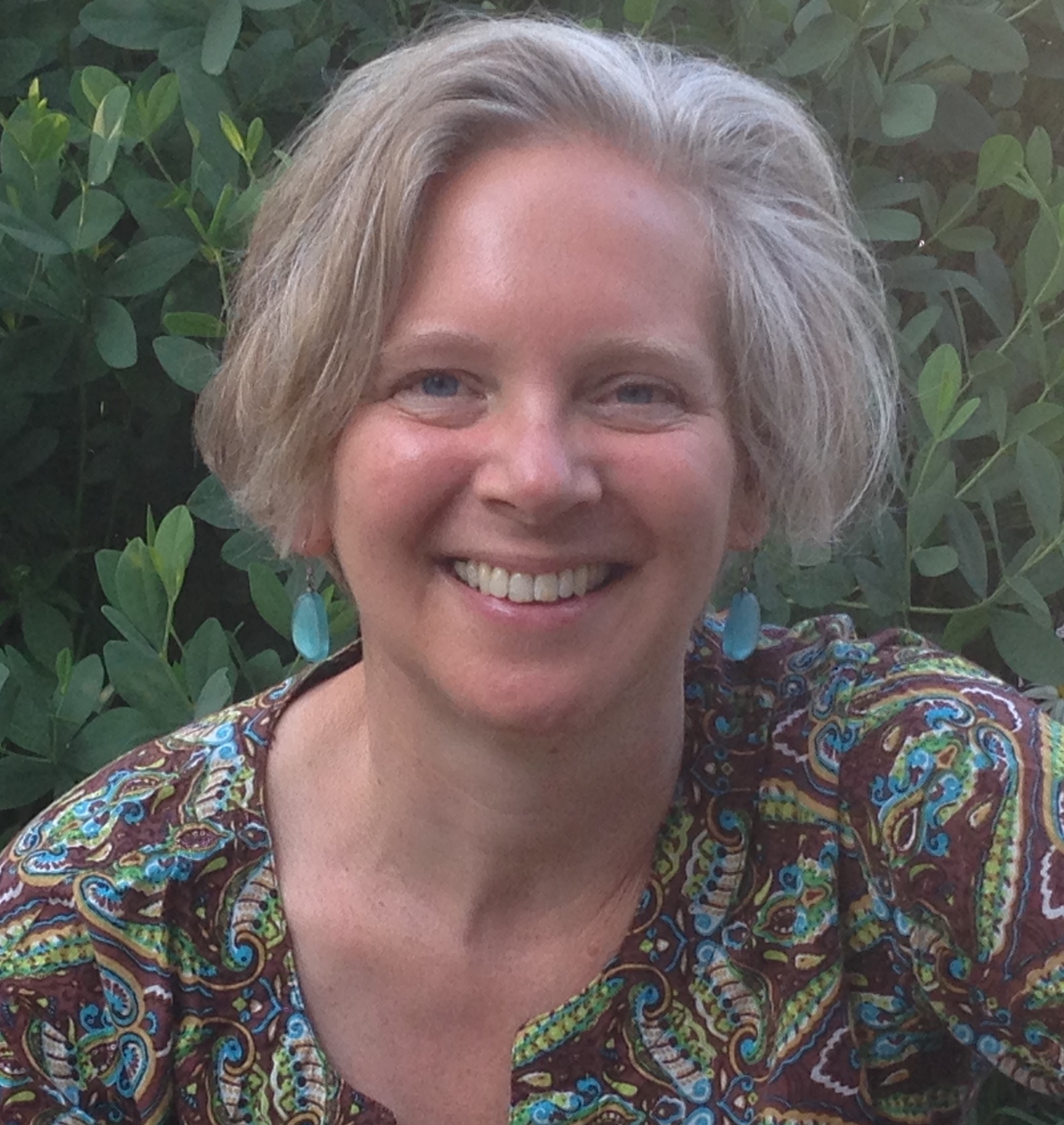 Editor's Note: This article first appeared in Patient Safety Beat, the digital newsletter of the Betsy Lehman Center, in January 2020.
Maren Batalden, M.D., M.P.H., is Interim Chief Quality Officer, Associate Director of Graduate Medical Education for Quality and Safety, and Director of Medical Management for the Accountable Care Organization at the Cambridge Health Alliance in Cambridge, Massachusetts. Throughout her career, as a researcher, hospitalist, teacher and leader, Batalden has advanced what it means for clinicians to partner with patients in "coproducing" health care.

The Betsy Lehman Center: The term "coproduction" first emerged as a way to describe the relationship between suppliers and consumers in education, banking and other service-oriented businesses. What does "coproduction" mean in health care, and how does it differ from other efforts, such as patient-centered care and shared decision-making?
Dr. Batalden: There is a lot of vocabulary around how we can provide care that better meets patients' needs. Patient-centered care. Patient engagement. Patient and family engagement. Patient activation. Human-centered design. For me, all these terms are friends. It is surprisingly easy for health care professionals to forget that we cannot produce health or well-being in another person on our own. We have to work in partnership with our patients. If I go to my doctor because I want help managing my diabetes, I cannot expect her to lower my A1C. The hemoglobin A1C is an outcome that lives in my body. My doctor can give me advice. She can prescribe medications, refer me to specialists, but there is a lot about my well-being that I cannot outsource. My health outcomes are also determined by how I eat, how much I exercise, how I respond to the advice that I am given.In the way we design, deliver and regulate health care, we sometimes act as if health were produced by health care professionals. The idea of coproduction reminds us that — for better or for worse, whether we like it or not — we are always creating health outcomes in partnership with patients and their families.
The Betsy Lehman Center: Cambridge Health Alliance is a safety-net system that serves patients from vulnerable and low-income communities. Does education or income level affect a patient's ability to coproduce health care?
Dr. Batalden:

We can't actually choose not to coproduce health outcomes; we can be good partners or bad partners, but either way, health outcomes are going to be a consequence of some kind of coproduction. Doctors have training that makes them good partners in some ways and not-so-good in other ways. The same for nurses. Patients and families have characteristics that make them good partners and others that make them challenging partners. I can write a prescription without knowing if my patient can afford the prescription or has any way to get to the pharmacy or understands how the medication will work in the body. I can pretend that those things don't matter, but, in fact, they do. I have to attend to that complexity if I want to be a good partner.Working with people who are poor or new to this country or have limited insurance adds to the challenges, but we have no choice but to partner with people where they are. It is also true, of course, that health outcomes are created by so much more than our individual choices or our partnerships with health professionals. Working in a safety net system, health professionals find themselves in partnerships with patients fighting against many structural barriers to well-being.
The Betsy Lehman Center: Does our reimbursement system create barriers to truly coproduced health care? Do organizations need to adjust their approach to coproduction to fit the realities of our current system?
Dr. Batalden: Every financing system has perverse incentives and helpful incentives. Fee-for-service payments have historically incentivized us to offer more services — more visits, more tests. The old payment system hasn't done much to encourage creativity around prevention and community-based support that might keep people out of the clinic and out of the emergency department or hospital. Newer alternative payment contracts, in which we are paid for value rather than volume, are moving us in a direction that inspires us to design and deliver care with the aim of getting the best outcomes at the lowest cost.At Cambridge Health Alliance, some of our more creative coproduction innovations have been inspired by our accountable care organization and the opportunity to think outside the fee-for-service box. We've been working, for instance, on improving care for patients with chronic obstructive pulmonary disease. We give them a COPD rescue pack with five days of prednisone and five days of antibiotics. We help them understand that when they start to experience symptoms, they can initiate treatment at home and call their doctor after they start therapy. We are still studying this, but early indications suggest we may have decreased ED visits and hospitalizations by a large margin. It makes intuitive sense that by supporting people in effective self-care, we might achieve better outcomes and reduce cost.
The Betsy Lehman Center: Does coproduction have an effect on patient safety? Do you find that patients tend to take a more active role in monitoring aspects of safe care when they are recognized as active partners?
Dr. Batalden: I believe it should, though I can't quote data. Certainly that assumption is the premise behind campaigns like the Joint Commission's Speak Up campaign. There's a spectrum of coproduction possibilities in health care interactions. If you are seeing your primary care doctor for preventive care or care of a chronic disease, you have a lot more agency to be an active partner. If you're brought in to the emergency department after a car crash or you're anesthetized for gall bladder surgery, it's hard to be an active partner. I believe, however, that even in surgical care and in emergency medicine, we have opportunities to cultivate better partnership.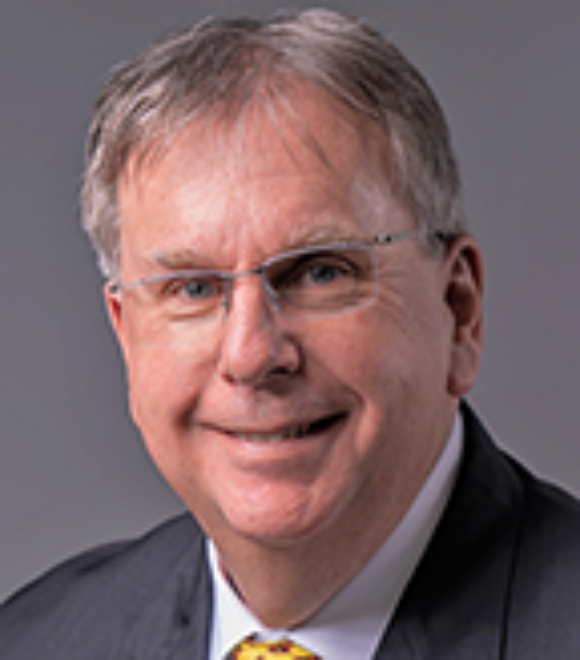 Across the entire spectrum, the more we listen and respond to patients and families, the safer our care will be. Historically, patient safety efforts have been focused on hospital care and high-risk procedures, where patients are often quite vulnerable because of acute illness or the care is so technical that they have a hard time engaging as full partners. The more patients know about what's happening and what's supposed to happen, the more helpful they can be in making sure the processes are safe. When the processes are complicated, it's harder to be effective partners. Yet, I believe that in every health care setting across the spectrum of complexity and acuity, we have opportunities to lean into the lens of coproduction.We have to think carefully about how we invite people to partner with us, how we create environments in which it is safe to speak up about what they notice about the quality and safety of care. If a patient or family member offers a comment and gets shot down or ignored, they probably won't keep bringing everything they have to the partnership.
The Betsy Lehman Center: Your father, Paul Batalden, M.D., is revered as a pioneer of quality improvement in health care. How has your father's work affected yours? Did you ever consider a career other than medicine?
Dr. Batalden: My father and I have been partners in framing this construct of coproduction, to be sure. He has been a mentor for me in so many ways. As I was making choices about my vocation in and after college, it was really important to me that I not simply follow in his footsteps. I was a college English major and taught high school English for two years after college. I got a master's degree in public health and worked with migrant farm workers and programs intended to reduce youth violence. Eventually, though, I ended up in medical school.Even in my career as a physician, I initially tried to steer clear of quality and safety. And here I am. Clearly his influence has been powerful, and I am grateful. He continues to be a steady stream of encouragement, good ideas, book recommendations, and connections to colleagues.