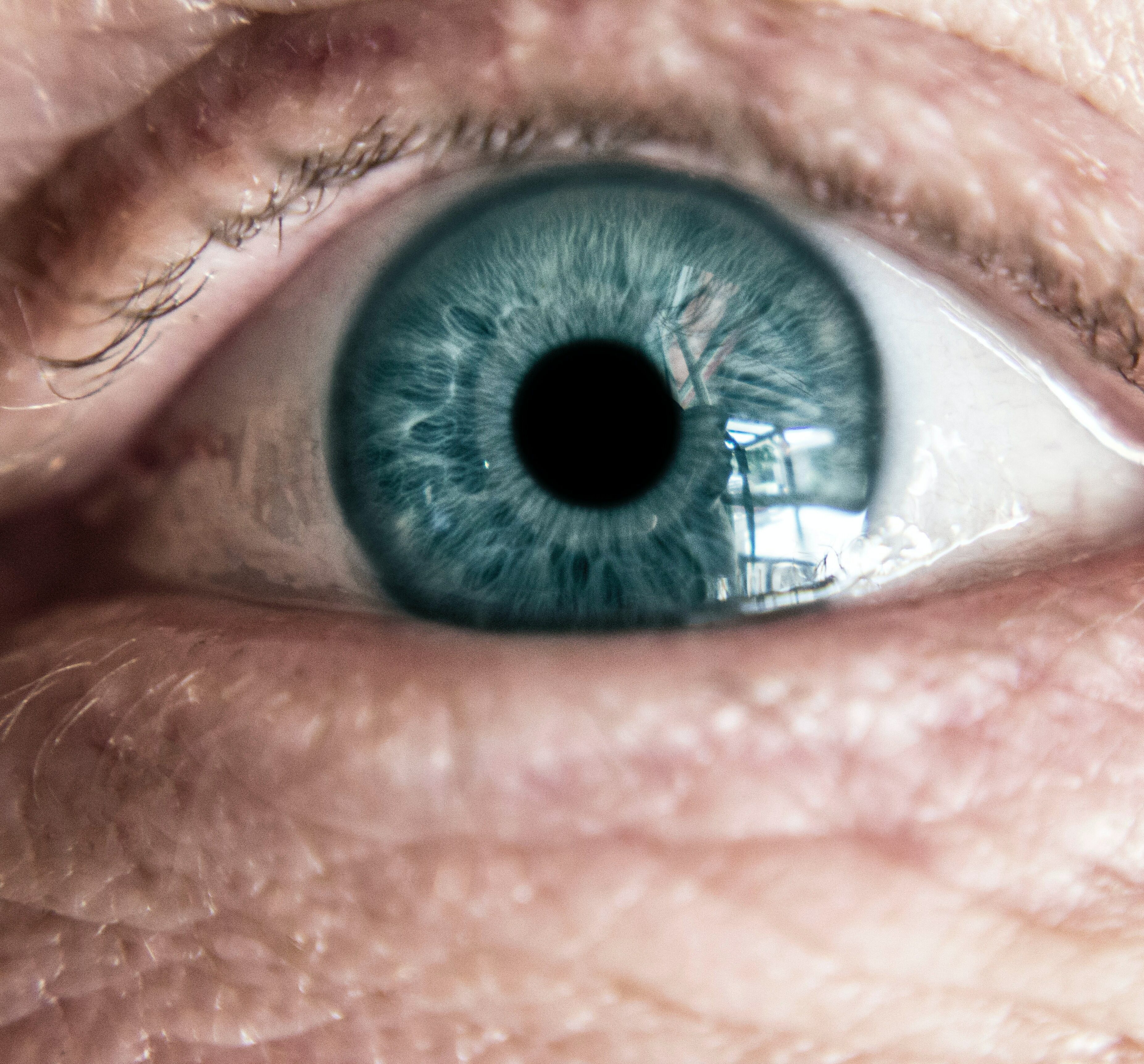 Two weeks ago tomorrow, I had cataract surgery on my "second" eye, four weeks after the first surgery. Now that I've resumed normal activity and internalized the eye drop regimen, I'm reflecting on the experience from my engaged-patient perspective.
The surgery went well, and I'm very happy with the results. But communication I received from my providers could have been better, and I'm perplexed that I wasn't able to ask questions at certain junctures that would have made for a better experience.
I've been studying and writing about patient safety and patient engagement for nearly 20 years and live in privileged circumstances. My difficulties with speaking up and getting the information I needed only illustrate how challenging it is to communicate health information clearly and effectively especially when time is short. I can only imagine how this goes for people living with stress and insufficient resources.
I got home from my 1-day post-op physician/surgeon visit (the 2nd eye) only to realize that I didn't fully understand her instructions for using three different medicated eye drops plus one I use routinely. I had pages of hand outs and notes from both surgeries, with ambiguous notations that caused more confusion the more I tried to decipher them. Why hadn't I asked better questions or taken better notes? My physician's office had consolidated the information into a one-page table with start and stop times for a weekly progression of dosages, referencing week 1, week 2 and so on. My surgery took place on a Thursday. Did each week begin on Thursday, Sunday or Monday? And someone – not me – had made chicken-scratch notes for one med that I didn't understand. I didn't recall anyone explaining those marks, but then, the paper was one I'd received just as I came out of surgery.
Next, I wasn't sure where to call with my questions. My physician had encouraged me to call with any questions, and I didn't think to ask, "Which number?" until the time came – my physician's main office or the surgical coordinator who seemed to be in control of all things related to my cataract surgery? In the end I called both and found that they had the same view into my electronic record, which was reassuring. After a bit of phone tag, I got the answer I needed but felt bad that I'd caused everyone extra work.
There are other, similar examples of communication glitches, all of which were relatively minor inconveniences,  but unsettling nonetheless. And surprising, given that the physician's practice is sophisticated and generally efficient. One problem seemed to be that the information I had came from two different sources: some from the ambulatory center where the surgery took place and some from the physician's practice, and they didn't always agree. I feel lucky that the glitches in my case caused no harm.
I also wish I knew more about the surgery itself, the condition (cataracts) and the physiology and neurology of how vision works. My physician's office could have provided more information about the surgery and choices I faced (and made), but I know that many of the questions I have now are more the realm of books, lecture halls and YouTube videos than the typical physician office visit.
I feel fortunate to live at a time and in a place where the surgery is readily available, I have choices and the patient engagement movement is ongoing. I also see, however, the work still to be done on all sides.