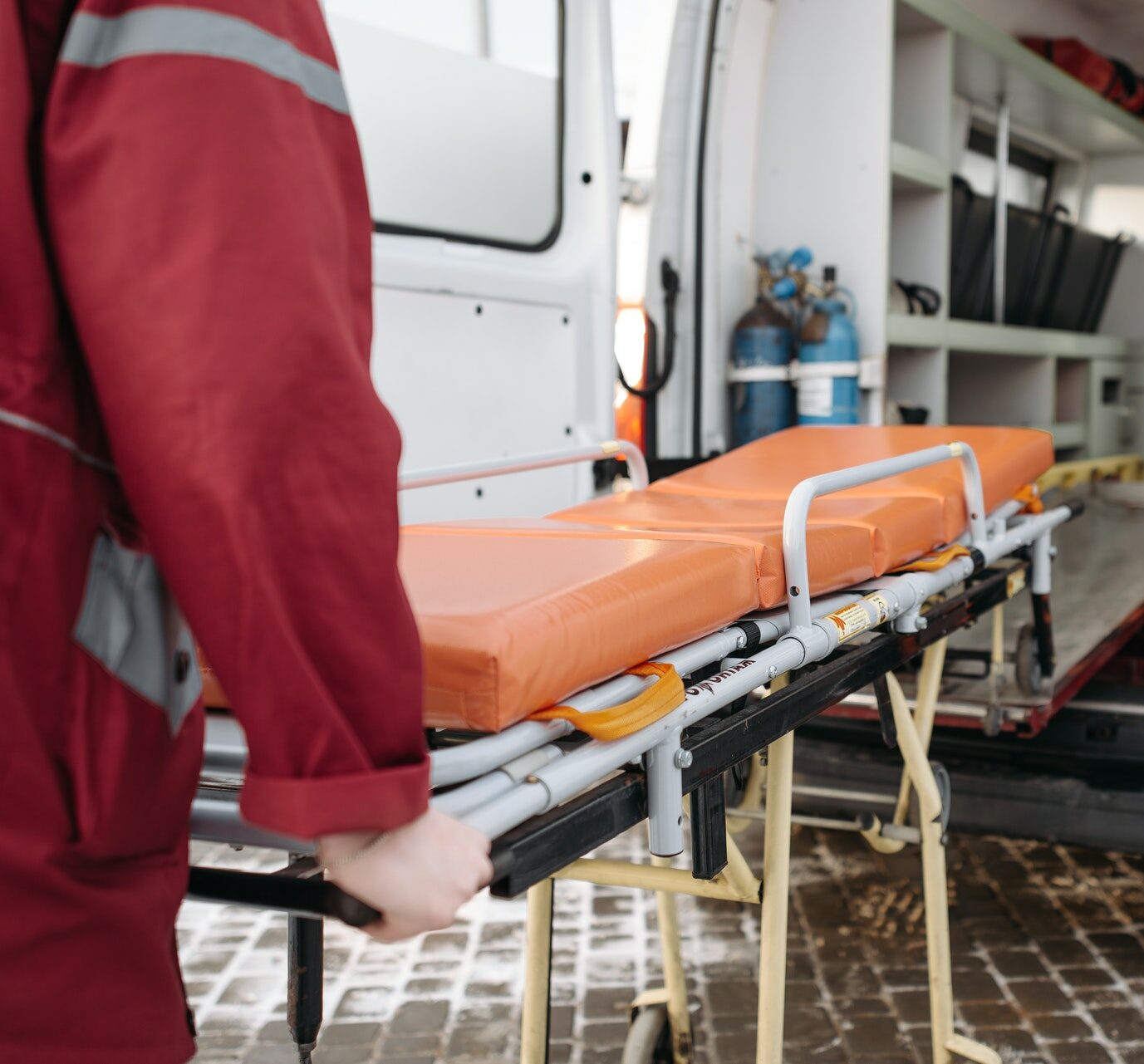 The news reports are telling us lately that people are calling 911 when its not an emergency and tying up the emergency response teams who are needed for "real" emergencies.
But what is an emergency?  Don't assume people know this. It is part of the disconnect between patient care and patient safety.
In 2010 I was accepted into the American Hospital Association/National Patient Safety Foundation Patient Safety Fellowship Program where I was trained for a year by experts in patient safety.  I was the first person from Long Island accepted into this program and only the second who did not work "in" healthcare.  I had to submit an Action Learning Project which I called a "Patient Safety Council," now called "The Health Care Equality Project" and because I did not have a hospital where I worked to support me, I was sponsored by Nassau Suffolk Hospital Council, Northwell Health, and a grant from the Long Island Unitarian Universalist Fund. I will forever be grateful for that support.
My project was to bring groups of people together whom we called "vulnerable populations," teach them about patient safety, and then ask them what it's like to be them, when using the healthcare system.  Some of the groups we worked with were people with HIV/AIDS, people with physical disabilities, families and hospice workers, people who are transgender, non-English speaking community members, and young, homeless mothers living in shelters. Thirteen groups altogether.
We would work with each group to find out what the concerns were, and the obstacles to safe medical care. The young mothers come to mind today because I was told by the house mother that at these shelters where we worked with them to discuss keeping their children's medical records, medication lists and preparing for the medical visit, they also called an ambulance for non-emergency calls. The house mothers were concerned about the abuse of the system.  I didn't believe in labeling it abuse when it was a matter of asking them what they think of when they think of "an emergency".
Some considered it an emergency if their baby had a fever, sore throat, bloody nose or a cut.  They understood that a splinter was not an emergency as long as someone could remove it.  After learning of the disconnect in understanding what an emergency actually is, a paramedic and then a pediatrician spoke to the mothers, and we put together a policy to help them understand what an emergency actually is and isn't.
Patient Safety starts with better communication.  Let's all try to imagine where that breakdown might be. For more information on the Healthcare Equality Project visit  HealthCareEquality – Pulse Center for Patient Safety Education & Advocacy
This post first appeared on the blog Rants of a Patient Safety Advocate on December 30, 2021.