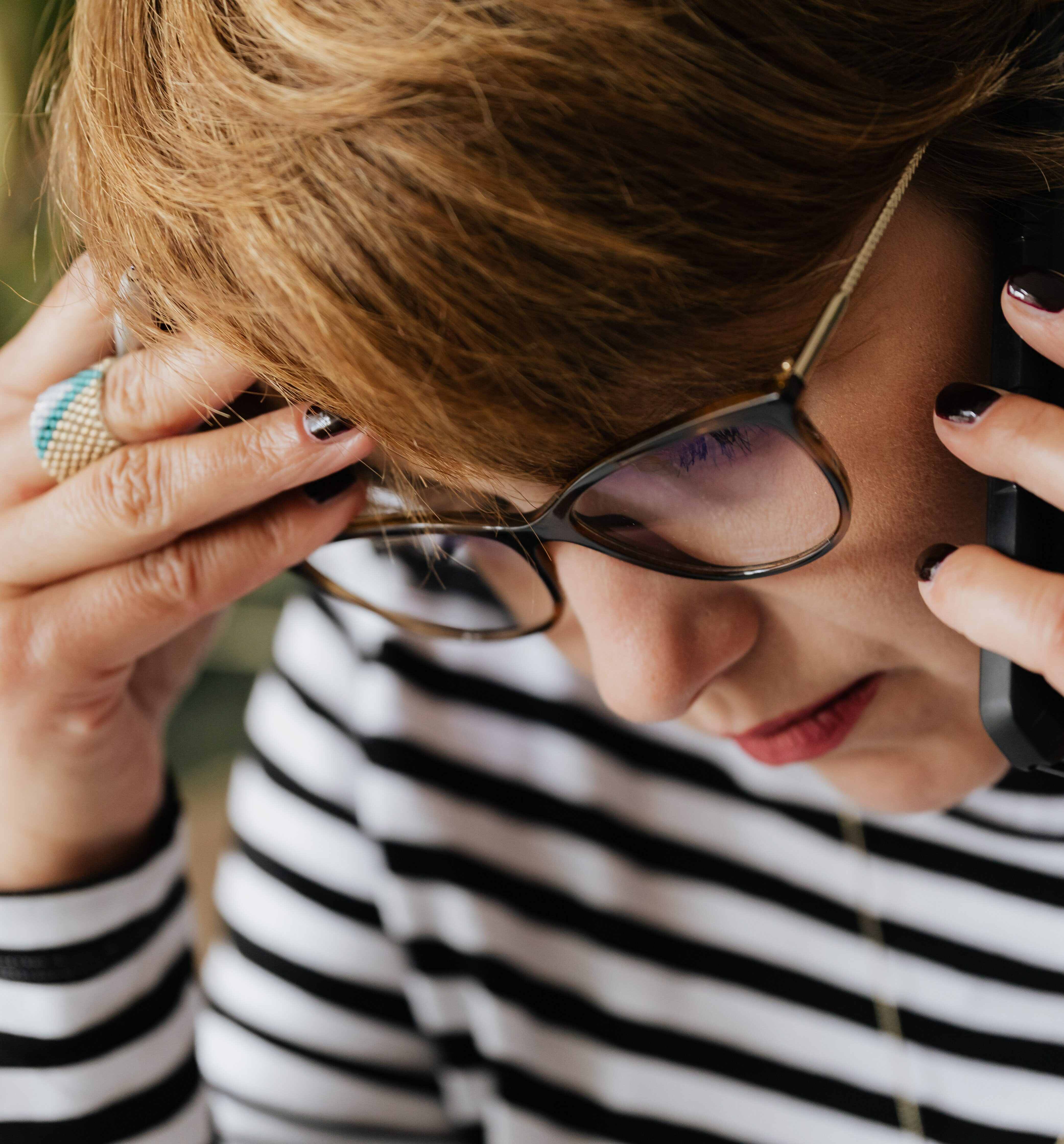 The pandemic has resulted in widespread stress and sadness, extending now through spring, summer and into fall. Thankfully, there are also positive stories, often focused on innovative solutions to the challenges COVID-19 poses for patients, families and clinicians.
One example is a program developed by a health system in Charlotte, North Carolina, to help counteract the effect of COVID-related visitation restrictions on communication, specifically in intensive care. Atrium Health's Carolinas Medical Center turned to third- and fourth-year students at the University of North Carolina at Chapel Hill School of Medicine for help in communicating directly with family members of ICU patients. To serve as "Family Engagement Navigators," students receive four hours of training in critical care, respiratory support and empathic listening. They help facilitate and augment — but do not replace – communications between clinicians and family members. In addition to enhancing communication, navigators offer families coaching and support and help clinicians get to know their critically ill patients better. Navigators use a template to gather personal details and history from family members to share with the clinical team.
Program participants, including a physician from the medical center and some of the medical students involved, describe the program in a commentary published in NEJM Catalyst Innovations in Care Delivery. The article is one of many in NEJM Catalyst covering COVID-19 that are available without subscription.
The Family Engagement Navigator program was designed, piloted and evaluated over a three-week period starting in late March 2020, with an operational workflow in place during week four. In 12 weeks between early March and late July, medical students constituting a workforce of between 4 and 12 students at a time supported 70 families. Carolinas Medical Center is a 900-bed hospital with 111 ICU beds plus a 35-bed dedicated COVID ICU.
In addition to electronic-health-record data, Atrium surveys and interviews participants across all roles to assess the program. To help other organizations interested in developing similar programs, they have identified seven principles (described in detail in the article), including the following observations:
Supporting ICU patients' family members in this environment is very time-consuming and cannot be rushed. Communications are tailored for each family's needs and preferences; the details vary considerably, but on average, navigators contact each family daily with a 25-minute phone call. Overall, they spent between one and two hours per day per family, and again, that is an average across a varied program.
Family circumstances and preferences are unique and must be honored if the goals of the program are to be met. After initially developing detailed scripts and workflows, Atrium found that navigators needed some autonomy and flexibility to support each family.
Role definition is important; navigators are not members of the clinical team and do not provide clinical updates to families. They do, however, provide families with important coaching and support, for example, to help maintain a running log of questions for members of the clinical team and prepare for those updates.
Being a Family Engagement Navigator is emotionally draining. They, too, need access to resources for their own health. In addition to peer and faculty support at weekly debriefing sessions, Atrium and the medical school provide the student navigators with 24/7 access to a faculty leader.
As the demands of pandemic response became less acute, and medical students began to return to standard clinical rotations, Atrium began to consider other ways to staff what has been a very successful program. They are beginning to tap other staff members in a wide range of roles – social workers, nursing students, pastors, and more – to act as Family Engagement Navigators. And for possible COVID-19 surges in the future, there is now a platform curriculum to allow medical students to be rapidly redeployed as navigators if and when needed.