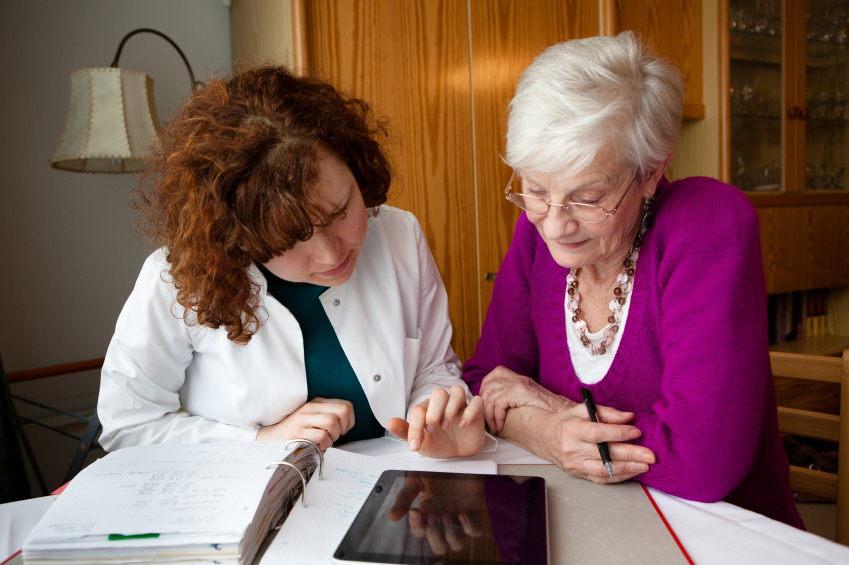 It is with great joy I heard the OpenNotes Collaborative was named institutional winner of the John Q. Sherman Award for Excellence in Patient Engagement, at the NPSF Patient Safety Congress in May, 2014.
In our 24 by 7 ecosystem, we often miss the ability to prioritize the connection between people, the real connections that matter, in parallel to leveraging technology to engage with each other in a way that has not been possible since Alexander Graham Bell's invention of the telephone and the Wright Brothers first flight. Together with the Internet and social media, these innovations have leveled the playing field in global commerce, communications and human relationships.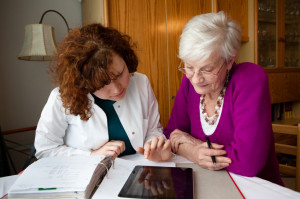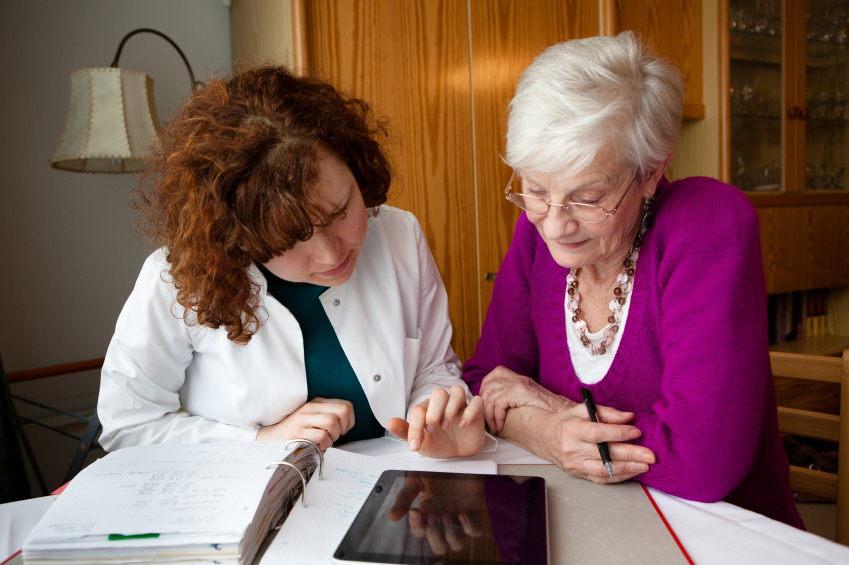 The OpenNotes Collaborative kept their vision relatively simple in this regard, but with great success. They are proving to be a great change catalyst. Leveraging the power of empathy between care givers and care recipients will prove wonders when combined with technology's ability to transmit rapidly across barriers. When I had the opportunity to help develop specialty physician progress notes, the physicians and heads of departments took development of those notes very seriously. They wanted to make sure that notes were appropriate for their patient community's needs, as they cared deeply for patient care and the accuracy with which they provided it.
As my friend and lifestyle philosopher, Roman Krznaric, professor at Oxford University, who has been promoting the idea of "empathy" has mentioned to me on several occasions, great revolutions can be achieved through the use of empathy. Technology can be a medium of empathic exchange when used responsibly. During a recent interview with Roman, he shared with me the origins of public healthcare in Britain. They can be traced back to an important empathic shift during World War II when over a million children were evacuated from big cities to rural foster homes to escape the German bombs. One of the unintended results was that relatively well-off rural folk suddenly had relatively poor city children thrust into their homes, giving them insight into the extremes of urban poverty with their own eyes. It was a moment of empathic understanding and awakening. There was huge public outcry and the government took immediate action, improving public health care for children, giving free meals in schools, vitamin supplements and other health care needs.
I believe the OpenNotes Collaborative reveals the existence of a highly empathic group of people who want to usher in a revolution in physician-patient engagement to achieve better patient care through information collaboration and make care a two-way street.