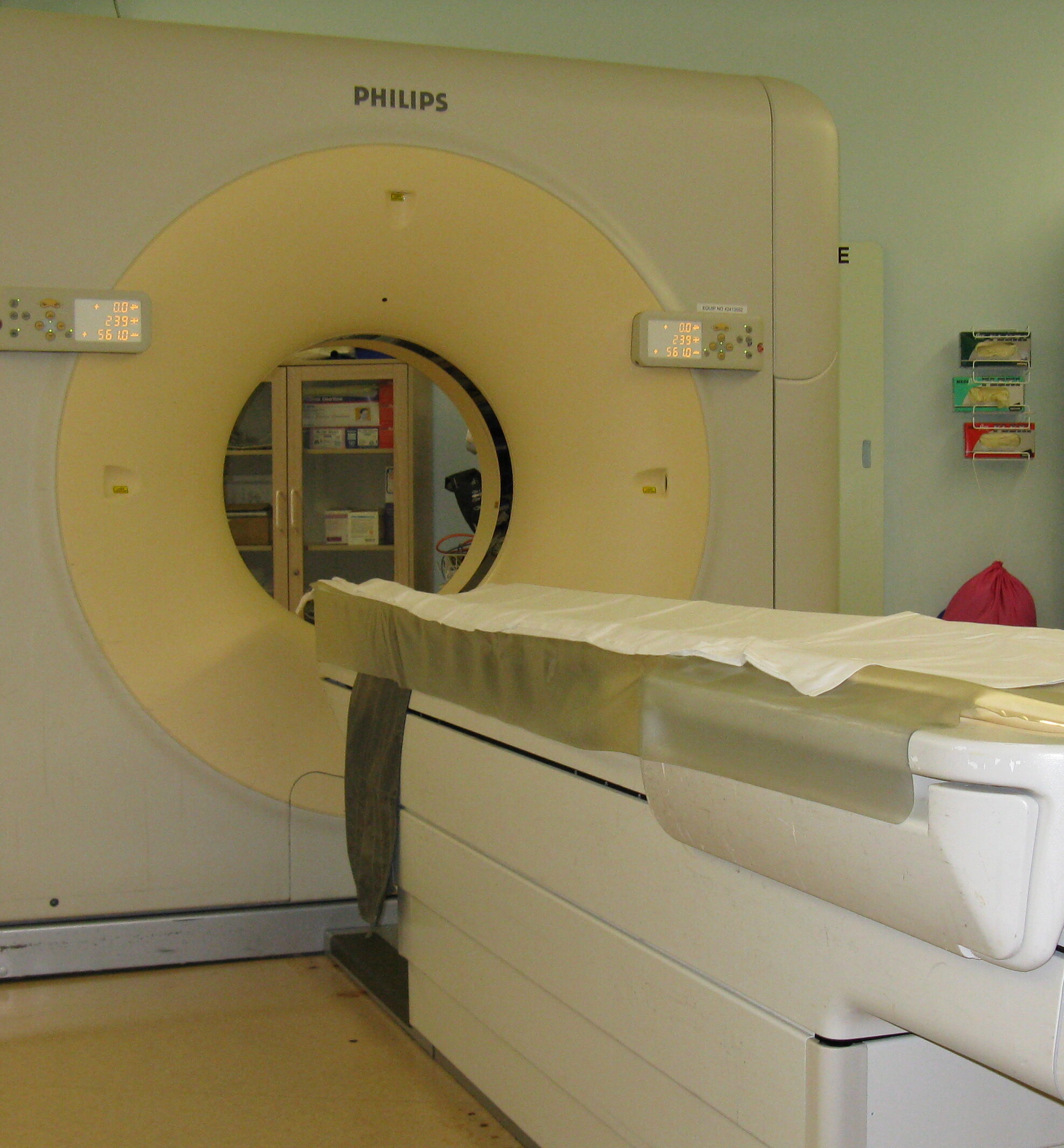 Bill Gardner, Ph.D., has been writing for The Incidental Economist (where he is a regular contributor) about his experience as a cancer patient since early July after he received a diagnosis of oropharyngeal squamous cell carcinoma. In addition to telling his own health story, in posts that now number nine, Dr. Gardner reports on the global pandemic and what it reveals about health care systems. Among the problems he's observed while in treatment, he identifies diagnostic delay and boarding in an emergency room as system problems related to the pandemic. As a highly engaged and informed patient, he also reflects on how he approached choosing which treatment to use and his feelings about the common framing of cancer patients as "fighters."
Dr. Gardner completed radiation treatment on September 18 and published a post last week that brings this chapter — and hopefully his cancer — to a close. In "So, how do you feel about having cancer during COVID?" he describes facing a future made doubly uncertain by serious cancer and a pandemic that is especially threatening for people, like him, who have multiple risk factors. He sounds optimistic and energetic on the one hand and foreboding on the other:
And when I finished radiation therapy, I was elated. Yes, I had lost 30 lbs, my throat was on fire, my neck was swollen with lymphedema, and I was still feeding through a tube. But I was done, over the finish line, and it was going to get better from here. I began planning a recovery — reconstructing my daily writing routine, my low carb/high protein diet, and my weekly yoga/strength/cycling routine. It was my Build Back Better plan.
Those programs have lasted, more or less. I am recovering, I am writing, I'm eating well, and I am exercising. But Build Back Better isn't how life feels.
He reports with realism and emotional honesty about how it feels to be "in the intersection of two high-risk categories." It appears that work and self-care help him get past the darker moments. Dr. Gardner's writing helps me stay optimistically engaged, grateful for good health and the opportunity to do meaningful work.
Dr. Gardner's latest post includes works of fine art by Rothko, Durer and others, which add depth to already richly rewarding reflections.