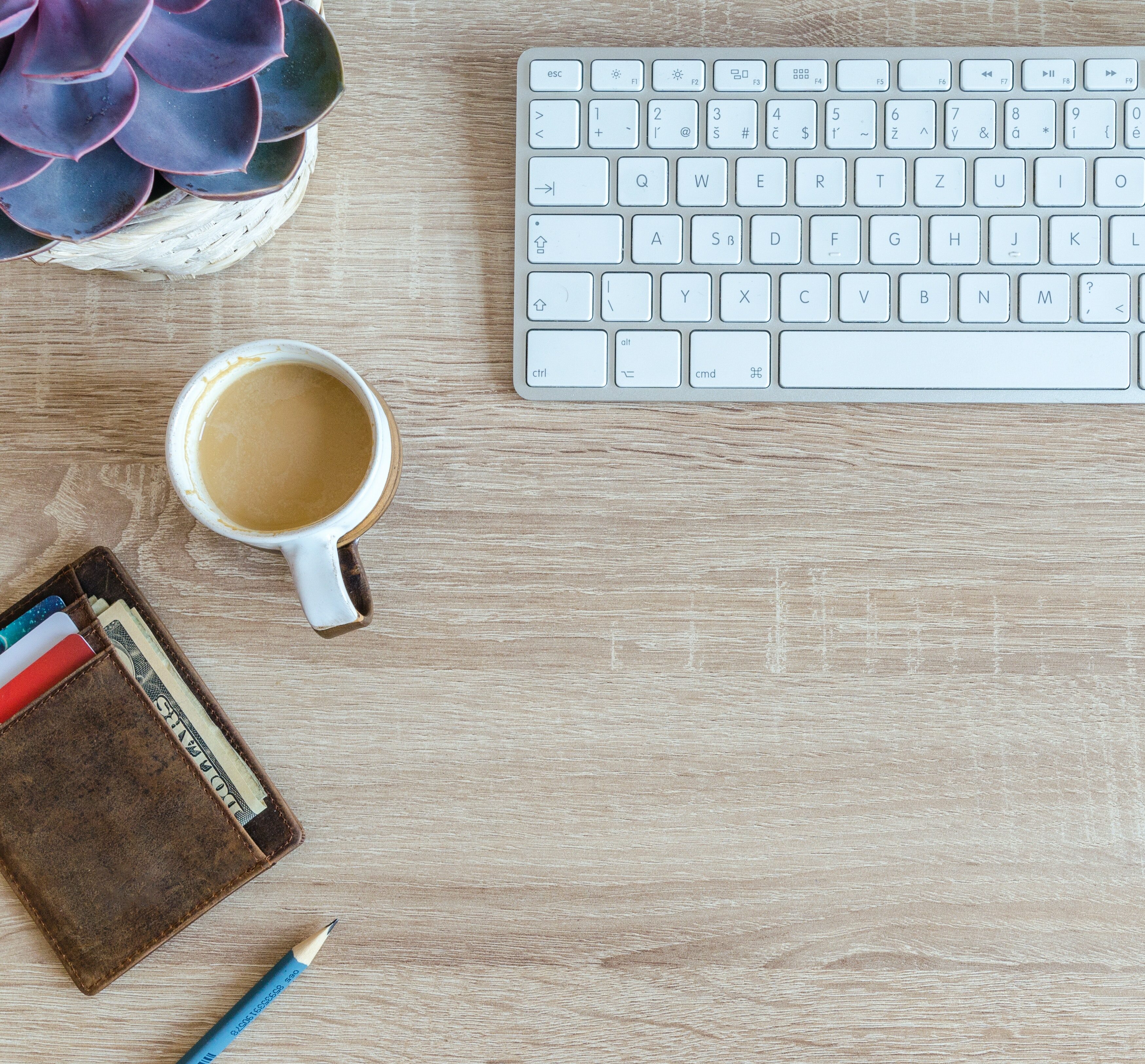 I've run across what seems like a trend: physician practices addressing the social determinants of health affecting their patients' families, with pediatric practices taking the lead. Last week's post featured a program in California that encourages parents of young children to talk with staff members in pediatric practices about their own behavioral health needs, with benefits for the whole family. This week's post features a program offered by a pediatric practice on the opposite coast — in Boston, Massachusetts — to promote family health by offering information and guidance about family finances.
When a theme develops in this way, I'm never sure whether I'm seeing a trend or creating a thread based on my own interests. Either way, this pattern is encouraging and beneficial to many who can make good use of these programs.
In a Perspective essay in the New England Journal of Medicine, physicians at Boston Medical Center and the Boston University School of Medicine describe Medical-Financial Partnerships, collaborations between healthcare providers and financial services organizations designed "to address financial instability and alleviate health inequities for disenfranchised populations."
Noting that "poverty is associated with lifelong poor health," the authors make a case for medical practices to consider finances among the other social factors — housing, employment, nutrition and more — that affect the health and well-being of their patients and describe an MFP called StreetCred in use at their practice at BMC.
Making good use of time spent waiting
StreetCred was developed in response to a request from a parent in 2015: Could someone please help her with her taxes while she was waiting in the office for her child's appointment with the pediatrician. "Why not make good use of that time?" asks StreetCred's co-founder Dr. Lucy Marcil, describing the inspiration for the program during a TED talk. At BMC, StreetCred has grown to offer families a bundle of free services: financial coaching and help with income tax preparation, college savings account enrollment  and applying for the expanded child tax credit. Among the 14,000 patients served by the practice, 85% are covered by Medicaid; 54% of the families using StreetCred's tax prep service have incomes below the federal poverty level.
On its website, StreetCred describes the "secret sauce" that allows it to provide patients and families with these services for free: "StreetCred leverages the trusting relationship families have with their pediatricians." It partners with the IRS-sponsored Volunteer Income Tax Assistance (VITA) Program to train and certify volunteer tax preparers and then offer services in the practices' waiting rooms.
In 2018, StreetCred expanded outside of Massachusetts to help hospitals and health clinics across the country launch their own Medical Financial Partnerships. The resulting network, with approximately 30 members in 15 states and Washington DC, calls itself the Medical Tax Collaborative. The MTC supports member organizations with best practices and technical support.
In the NEJM essay, Dr. Marcil and her BMC co-authors encourage providers to participate in Medical-Financial Partnerships and "step beyond [healthcare's] traditional boundaries." As so many families work to restore financial and personal health impacted by COVID-19 and with increased awareness of health inequities, there couldn't be a better time.