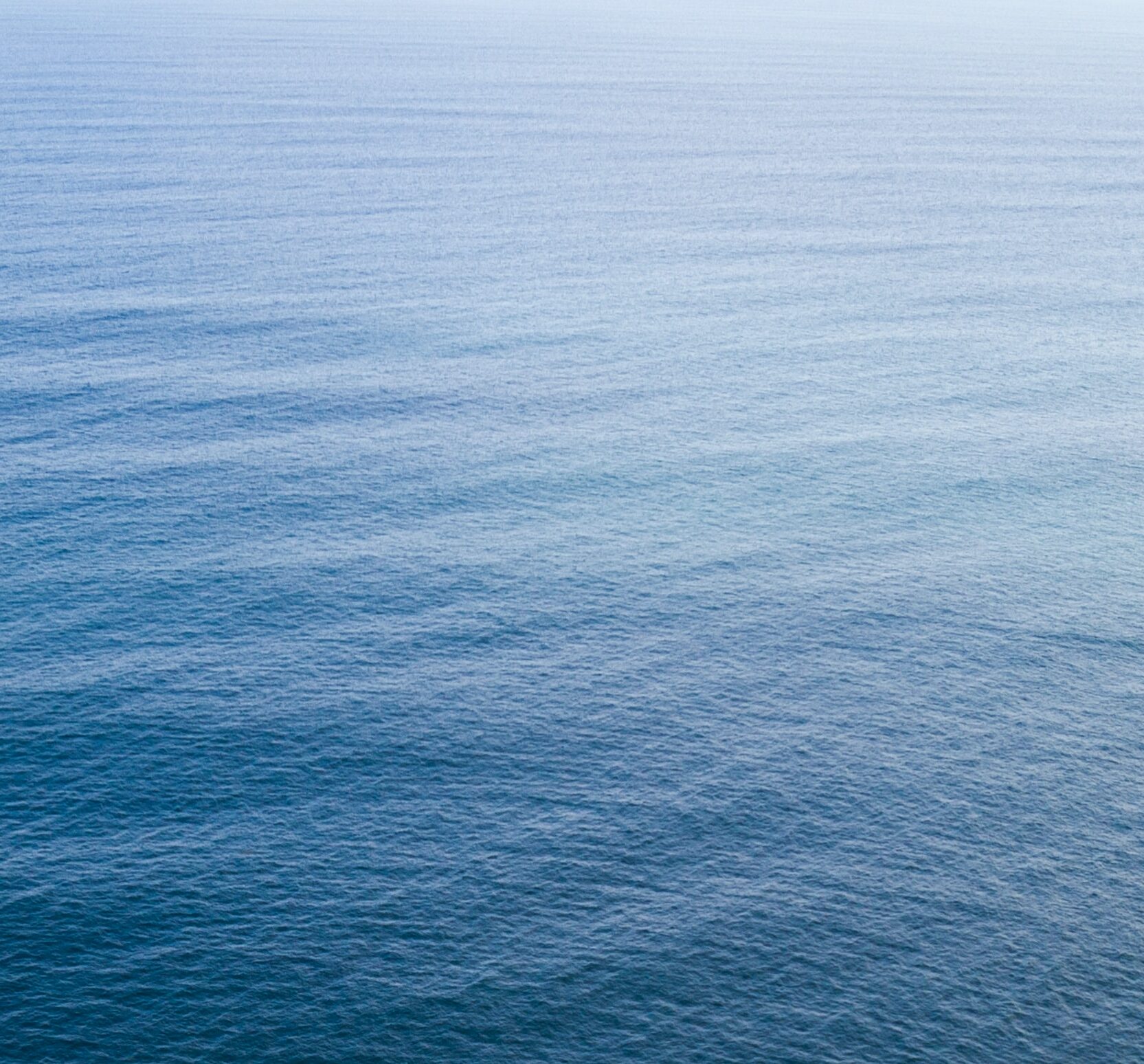 Editor's note: This update on the current state of visitation restrictions in Massachusetts was first published May 26, 2021, in Patient Safety Beat, digital newsletter of the Betsy Lehman Center.
Health care facilities in Massachusetts are beginning to ease a series of unprecedented visitation restrictions in place since early 2020. They are now taking stock of lessons learned over the past 15 months about coronavirus transmission, infection risks and the consequences of sequestering patients and people who live in residential care settings away from family caregivers and friends.Patient visitors to hospitals, health care facilities and congregate care residences were mostly barred under the COVID-19 State of Emergency announced by Governor Charlie Baker last year. But most emergencies — think hurricanes and power outages — are short lived. As the pandemic crisis persisted, concern grew for the well-being and safety of patients and care facility residents with limited access to the support of their loved ones.A recently published study attempts to measure the effect of visitation restrictions on patient safety and experience. Working with member organizations, The Beryl Institute collected data from 32 health systems in nine states across the country. Researchers found that visitation restrictions were associated with a small decrease in medical staff responsiveness and a 104% increase in both falls with hip fracture and post-operative sepsis. The authors say these changes may reflect the absence of help from visitors who provide additional opportunities to observe changes in a patient's condition and offer assistance with tasks that could lead to falls, such as walking to the bathroom unaided.
One Hospital's Experience
Baystate Health was one of the systems that participated in The Beryl Institute study. Denise Schoen, R.N., Baystate's Chief Patient Experience Officer, is a member of Beryl's international Experience Leaders Circle, a group that has met online weekly during the pandemic to share problems and learn from each other. Schoen, who was responsible for managing the effects of limited visitation across Baystate's four hospitals, recalls, "The leadership group was where I found what I needed. Everybody was trying to figure this out together and the information sharing was incredible."
To stand-in for family members and alleviate stress for clinicians and staff at the peak of the COVID outbreak, Baystate hired 15 patient advocates to work in the medical center's emergency department in Springfield, the busiest ED in the state.
Baystate also redeployed and trained non-hospital staff members to help at the bedside in critical care. They helped patients connect with family members not able to visit by managing digital devices and supporting patients through sometimes difficult, emotional conversations. Schoen reports some of the redeployed staff found this to be "a life-altering experience," including one who had been working in research and decided to go back to school to become a physician's assistant as a result.
On Baystate's specialized Acute Care for Elders unit, according to Doug Salvador, M.D., Baystate's Senior Vice President and Chief Quality Officer, patients and clinicians alike struggled without family and other visitors to serve as companions, help patients move about and provide the familiarity that helps to prevent delirium and keep patients safe.
Also, conversations with family members about patients' treatment plans and decisions about palliative or end-of-life care are more challenging when visitation is restricted. Dr. Salvador observes, "When the family can't see their loved one in person and assess their condition, then we really can't have the right goals-of-care conversation." Technology can help up to a point, but not all families are able to participate in video conferencing, and some clinicians need further training and experience to maximize the potential of remote family meetings.
One Family's Experience
Nicola Truppin, J.D., founder and principal of Health Navigator Partners recently helped a family navigate visitation restrictions when their loved one received an unexpected, dire prognosis following routine surgery. Family members felt that communication with the hospital, available initially only by telephone, was sporadic and confusing. And conversations about making an exception to visitor restrictions so the patient's wife could visit her husband in the hospital posed additional safety dilemmas for the family.
Truppin helped the family establish clearer lines of communication through a Zoom meeting with the clinical team, which provided the information they needed. And fortunately, in the end, the patient's condition was less serious than the initial post-surgery diagnosis.
Truppin notes that, even when the eventual outcome is good, the process is hard on patients and families. She says she understands that COVID has greatly increased pressure on clinicians and staff, but believes patients and families should still be routinely included in plan-of-care discussions.
A Local Coalition Offers Guidance
During the pandemic, the Massachusetts Coalition for Serious Illness Care published new guidance to inform health care facility visitation policies, titled "More than a visitor: guidelines for balancing safety, connection, and well-being."
Jane Kavanagh, Strategic Program Director at the Coalition, says members — including the team at Baystate — used their experiences early in the pandemic to create the guidelines, based on a number of key principles:
Recognizing the people closest to a patient or resident as essential partners rather than nice-to-have visitors. That shifts the question from if they will be included to how to ensure they are part of daily care, support, and decision-making.
Inclusion of patients and residents and their care partners in the development of guidelines and policies. Coalition members shared how this input helped them prioritize and shape connection and communication efforts. Policies evolved from early in the pandemic, when a single visit was allowed only near the end of life, to engaging individuals and care partners in care decisions earlier in the process.
Centering on equity in all efforts. Creative approaches to fostering connection and supporting individuals and their care partners emerged, especially through the use of technology. But these approaches didn't extend access equally to all communities, highlighting the importance of policies that address inequities at every step.
The current State of Emergency in Massachusetts will end on June 15, but patients, families and health care settings are still navigating in uncertain waters. Epidemiologists predict the coronavirus will evolve into a less threatening but ever-present risk that will wax and wane, perhaps seasonally.
Kavanagh says, "A lot has changed since we developed these guidelines in the fall, and yet the essential tension of balancing safety and well-being that they speak to will remain a constant across all health care settings."