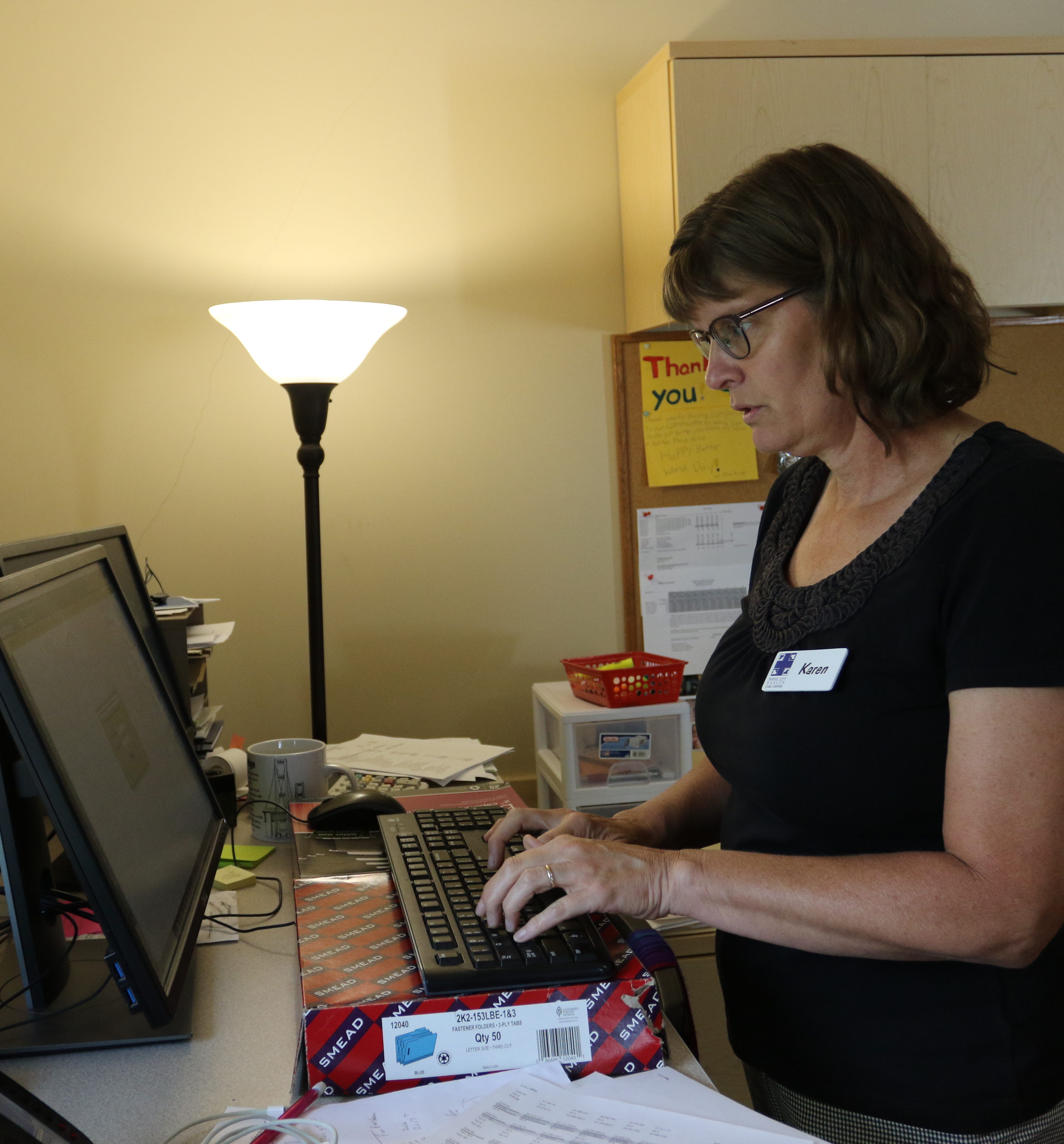 In a recent episode, the "An Arm and a Leg" podcast offers novel, inspiring examples of patient and community engagement in healthcare. Though the podcast nominally focuses on problems related to the cost of care, the core subject of this episode is hope. Hope for delivering healthcare to a community with challenging circumstances, including low resources and lack of English proficiency. To say the story's setting is a community "in crisis" or "down on its luck," would be to mischaracterize the story and miss the point, which is the transcendent quality of people engaged in helping themselves and each other in community.
Host Dan Weissman tells the story in conversation with its subject, James Gingerich, a primary care physician who runs a clinic in Goshen, Indiana. Here are two anecdotes from the 30-minute-long episode:
The clinic offers parallel support groups for pregnant women, one in English and one in Spanish. Women gather after receiving basic, ongoing prenatal care and talk about their pregnancies. Clinicians attend as facilitators, not to dispense medical advice. When the clinic found that the English-speaking group was undersubscribed, they combined the two groups — against advice that it would be too hard, too slow to work with a group in two languages, even with interpreters. Turned out, combining the groups and interpreting "everything for everyone" was magic. Speaking through an interpreter, women had to slow down a bit and wait for one thought to be interpreted before going on with the next. That made for more deliberate thinking and expression. Gingerich says, "Everyone started speaking with greater care." Interpreting everyone also leveled the playing field. Later, when working to help the clinic's culturally, ethnically and economically diverse board function more effectively, Gingerich applied lessons learned from the pregnancy discussion group. The Board used storytelling — through interpreters — to create community awareness and equalize the contributions of all members, regardless of language, literacy or education.
The clinic meets people "where they are," financially as well as in care choices. After the 2008 financial crisis, many people in the community fell on hard times. The clinic, which had always been sensitive to its patients' economic situations, dropped its fees lower and lower but continued to lose patients who could no longer pay anything for care. The clinic staff asked, "If our patients don't have money, what do they have? The obvious answer was "time," so the clinic started a program where, by volunteering in the community, patients collect credits they can use to pay for care. Ten dollars for every volunteer hour at places like a local non-profit or the library or for investing in themselves, such as parenting classes or working toward a General Education Diploma. The clinic is now experimenting with forgiving debt after six months for patients who are not able to volunteer.
'Amazing, but not a Solution'
Weismann observes that Gingerich's clinic is a highly localized approach to solving immediate problems with current resources. And it's not clear that this 60-year-old physician's approach will continue after him, not in Goshen, nor be "spread to scale" nationally:
Nobody can just copy and paste a place like this all over the country. Everything here has represents custom-made creative approaches tailored to this community's needs with actual resources at hand. They're not focused on creating a model to fix healthcare. They're not even focused on building an institution that necessarily outlasts a single person. They're just focused on making the most of the specific resources they've got to get the outcomes they're looking for right now. And it's a constant work in progress. In other words, this place is amazing, and it's not a solution.
Gingerich then describes the key to his career of building and supporting a community in Goshen, Indiana, where people take care of themselves and each other. He just happens to have done that by delivering healthcare. He reports a member of the clinic's board once observed, "We are not a medical organization.… We are fundamentally a peace and justice organization that just happens to be engaged in our community through medical care."
Weissman also mentions that Gingerich and many others in Goshen are Mennonites, which goes unexplored in the podcast; an interesting story for another day.
Gingerich credits a woman he heard speak at a conference years ago with leading him to realize that "Whatever you focus on is going to multiply."
Facing a poor community with problems, Gingerich saw he had a choice. Focus on what was broken, and he could help fix things, but dysfunction would get all the attention. That approach risks institutionalizing the problem as well as the solution. Focus on what works and foster improvement, and energy flows to the positive and helps the good multiply. It turns out, the positive stories are about intimacy and relationships. Gingerich asks, "What is the story we want to tell?" For him, the answer is "transformation, change and hope," which have multiplied, at least for now, within the local community centered on the clinic.
Peeling this onion further, with the subject of this blog in mind, I see that relationships equal engagement. When we talk about patient engagement, we're talking about patients in active relationships with aspects of their care and health. Relationships with individuals, care teams, institutions, community organizations, local pharmacies, and so on, in ways that reflect each person's needs and abilities. In Goshen, Gingerich and his clinic's team have been helping people improve their own health, with positive effects for the whole community. The podcast, which usually focuses on national problems and solutions, offers this small-scale example of successful idealism for inspiration and hope. It provides a refreshing moment in a world full of perennial, urgent problems.