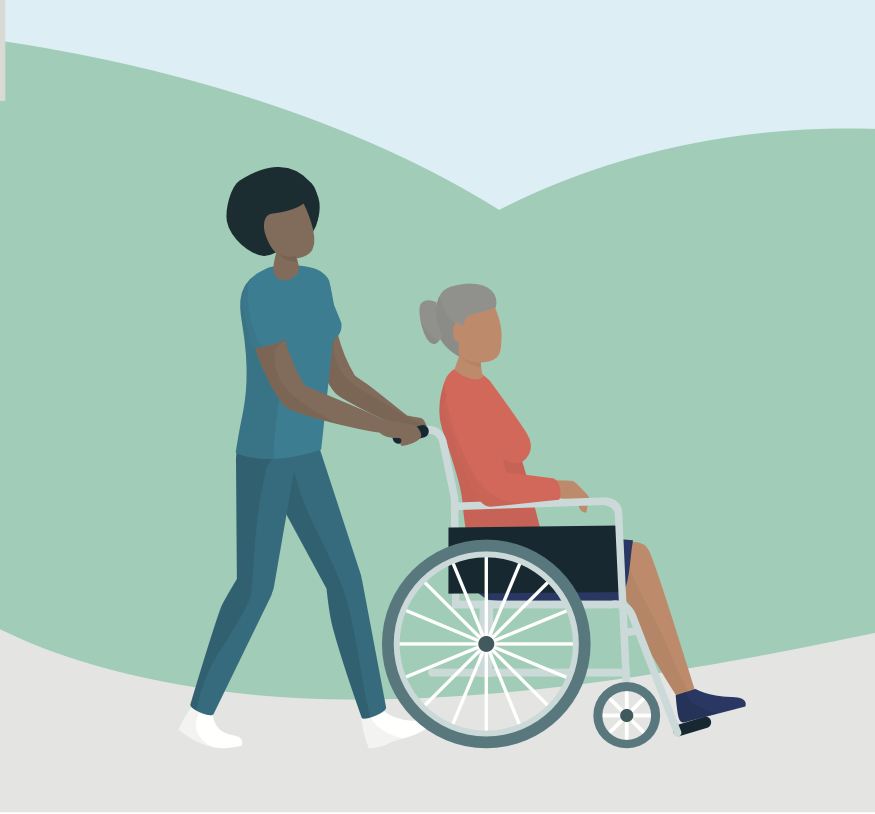 Free resources available from the Massachusetts Health & Hospital Association (MHA) provide information designed to help clarify post-acute care options. The guidance comes in the form of two complementary reports, one for patients and their family members and one for providers and clinicians.
The guide for providers and clinicians features the range of available post-acute care services, reviews the "essential elements" of a successful consultation with patients and their families about available options and the kind of care they need, and provides detailed checklists to help providers ensure they have addressed all aspects of the care transition.
The guide for patients and their care-giving family members and friends is an exhaustive and helpful review of post-acute care options. Following an introduction that previews the range of acute-care facilities and services, the topics on which the guide provides information and advice include:
A step-by-step "roadmap" for choosing the right kind of care and facility
Instructions for talking with your health insurance company or health plan about coverage
Advice about making an informed decision about providers, i.e., how to judge their safety and quality, as well as convenience.
The guide also provides an interactive (clickable) list of community organizations, professional associations, advocacy groups and other resources. These will be most relevant for Massachusetts residents, but others may be able to use the list as a model of what may be available to them locally.
Having dealt with some of these issues on behalf of family members, I'll say that it would be nice if this aspect of healthcare were simple and easy to navigate, but unfortunately, it is not! The guide from MHA is extremely helpful, but not all patients or families will be able to absorb this much information. That said, the 30+ page guide is well-organized and includes lists and graphics that make the information as manageable as possible. It is available in five languages in addition to English.
The guides were developed by the Continuum of Care Council, a 20-member advisory council that was established by MHA to "optimize patient care, experiences, and clinical and economic outcomes through population health strategies. It provides a forum for members to engage in cross-continuum collaboration to address regulatory and clinical barriers that impede caregivers' vital work." An article authored by three members of the advisory council and available from McKnight's Long Term Care News gives further background on the work of the council and the need for coordination across the continuum of care.