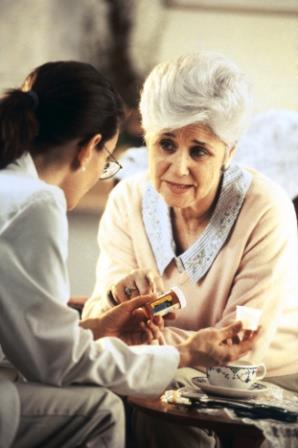 By the year 2020, over 157 million people will have chronic diseases and will be seeking medical care1. When you add this to the fact that there is a shortage of primary care providers, healthcare coaches become an integral part of population health.
I am a pharmacist with a burning passion to empower patients. I did not realize this passion until halfway through my first year of pharmacy residency when I spent a month in the emergency department (ED). I had patient after patient being admitted for very preventable near death experiences. This was not from a lack of intellect; it was from low health literacy and little understanding of their conditions and medications.
Preventable ED Visits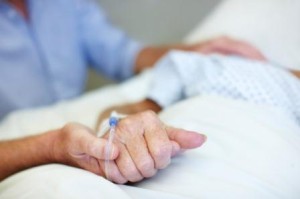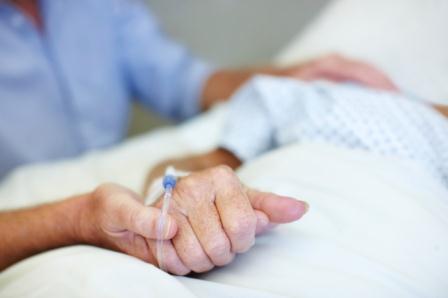 One patient, let's call her Sally, presented to the ED comatose from low blood sugar. Sally was a known diabetic with chronic kidney disease. Her family stated that her blood sugar had been controlled by diet for years, but as I was interviewing the family I came to find out that Sally's visit to the ED that day could have been prevented with education. It turned out that Sally had tested her blood sugar for the first time in months, realized it was high, and panicked. In response to her panic, Sally's son offered her his metformin (an oral antidiabetic agent). The problem? Metformin is cleared through the kidneys and with Sally's chronic kidney disease it built up in her body causing severe hypoglycemia.
Andrew's Story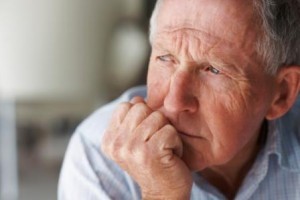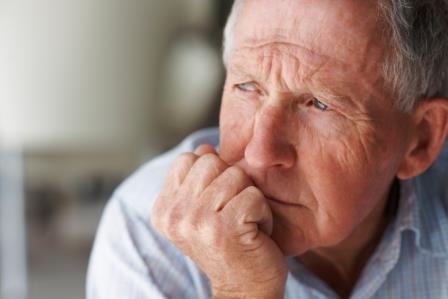 Another gentleman, let's call him Andrew, presented with severe shortness of breath. He was in decompensated heart failure. Again, I was interviewing Andrew about his medications when I discovered he stopped taking his diuretic because it made him urinate too much – an extremely common complaint for patients on diuretics. Some simple education about what the diuretic does to prevent the patient's heart failure symptoms would have gone a long way to prevent this ED visit.
Finding Calm in the Storm
While I saw tons of these cases in the ED, I also saw how scared patients and their family members were. They did not know anything about the tests being run or what medications they were being given. I found myself just spending time with patients and their families to explain what was happening. It was extremely rewarding because I could tell they appreciated it and it helped calm their nerves.
This experience had me brainstorming. How do we as healthcare professionals keep our patients safe? How do we provide them with the information they need to be successful in achieving their health goals without errors along the way? How can we support them along their medical journey, especially when they are in the ED and scared?
There is only one answer: Get them a healthcare coach.
What is a Healthcare Coach?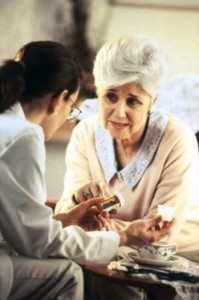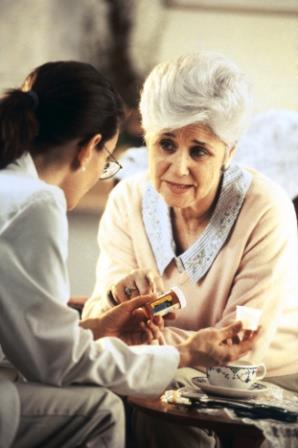 A healthcare coach is someone with a strong healthcare background acting as a health coach, care navigator and patient advocate all rolled into one with the added bonus of disease and medication counseling.
It is imperative that the healthcare coach be a knowledgeable healthcare professional with the expertise needed to provide advice to the patient regarding their treatment plan and monitoring. Healthcare coaches do not replace primary care providers; they supplement them with additional education and motivation. The coach ensures the patient has the appropriate follow-up appointments scheduled and may even join the patient at their appointments and hospitalizations to provide support.
Benefits of Healthcare Coaches
In today's healthcare system, medications cause 70 percent of the hospital readmissions and over 50 percent of patients do not take their medications as prescribed. Pharmacists as coaches can reduce medication errors and improve medication adherence.
The Ashville Project observed healthcare coaching by pharmacists for patients with diabetes, hypertension, and dyslipidemia. The coaches helped diabetic patients improve their hemoglobin A1C and reduced their insurance costs per patient per year by $1,622 to $3,3562. They reduced the incidence of heart attacks in hypertensive patients by 86 percent and reduced their overall healthcare costs by 11.6 percent3.
Healthcare coaches can help the providers and hospitals gain monetary incentives by helping improve Medicare star ratings and patient satisfaction and by reducing penalties from 30-day readmissions. Insurance companies also benefit from patients who are more adherent to their treatment plans and who stay out of the hospital longer.
The Missing LInk
Healthcare coaches are a new concept in our healthcare system, but with the fragmentation, soaring costs, increasing shortage of primary care providers, and growing population in need of health services, they are the missing link.
---
References
1. Exploring Pharmacists' Role in a Changing Healthcare Environment. May 2014. Avalere Health. LLC. <http://www.nacds.org/pdfs/comm/2014/pharmacist-role.pdf>
2. Cranor CW, Bunting BA, and Christensen DB. The Asheville Project: Long-term clinical and economic outcomes of a community pharmacy diabetes care program. J Am Pharm Assoc. 2003;43(2):173-84.
3. Bunting BA, Smith BH, and Sutherland SE. The Asheville Project: Clinical and economic outcomes of a community-based longt-term medication therapy management program for hypertension and dyslipidemia.J Am Pharm Assoc.2008;48(1):23-31.