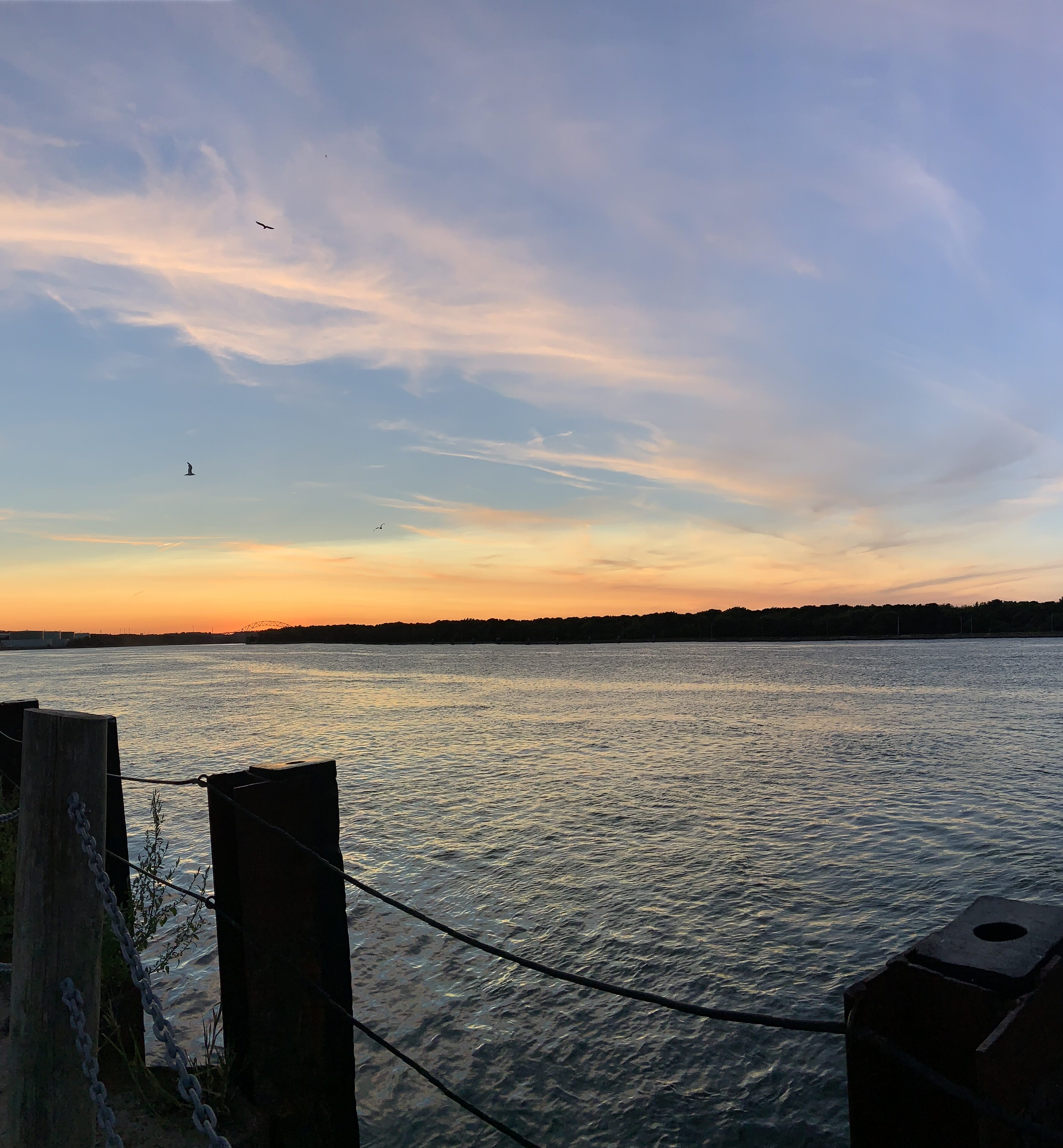 Readers of this blog and The Incidental Economist blog may be familiar with Bill Gardner, an experienced physician, researcher, educator and writer who is blogging while in cancer treatment. I have been tracking his reports with posts here at Engaging Patients that link to his over at TIE. In a post published earlier this month, Dr. Gardner reported on his progress through 26 radiation sessions he'd completed to that point, with nine more to go.
His writing is precise, nuanced and unflinching, which provides a remarkable record of his travels through diagnosis, decision-making and treatment. I know someone who went through similar-sounding treatment for throat cancer, which he managed well but stoically. Dr. Gardner's cancer and experience is no doubt somewhat different from that of my acquaintance, but I like to think it gives me a glimpse into what he went through but wasn't able or chose not to articulate in detail. In this way, engaged patients who are able to share their experiences may enable friends and family members to feel a bit closer and offer better informed care to those not able to describe their experiences in detail. And should any of Dr. Gardner's readers face similar treatment, they'll have his reports as an honest and informed guide. He offers stark reality with a side order of wry humor:
The radiation also kills my tastebuds. (Curiously, COVID-19 also deprives some people of the ability to taste.) Water now tastes like highly dilute dishwashing soap, and everything else tastes worse. My nostrils, however, are sharp as ever. So while my nose tells me that I have delicious food on my plate, my mouth tells me that it is inedible.
According to his last post, Dr. Gardner's final radiation session is scheduled for tomorrow, Friday, September 18. I and I'm sure his many loyal readers wish him well through this experience and back into health as soon as possible.