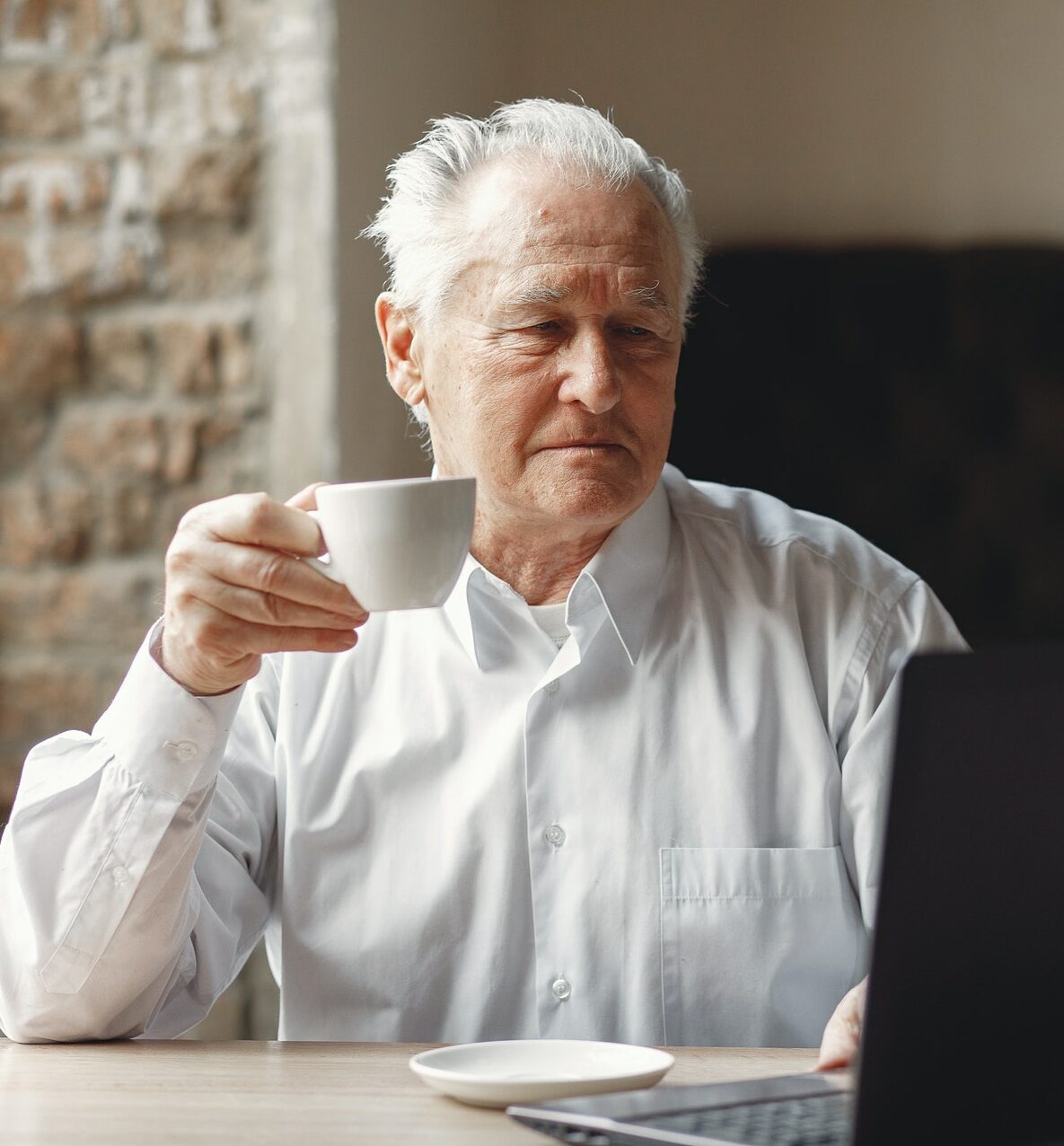 New, more comprehensive research confirms earlier findings that patients who access clinical notes of ambulatory care visits – "open notes" – often spot errors in their electronic health records. And there are indications from additional research that people with lower health literacy may be benefiting from access to clinical notes about their care as well.

Sigall Bell, M.D., the Director of Patient Safety and Discovery for the OpenNotes research community, who led some of these studies, says, "These findings support greater efforts to engage all patients in health information access."


Patient-reported errors

More than 23,000 patients across three large health systems, including Beth Israel Deaconess Medical Center (BIDMC) in Boston, participated in the online survey fielded in 2017 and published last month by JAMA Network Open. About 1-in-5 said they found an error in the clinical notes, and nearly half of those errors were considered serious or very serious by the patients.

At two of the three sites, those who reported finding serious errors in their records were asked to describe the mistakes they found. The patient-reported errors related to current or past diagnoses, inaccurate medical histories, and medication lists were among the most frequently cited. The authors suggest that sharing notes with patients may provide a new avenue for engaging patients as safety partners.

Counteracting health care disparities

Beginning with an exploratory effort involving primary care physicians at BIDMC, Geisinger and Harborview Medical Center in Seattle, the open notes movement has grown steadily over the past decade. More than 50 million patients in the U.S. currently have access to the notes written by clinicians after a visit, usually through secure, online patient portals.

From the beginning, there has been concern that patient access to electronic health information would reinforce or widen socio-economic disparities in health care by primarily benefiting those with internet-enabled devices, broadband service and strong health literacy.
Dr. Bell and other OpenNotes researchers have found that while patients who are older, less educated, non-white, or whose first language is not English are less likely to access personal medical information online than other groups, they may nevertheless be using the notes to help them engage with key aspects of their care.For example, in earlier studies from BIDMC, 75% of patients whose preferred language is not English indicate that open notes help them understand their prescriptions. That was true for just 64% of English-speaking patients. And 36% of patients with no more than a high school education said that open notes helped them follow through on recommended testing, compared with 21% of patients with advanced college degrees.The authors postulate that patients with limited education or English proficiency benefit from open notes by sharing them with friends and family members for help with translation and understanding, as well being able to review and study information outside of the doctor's office, on their own time."These early data suggest that shared visit notes may benefit patients reporting varying race, ethnicity or preferred primary language at home," Dr. Bell notes. "Access to the visit note may better support patients compared to the current practice."