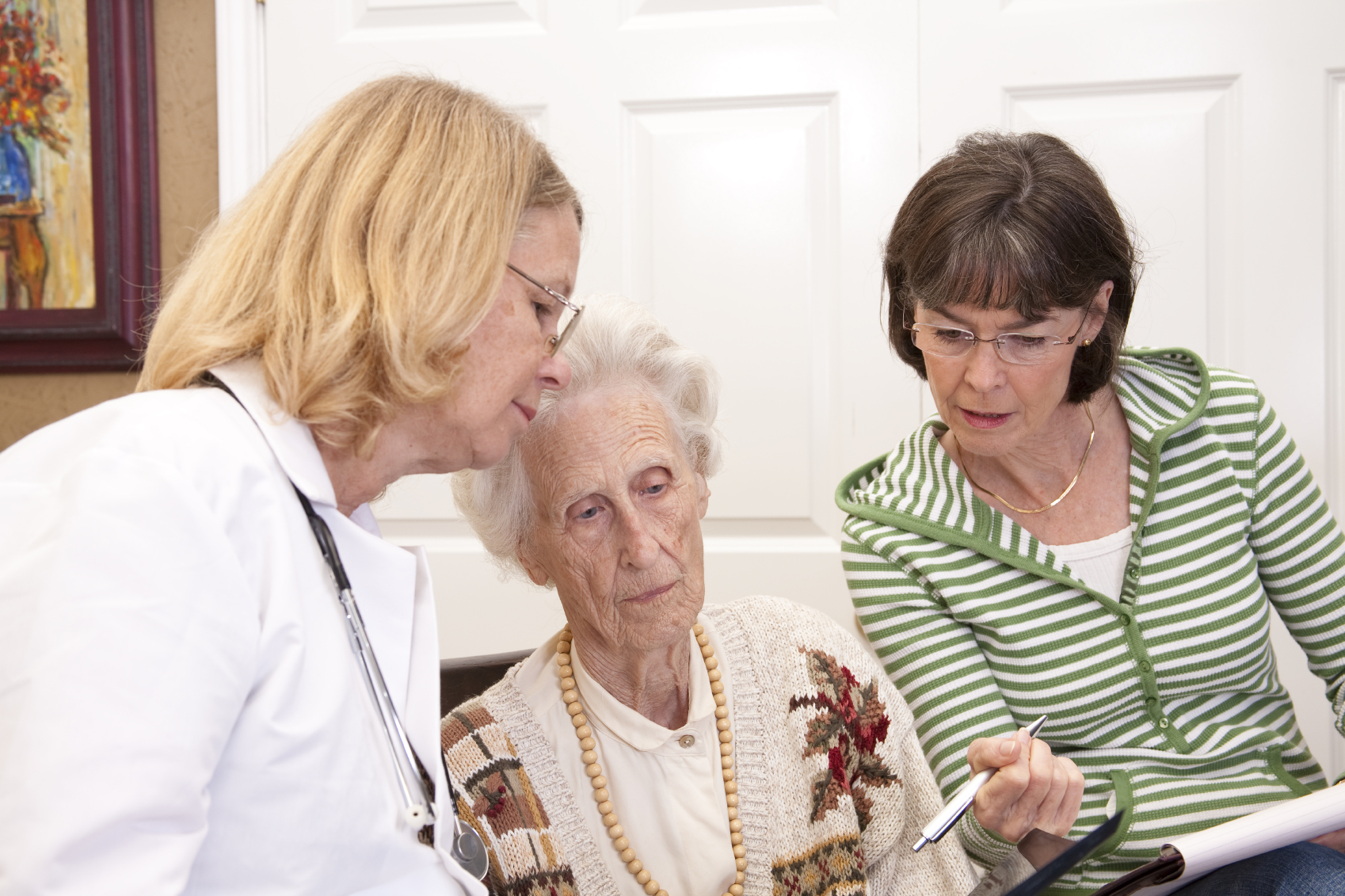 Last week, the National Patient Safety Foundation (NPSF) celebrated Patient Safety Awareness Week by focusing on the issue of patient and family engagement. It was encouraging to hear that more organizations are seeking to make progress in this effort and health professionals are eager to learn about the benefits of patient involvement at all levels of care.
Learning to Partner
Yet, we recognize that achieving true, successful patient and family engagement remains a challenge that cannot be solved through any one program or campaign. That's why next month NPSF will continue to focus on this issue at the 17th Annual NPSF Patient Safety Congress, with both a breakout track and a full-day Pre-Congress session concentrating on this subject.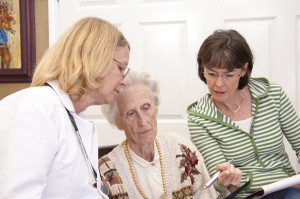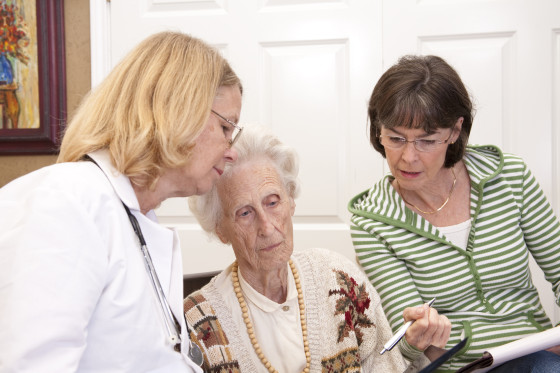 In a 2013 report, the NPSF Lucian Leape Institute made it clear that it is incumbent upon health professionals and health systems to take steps to facilitate patient and family engagement throughout the health spectrum. Since the report was issued, we have developed a list of priority actions that organizations and professionals can begin to work on relatively quickly.
A Priority Action List
Many of the actions on the list address ways to directly encourage patient and family involvement:
Giving patients and their proxies access to their clinical records and personal health information. There is a reason that the OpenNotes Collaborative received an inaugural John Q. Sherman Award for Excellence in Patient Engagement. OpenNotes gives patients access to their clinical visit notes through a secure electronic portal. At the end of a one-year trial that began in 2010, patients reported "increased engagement, safety, and education."
Improving communication with patients during clinical encounters by using strategies such as Ask Me 3 or teach-back to overcome low health literacy, a common and pervasive issue for patients of all ages, socioeconomic status, and ethnicities.
Instituting unlimited visitation policies in inpatient settings: As discussed by the Institute for Patient and Family-Centered Care, keeping patients and families apart during hospitalizations can increase the risk of "medical error, emotional harm, inconsistencies in care, and costly, unnecessary care."
Having committees of patients and family members review all patient education materials to ensure they are useful and accessible to their intended audience. This is basic customer service, but in health care, when the information is so vitally important, we need to make sure that we are avoiding jargon, respecting cultural differences, and using clear language.
Establishing patient and family advisory councils for all major clinical services and large ambulatory practices.
Involving patients in informed, shared decision making about all diagnostic tests and treatment options, including medications.
The Pinnacle of Patient-Centered Care
In a 2012 paper in the New England Journal of Medicine, shared decision making was called the "pinnacle of patient-centered care," and cited as a fundamental approach to improving the quality of health care. Much work is needed to achieve widespread, true informed and shared decision making throughout the health care spectrum, including the continued development of materials necessary to inform patients of options, risks, and benefits of treatments and tests, and continued education of professionals and patients alike about this issue.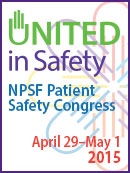 Learning Side-by-Side
During the NPSF Congress, our faculty will discuss deploying and sustaining patient and family advisory councils, the use of informed, shared decision making, and other strategies to continue to improve in this area. It is an opportunity for patients and patient advocates to learn side-by-side with health professionals—in a reflection of the partnerships that we hope to see grow in practice.