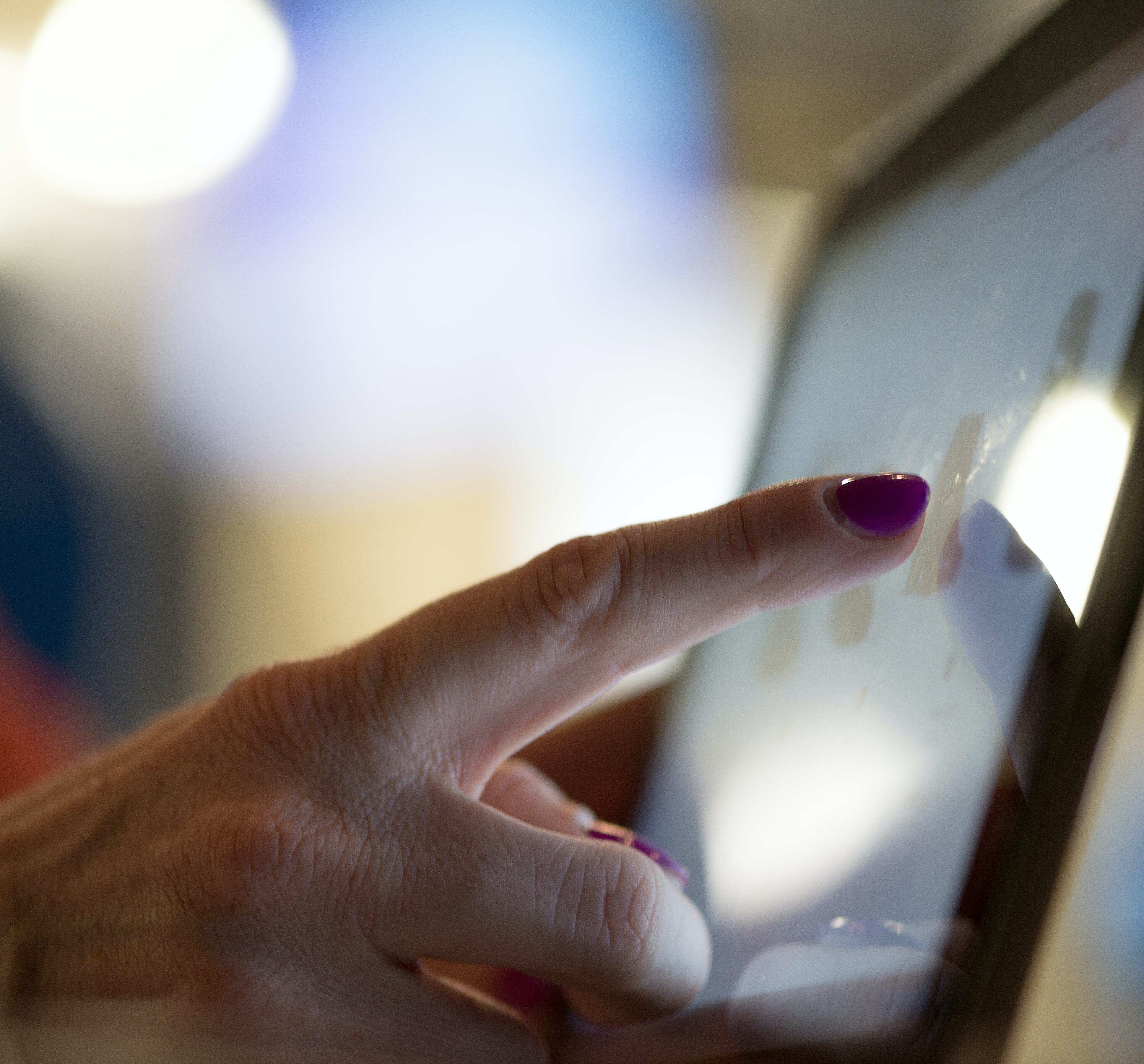 Jonathan Follett, a principal at GoInvo, recently identified five trends to watch in digital health, all focused on patient-centric technologies. In an article available on the company's website, Follett describes aspects of the current environment that are fueling these trends and what each technology offers.
GoInvo is a digital design firm based in Massachusetts that applies a broad range of knowledge and skills to improving the healthcare experience, including projects in public health IT infrastructure, care management, patient engagement and more. The state of Massachusetts, MITRE corporation, 3M, and Partners Healthcare (now Mass General Brigham) are among their clients.
Follett expects the following trends to continue to grow, bringing patients into more direct involvement with their health and healthcare.
The race for digital health at home. Smart devices and applications that connect and enable health-related services at home are now ubiquitous. Recent offerings include a platform added to smart TVs specifically designed to facilitate telehealth visits and health education, devices that monitor daily health metrics and internet-enabled fitness and lifestyle services.
Advances in remote patient monitoring. More and better options for monitoring via wearable sensors and other technologies, will allow more people to be cared for at home — for example, seniors as they age and require more help with daily activities and acute care patients who would otherwise need to be admitted to the hospital.
Virtualizing primary care. The coronavirus pandemic broke a logjam of barriers to telehealth. All stakeholders — patients, providers, payers and more — are taking stock of where we are now and how to ensure that the benefits of virtual care are available to all and maximized for the future.
The shift to local health service delivery. The American healthcare system is overtaxed. Especially in rural areas, primary care providers are in short supply. Distributing health services through local, non-traditional settings, such as pharmacies and supermarkets, can help by efficiently providing care where it's needed, which many consumers prefer in any event.
Managing our health data. As the volume and diversity of personal health data dramatically expands so does the challenge of managing it. Evolving data standards and requirements for providing easy and timely access to personal health information will gradually improve our ability to use data to our advantage.