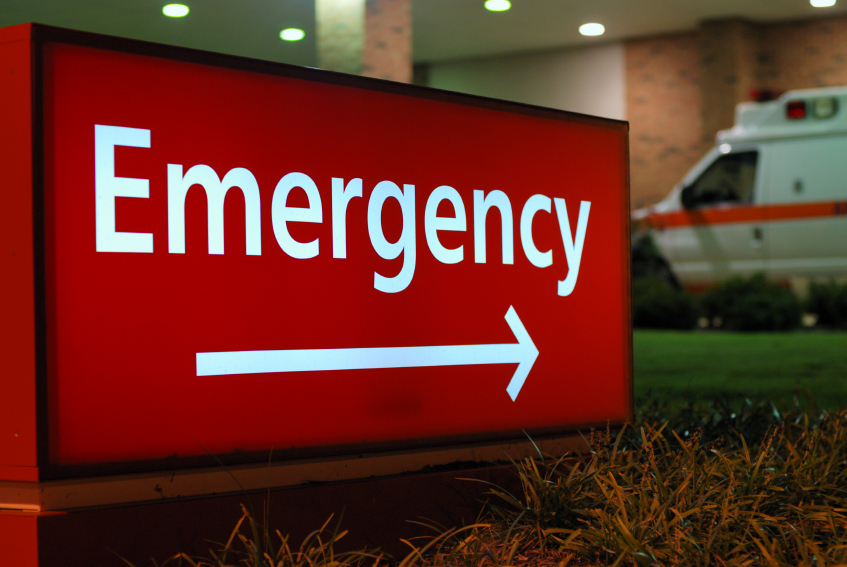 Unintentional overdose deaths due to prescription narcotics have quadrupled since 1999 and now outnumber those involving heroin and cocaine.[i],[ii] As a result, such misuse of medications has been accurately described as a national epidemic by the CDC and consumes over $70 billion in health care costs. [iii],[iv]
Controlling patients who frequent the emergency department (ED) for unnecessary narcotic prescriptions is a critical form of patient engagement. Though challenging, it can be accomplished through process change and technology.
Identifying 'Frequent Flyers'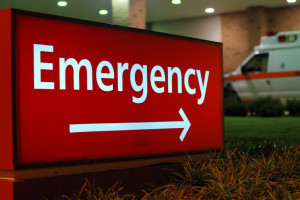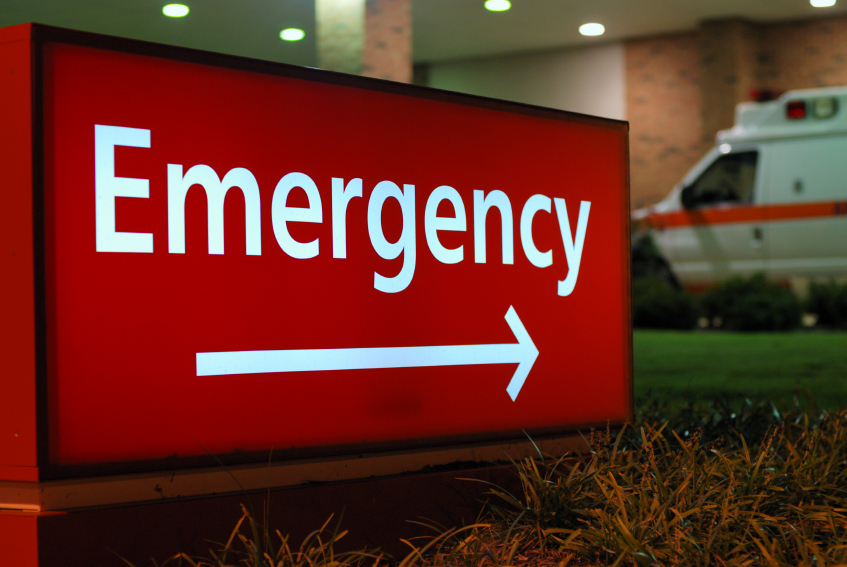 ED frequenters — those with four or more visits within the most recent year– comprise 6 % of ED patients and 25% of ED visits.[v] The largest cohort is narcotic seekers, that is, those patients trying to obtain opioid pain relievers for nonmedical use or abuse. They often lack access to a primary care provider and present themselves with an acute exacerbation of a painful condition. It is hard to know if the real issue is physical dependence, financial dependence (selling) or enabling another's dependence, but practitioners can usually sense when a narcotic prescription is not what's best for the patient. State prescription databases and registries of frequent ED visitors have made it much easier to establish a pattern of frequent narcotic dispensing.
The Challenges of Engagement
Suggesting that dependence or addiction is the primary underlying problem, turns an otherwise quick and pleasant interaction into an emotional confrontation. However, doing so is the only way to disrupt the normative cycle. Because it is well established that 'lock-in programs' with access to one prescriber and one pharmacy are effective at reducing the overdose risk and unnecessary ED visits, then it can be inferred that shying away from confrontation and overprescribing is substandard medicine. [vi]
Facilitating Behavioral Change
Information systems can be leveraged to facilitate behavior change. EMRs can incorporate frequent visitor flags and patient-specific care plans. The flag should be evident to the care team as soon as the patient appears tracking system. This prompts review of the specific care plan.
It is important to make the patient aware that a visit flag and a care plan will be created. As a bridge, some will prescribe a modest number of narcotic tablets while making it clear that no further narcotics will prescribed thereafter (unless, of course, warranted by an entirely new situation). Establishing and enforcing such rules are paramount in changing behavior.
It is wise to inform senior administrators and medical staff leaders that efforts to restrict narcotic prescribing are commencing since a flurry of complaints is sure to follow. Ideally, the hospital CEO should publicly endorse the effort.
Checklist for Taking Control
To summarize the steps involved in controlling narcotic seekers, consider the mnemonic, NARC.
N – Notice the Pattern
There are common threads with narcotic seekers. These include NSAID allergies, history of one or more painful conditions, exaggerated or feigned symptoms, frequent visits and lack of a picture ID. The most important factors is prescription history and ED use patterns. State prescription databases and frequent visitor registries are invaluable, as shown in the partial screen shot below which was taken from SMARTworks®-EffectiveResponse.


A – Address the Concern
Narcotic dependence is insidious, common and difficult to control. It is wise to speak with the primary care physician or specialist who knows the patient. Patients reliably become angry and defensive when the issue is exposed. Accompanying family members may be conflicted between advocating for their loved one and acknowledging their own suspicions. Being perceived as a mindful, empathetic caretaker is best when engaging narcotic seekers.
R – Refuse to Prescribe

Despite being uncomfortable in withholding something the patient can only get from a practitioner, do not give in. Use supportive data derived from national initiatives.

C – Control Future Visits

Use the EMR to flag the patient during future visits and house a specific care plan containing non-narcotic treatment strategies and follow-up options (see Sidebar example). Case managers are particularly helpful in assuring that care plans are developed and followed. They can also check on the patient's well-being and follow-up compliance through post-visit phone calls or electronic messaging.
---