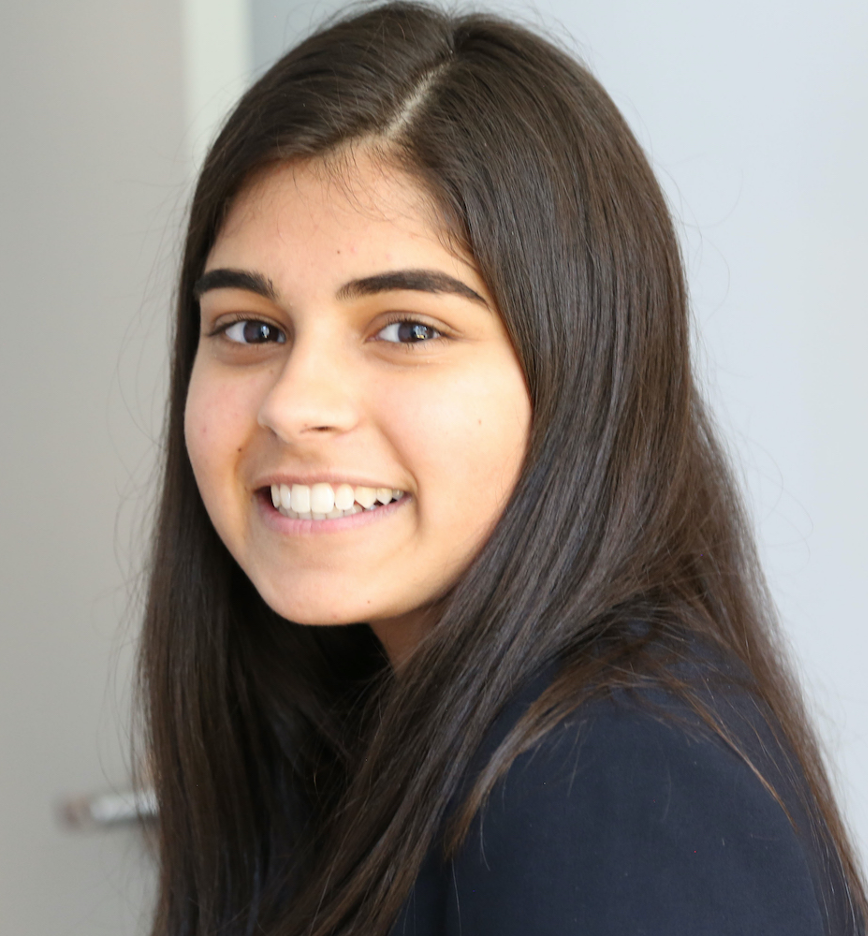 Editor's Note: This post was first published on October 15, 2020.
Last week I wrote about a case study presented in a new book from the National Academy of Sciences' Roundtable on Health Literacy. The book presents the proceedings of a recent workshop focused on helping children, adolescents and young adults engage in their own health and healthcare. This week I want to mention a second story in the same book, "Finding Community and Developing Self-Advocacy Skills," which highlights the story of Sneha Dave, a young adult who has many achievements to her credit and far-ranging influence on others. Here is her biography, as included in the book (with links added for some of the organizations Dave has started and now supports):
Sneha Dave is a senior at Indiana University majoring in chronic illness advocacy and journalism. She created the Health Advocacy Summit, a nonprofit that facilitates advocacy events and year-long programming for young adults with chronic and rare diseases. She also created the Crohn's and Colitis Young Adults Network to connect young adults worldwide suffering from inflammatory bowel diseases. She writes for media platforms such as the U.S. News & World Report and has been published by outlets including the Center for Health Journalism. Ms. Dave has a research fellowship from the Harvard T.H. Chan School of Public Health and she has received two fellowships from the Association of Health Care Journalists. Ms. Dave speaks publicly about advocacy for young patients, including on national television on Capitol Hill and at Stanford Medicine X as well as at the Harvard T.H. Chan School of Public Health. She also created and now chairs the first disability caucus in Indiana and developed a voting guide to engage people with disabilities in the democratic process. Ms. Dave has served on various advisory boards and is currently on the board of directors for RespectAbility.
RespectAbility is a nonprofit organization led by a diversity of people living with disabilities, focused on fighting stigmas, advancing opportunities and developing future leaders. Dave was a Policy Fellow at Respectability in the summer of 2017. The organization featured her story online, including a climb to the 16,000-foot summit of Mount Kilimanjaro (also in 2017) with her family, an extraordinary accomplishment for someone with her medical history.
Sneha is also the subject of a 2-minute video in a series available on YouTube called Patient Orator. Dave describes the difficulty she had arranging for ongoing medical care when she lived in Boston temporarily while on an internship. Because her insurance was based in her home state of Indiana, Dave ran into problems getting approval for the procedure and information about what dosage she needed for an infusion. She makes a strong case for making our healthcare system more accessible and responsive to patients' needs and for empowering upcoming generations to engage in healthcare.