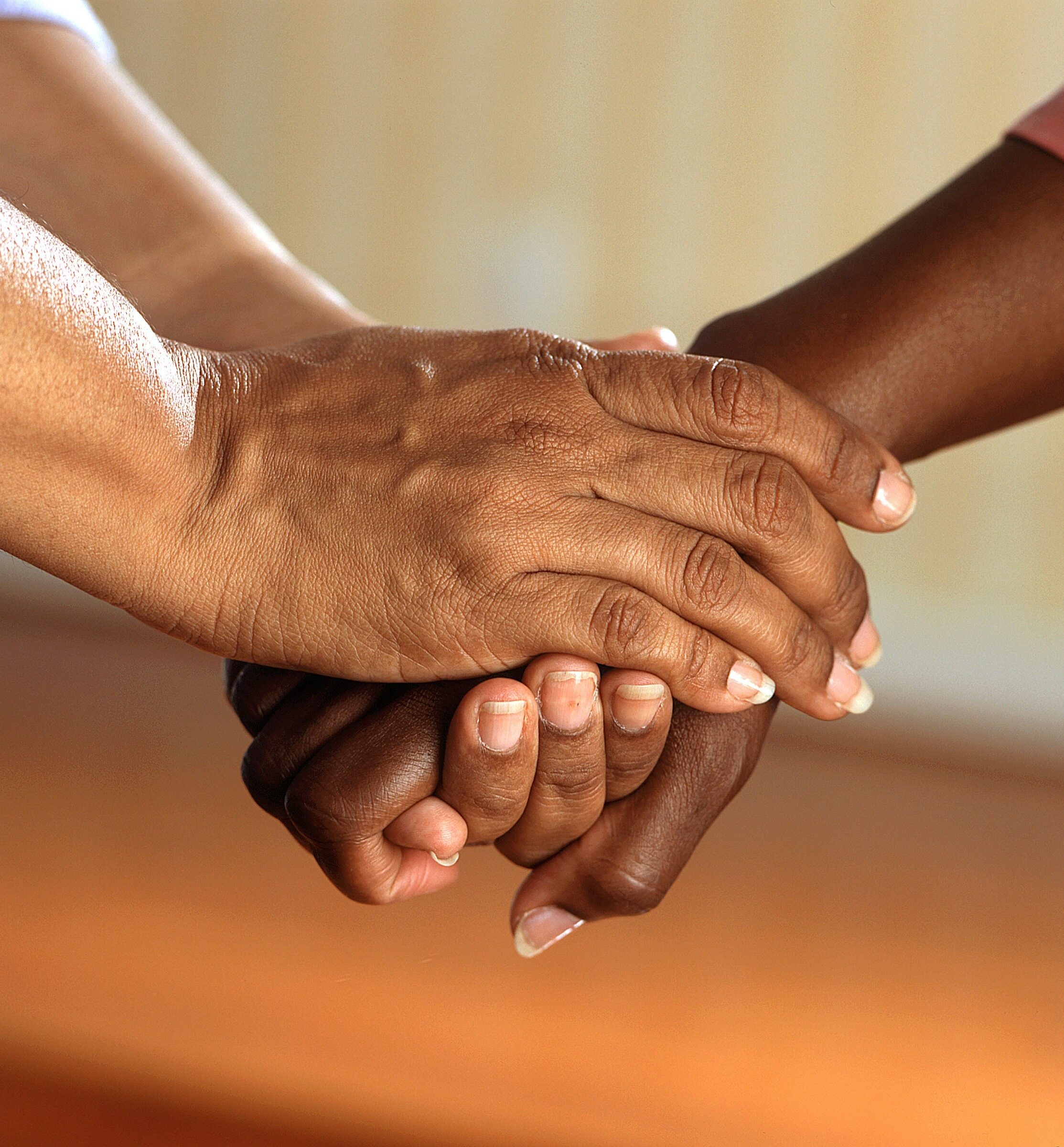 The Schwartz Center's profile of Sophia L. Maurasse, M.D., lists "highly skilled clinical expertise" first among the qualifications for which it ultimately gave her the 2019 National Compassionate Caregiver of the Year Award. Perhaps it should go without saying that clinical expertise is part of compassionate care, but the Schwartz Center's list—"highly skilled clinical expertise, understanding of the full range of human behavior and an extraordinary capacity for compassion"—is a reminder that the word compassion implies moving beyond empathic feeling, into action. In healthcare, action involves knowledge and training.
In common use, empathy and compassion are used somewhat interchangeably, but in healthcare, there is general agreement about the following definitions. To feel empathy is to understand another's feelings, cognitively and affectively. Empathy can improve communication and relationships by developing trust and understanding based on common experience. Helen Riess, M.D.,  director of the Empathy and Relational Science Program at Massachusetts General Hospital, describes empathy as "providing an emotional bridge that promotes prosocial behavior." Empathy even comes with the potential for experiencing the feelings of another vicariously, even to the extent of be debilitating.
Compassion takes empathy another step, prompting us to alleviate another's suffering. It's possible to feel compassion without being able to follow through on the impulse to help, but in medicine, nursing and other healthcare disciplines, compassion can lead to providing exactly the help someone needs. Empathy enhances a caregiver's understanding of the individual involved and their circumstances, as well as the clinician-patient relationship. Compassion can lead to more accurate diagnosis, appropriate treatment, and improved management of health problems.
Maurasse, winner of the Schwartz Center's award, is medical director of programs (at McLean Hospital in Belmont, Massachusetts) that provide intensive treatment for girls, ages 13-21, whose circumstances include trauma, self-injury and other challenging psychiatric conditions. The Schwartz Center's profile of Maurasse quotes one of her colleagues saying,
Sophia opens her heart to the most complicated, challenging, and often self-destructive patients at 3East. Her incredible attunement allows her to balance compassion and acceptance for some of the deepest struggles and destructive behaviors, while at the same time pushing adolescents and their parents to open their eyes to change in ways that, for many, they never imagined possible.
Empathy is important for developing good working relationships. The Schwartz Center reminds us that especially in challenging cases, the clinician's compassion may be necessary for opening the patient's eyes and heart to clinical actions they are being asked to accept and join.
Further resources
To learn more about Helen Riess's work on empathy, click here.
To hear a radio interview with Tony Fernando, M.D., on compassion in medicine, click here.
To read an article I wrote for the Society to Improve Diagnosis in Medicine on the role of empathy and compassion in diagnosis, click here.
To read an Open Access literature review of compassion in healthcare, click here.