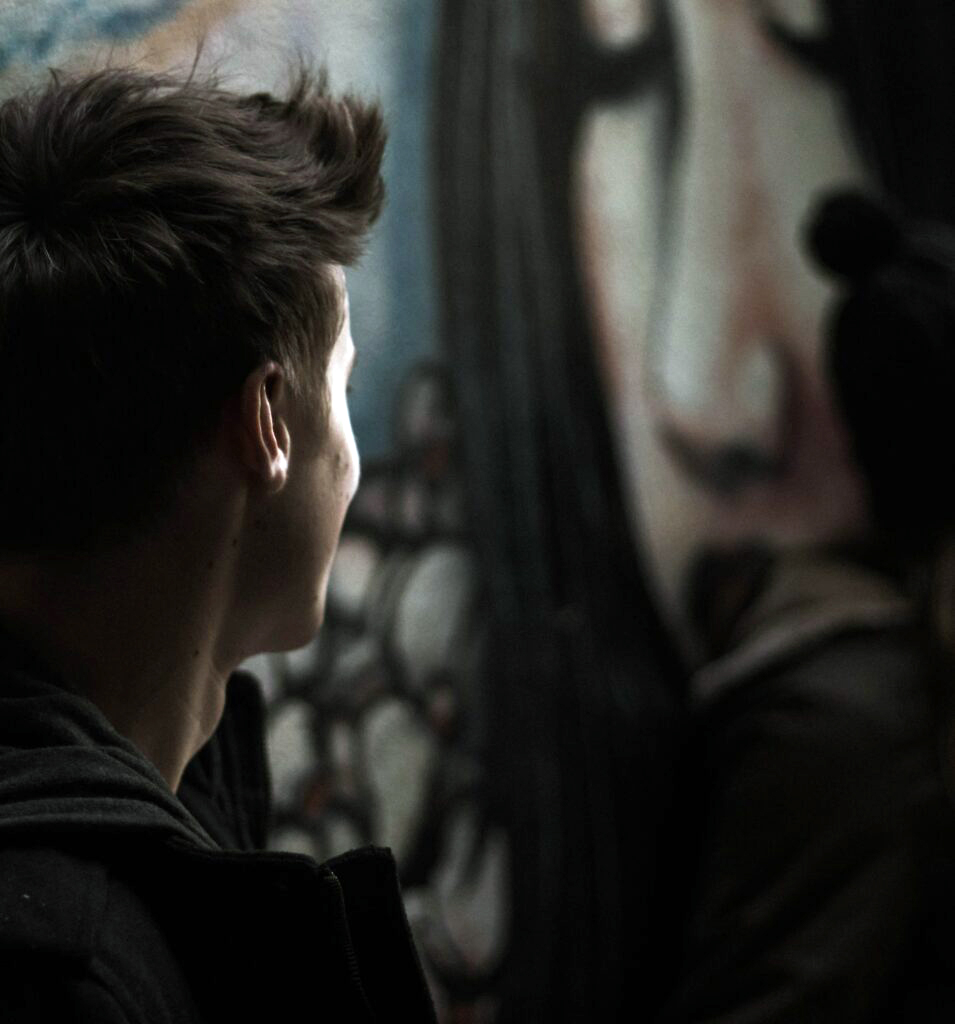 Editor's Note: Ilene Corina and her colleagues at the Pulse Center for Patient Safety Education & Advocacy are leading a 5-month-long campaign to encourage everyone to become better informed and more engaged in their healthcare. Between now and August 2020, the campaign, "Take Charge: 5 Steps to Safer Health Care," will focus on one action per month that people can take to improve the quality of their interactions with healthcare professionals and their own health.
The action highlighted for April—preparing advance directives—is good advice at any time but especially now that COVID-19 has introduced a new risk of serious illness. As Ilene describes in a blog post for Take Charge (reprinted below), it's best to discuss and establish instructions in advance directive documents—for example, healthcare proxies, living wills, powers of attorney and more—when healthy. Now more than ever, when even the strong and healthy may suddenly become quite ill, and family and loved ones are not allowed to accompany or visit patients in the hospital, making wishes known clearly in writing is crucial. Not only do advance directives help ensure the patient's voice can be heard, they also make decision-making easier for clinicians in very trying circumstances.
'Take Charge' Campaign Begins With Advance Directives
By Ilene Corina
Larry's car flipped over on the parkway and he crawled out only slightly injured. Rushed to the hospital, hundreds of miles from home, at only 25 years old, he wasn't sure what to do. When his mother tried to get information from the hospital, no one would talk to her. Larry's father had to drive halfway across the country to be with their son and get information by being at his side. When Larry was back with his family, they sat down and had a conversation. What if Larry could not speak for himself, was intubated, was forever in need of life support? Now, Larry carries a healthcare proxy form in his wallet with his mother's name on it, and she, too, has a copy.
Today, we fear getting sick more than usual. We are being told, "Wash your hands, disinfect surfaces and doorknobs. Stay six feet away from people." That makes sense, and we need to listen to what the experts say.
But, what about when you become sick, can't breathe, and have to go to the hospital? Who will you trust to grab what you need, such as your list of medications and your list of medical conditions and medical history? Who will help prepare your list of questions on your way to the hospital? And if you wind up on a ventilator, who will speak for you when you can't speak for yourself?
About Advance Directives
When you arrive at the hospital, your admission packet will very often include a form that asks you to identify who you assign to speak for you if you can't speak for yourself. This form may be called something like "healthcare proxy," and records your choice of an agent or surrogate to speak for you. Though you may have chosen someone (spouse, best friend or adult child), do they know what you want them to say? This is very different from what an advocate does. Unless your advocate (spouse, friend or a professional advocate) is also assigned in the role to make decisions for you, they will not be able to help make decisions you want made.
For more information about advance directives in the context of COVID-19, consult resources made available by The Conversation Project (an initiative of the Institute for Healthcare Improvement), including a 2-page guide provided in conjunction with Ariadne Labs.