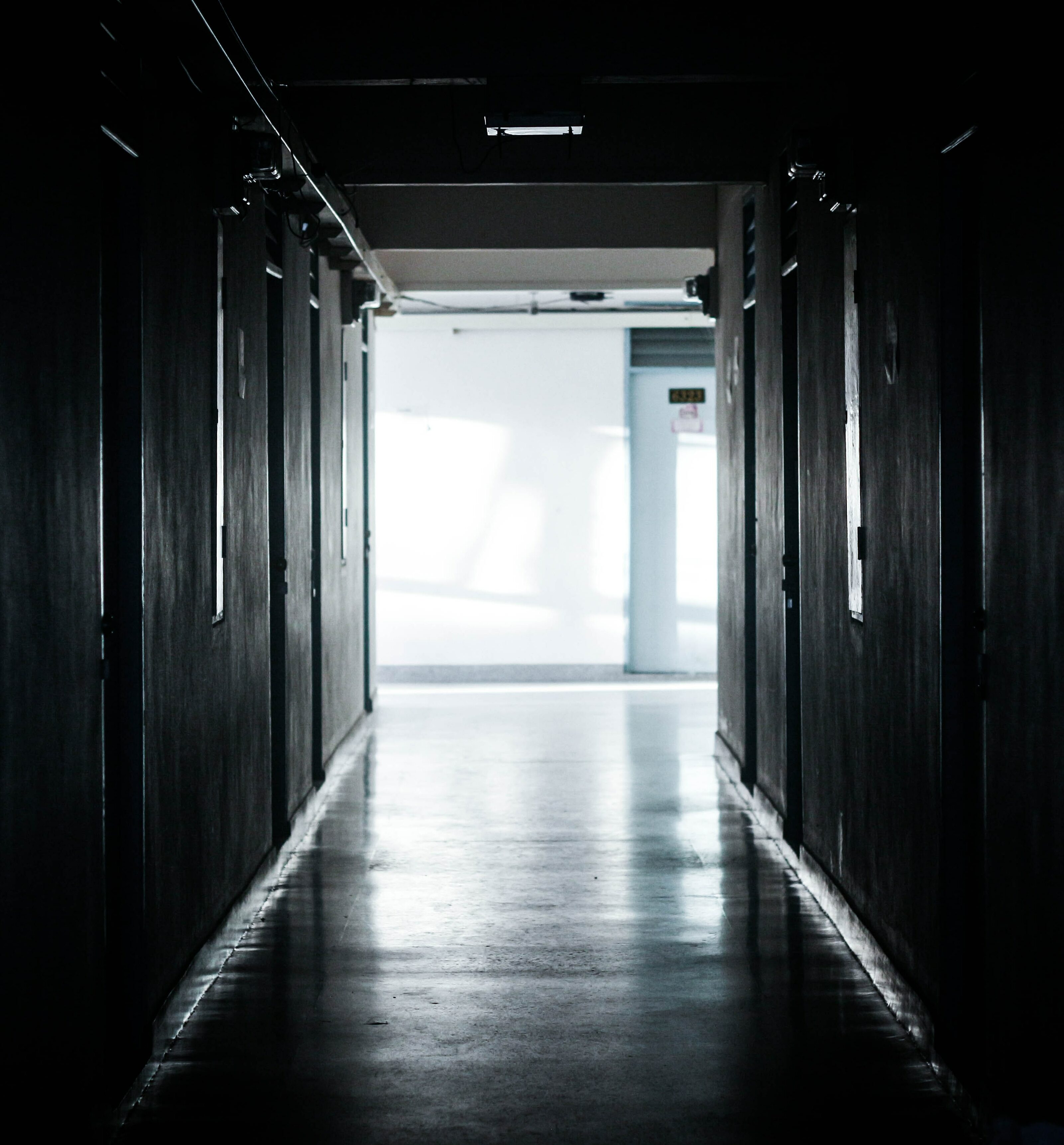 The latest issue of the Patient Experience Journal, with 21 articles by authors from around the world, is now available online. PXJ is a peer-reviewed, open-access digital journal published in association with The Beryl Institute.
The current issue includes two articles about the effect of restrictive "no visit" policies used by hospitals and other care organizations in the past year to help control the spread of COVID-19. Most hospitals in the U.S. severely limited the opportunity to visit patients in general and altogether prohibited visits with COVID patients.
Most of us have seen or read stories about the extraordinary efforts of hospitals and staff members to help connect isolated patients with family members. Using programs such as FaceTime or Zoom on digital devices, they reached out to loved ones from the bedside in intensive care units, often with patients near death. Despite everyone's best efforts, not being able to be together with family and friends at critical times was deeply traumatic for many – just one of the painful circumstances of the past year, which we are all just beginning to process.
One of the PXJ articles is a personal narrative written by two sisters about their elderly mother's acute illness and hospitalization. In their case, the hospital did not facilitate communication for the family, despite promotion of that service on its website and marketing materials. When their mother was discharged home to assisted living following a three-week inpatient stay, the hospital reported she was "medically stable but weak." The family heard from a hospice nurse the following morning that their mother was dying, which meant the sisters could finally visit – a cruelly ironic twist at the end of a dreadful experience. They describe extended conversations they had after their mother's death with hospital administrators, who they credit with being open and honest about mistakes made in her care and actions they would take to make things better for the future.
The article concludes with a creative imagining of how things could be better going forward, taking into account the very real possibility that COVID will continue to challenge open visitation policies of the past. Visitation restrictions may again be necessary, but we should be able to learn from this experience and do better for everyone in the future.
The second article reports on research designed to measure the effect of visitation policies on patient safety and patient experience during the pandemic. Thirty-two hospitals representing nine states across the U.S. volunteered to participate; all were members of the Beryl Institute community. The study used five domain measures of the Hospital Consumer Assessment of Healthcare Providers and Systems survey to measure patient experience and three Patient Safety Indicators (PSI) Composite Measures – pressure ulcers, in-patient falls with hip fracture and post-operative sepsis – from the Agency for Healthcare Research and Quality.
The study compared performance on the HCAHPS and PSI measures for 2019 with 2020 and for periods with and without visitation. The article includes considerable nuance in the data and analysis, but the bottom line is that the difference in HCAHPS scores for visitation/no visitation was negligible. All three PSI scores increased (greater incidence of events) during the no-visit period. The rate of pressure ulcers increased slightly but was still under AHRQ's national benchmark rate for July 2020. However, the study found "significant impact of no visitation…in both fall rates and sepsis rates," with falls increasing by 253% in 2020.
The study's authors point out that, in addition to emotional support and increased watchfulness, visitors — referred to in the article as "care partners" — provide assistance without which many patients will attempt to do things on their own. Whether going to the toilet or reaching for something they've dropped, patients alone can easily get into trouble and fall. A vigilant care partner can intercept risky behavior, lend a hand and prevent potential harm.
Similar to the sisters in the first article, the authors make a point of saying that the study is "not a critique of choices made in a moment of crisis." They hope that we can all learn from the "observational power of hindsight" and apply those lessons to provide better and safer care during both normal and extraordinary times.