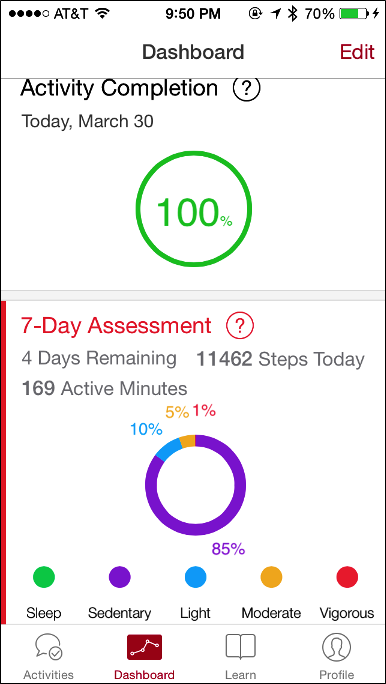 I am donating my body to science.
Well, to be more accurate, I am donating data about my body, via my iPhone, to some world-class medical researchers.
That's because I am now enrolled in my first-ever medical research study — 3,080 miles from my home. The medical study originates out of Stanford University in California. I live in Rhode Island.
To join this study, I didn't tear off a tab from a paper flyer taped to a hallway wall or call a toll-free number. I didn't answer a tiny ad in the back of a magazine. I didn't even have to go to the medical school.
I just downloaded an app and began contributing to a massive cardiovascular study.
The Promise of Crowdsourcing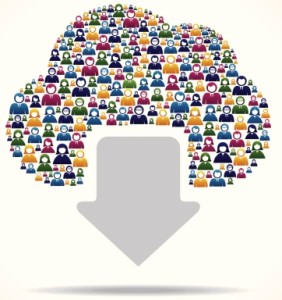 The promise of crowdsourcing — to bring the power and influence of many to create a solution to a problem or project — is now extending to medical research through Apple's new Research Kit platform. I have long been a very vocal advocate of crowdsourcing as a tool to improve health and engage patients. It emerged as a tool in chronic disease management where "shared" medical appointments for some conditions, such as diabetes, grouped patients together in what was part medical intervention, part group therapy and part peer pressure.
Through shared medical appointments, under the supervision of a skilled medical facilitator, patients share their successes and struggles with each other, learn from each other and motivate each other. There's a sense of commitment and engagement due in large part to a sense of not wanting to let down your fellow teammates. This has been successfully introduced around the country — and clinicians report better adherence to diabetes protocols.
The Stanford Heart Study
With Apple's Research Kit, the crowdsourcing promise is that of a much larger pool of patients for medical researchers. In fact, the Stanford heart study picked up 11,000 new participants within 24 hours of Apple's announcement. The head of the study said it previously would have taken a year and 50 partner hospitals to even approach that level of participation.
Technology also reduces the friction in data collection while hopefully increasing its accuracy. Once a participant has granted permission, the iPhone's sensors — such as its gyroscope, accelerometer and GPS — can passively collect data in the background instead of relying on a participant's memory or honesty.
The potential benefits are clear for researchers — more participants, more data, more insights.
But what about for patients?
An Opportunity to Do Great Things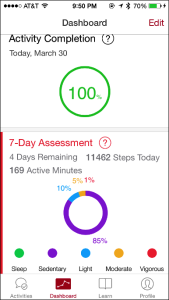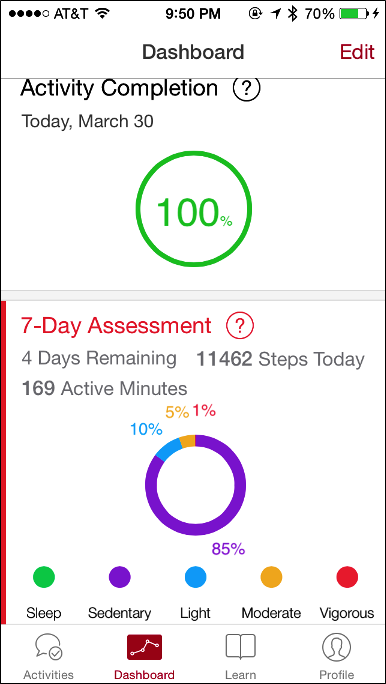 This is where platforms like Research Kit have the opportunity to really do great things — even breakthrough things. By engaging people in research studies, we are helping people focus on their own health. The apps, such as Stanford's MyHeart Counts app, don't just collect data — they provide feedback and insight to the participant. In Stanford's case, the app also provides health coaching, tips and suggestions, tailored to an individual based on her or his data, to improve heart health.
Apple pledges to make the Research Kit framework open source, which means anyone can build an app to harness its data-collecting power. Reaching the many millions of people who use iPhones is a great start, but to be truly game changing it will also have to open up to other platforms, like Android and Windows Phone. It will also need to fully address privacy, security and data integrity issues, which are still evolving.
A New Frontier
This is a new frontier in medical research — one that simultaneously engages patients in the research while it also kick-starts their own health. Yes, it's today's shiny new thing, but if well implemented and married to the right incentives, can prove to be a powerful tool to improve the overall health of a population — one patient at a time.