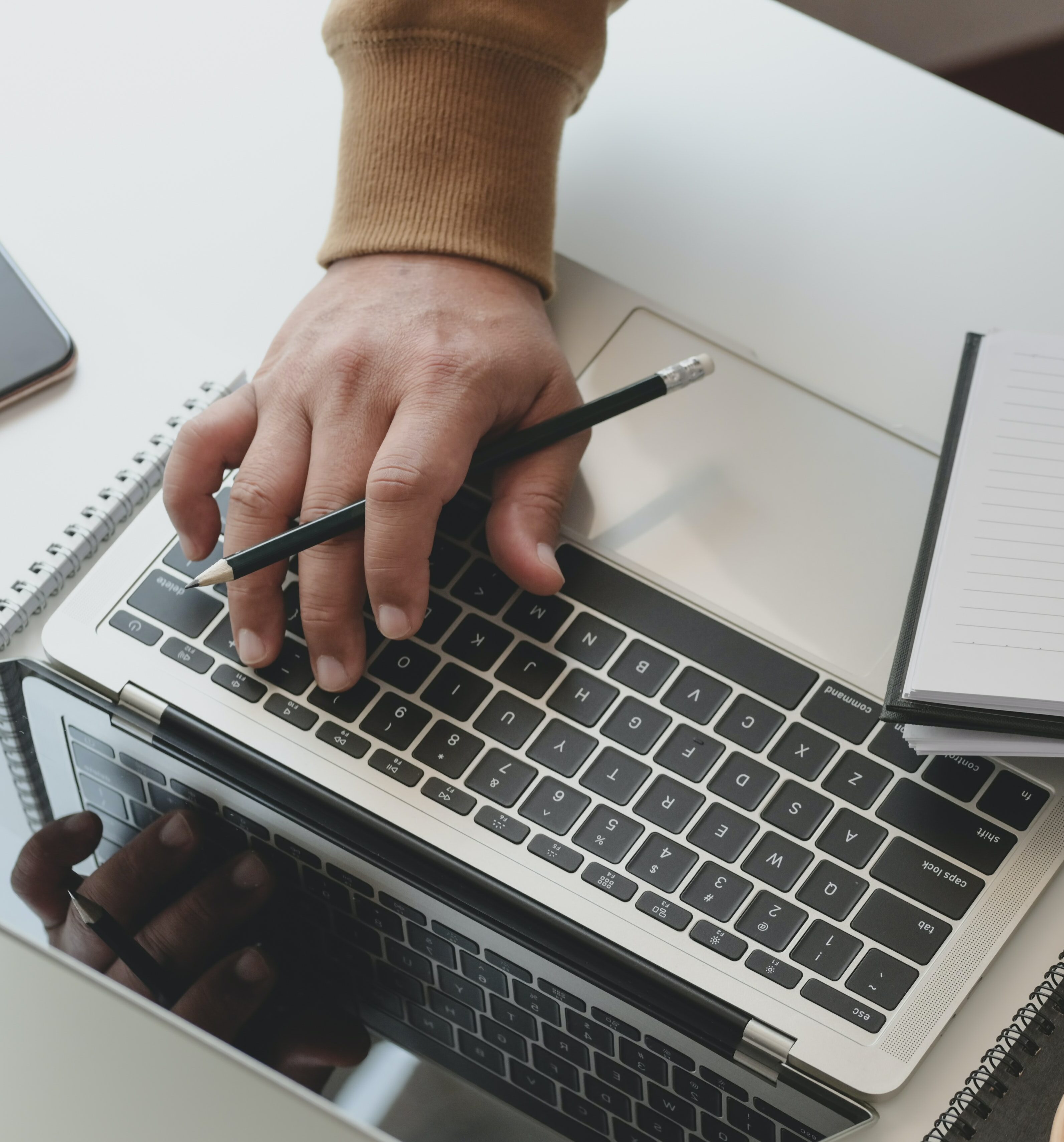 In an article recently published in BMJ Health & Care Informatics (open access), Liz Salmi and Charlotte Blease provide guidance for patients and other "novices" serving as peer reviewers of research manuscripts submitted for publication. Patients and other lay people can contribute distinct perspectives that have been missing in the review process until recently. But these newly included reviewers may sense they face a steep learning curve in an esoteric process. Salmi and Blease come to the rescue with an annotated template to help novices provide their valuable feedback.
Salmi and Blease, who bring their own experiences as self-declared outsiders to this task, observe that learning how to peer review manuscripts is not easy for people on the inside track, either. It is "part of a hidden curriculum in academia," they say, "—a skill outlined by no formal means but rather learnt by mimicry." It is likely that the new template will prove helpful for novices from many disciplines.
Liz Salmi (@TheLizArmy) became an advocate and influencer in health care when she began blogging shortly after receiving a diagnosis of brain cancer. She is currently Senior Strategist of Research Dissemination for OpenNotes at Beth Israel Deaconess Medical Center, Project Lead for the Brain Cancer Quality of Life Collaborative at PCORI  and is a member of the Patient Advisory Council for BMJ (formerly, the British Medical Journal), among other professional and volunteer positions.
Charlotte Blease, Ph.D., applies her diverse academic background as a researcher at Harvard Medical School, where she previously was a Fulbright Scholar, and as the Keane Scholar at OpenNotes. She has published 90 articles in peer-reviewed journals and books and on Twitter describes herself as "Outsider: philosopher working in a medical school" (@crblease).
Salmi and Blease's template offers the following simple framework, augmented with writing prompts and examples:
Summarize what the paper is about in two to three sentences.
Summarize your opinion of the manuscript and what the authors may need to address.
Provide feedback on major aspects of the paper.
Provide feedback on the quality of the writing.
Make a specific recommendation to the journal's editor.
Share a statement of limitations with the editor and/or authors (optional).
In addition to helping new peer reviewers, the template is generally good advice for anyone reading lengthy, complex studies.
Beyond the small cohort of lay people who are able to serve on editorial boards and as reviewers, the movement of increasingly engaged patients and proactive healthcare consumers combined with more journals offering open-access content is resulting in a more diverse audience for peer-reviewed publications. I agree with Salmi and Blease that the participation of patients and others who bring fresh perspectives to medical research is essential for embracing "a truly patient-centered healthcare ecosystem where everyone has a place at the table."
Liz Salmi has published on EngagingPatients.org. See Helping Patients and Doctors Understand the Value of OpenNotes.