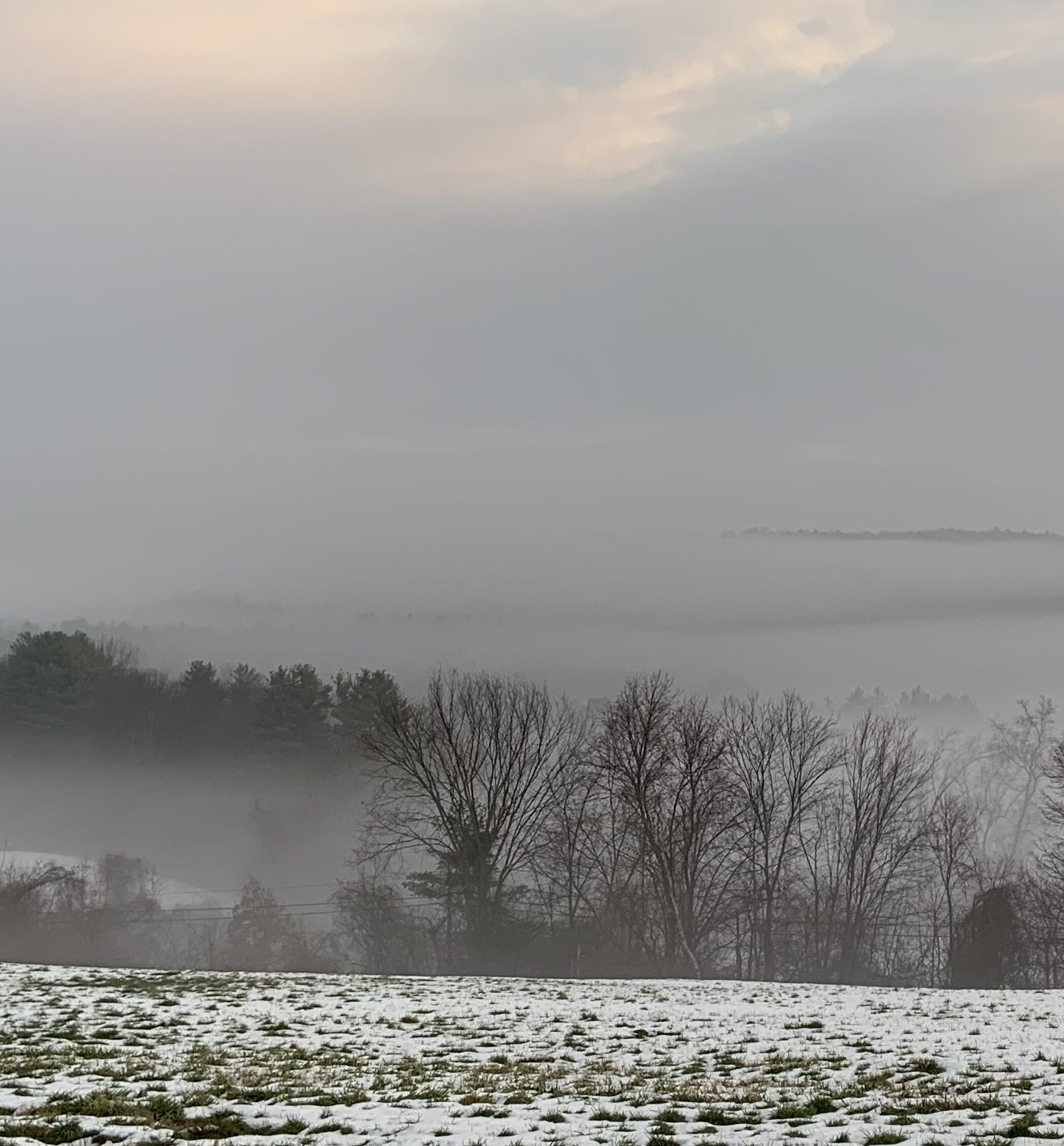 In a recent blog post, Frances Collins, M.D., Ph.D., director of the National Institutes of Health, highlights the work of the COVID Symptom Study, an international effort to support COVID-19 research with patient-reported health data. More than 4.6 million people are currently using the group's smartphone app to contribute their data to the project.
The COVID Symptom Study has published articles about two projects in the past 11 months. The first was a study about using data gathered through the app to predict potential COVID-19, and the second, published earlier this month, focuses on Long COVID.
The Long COVID study uses data from 4,182 app users who had consistently reported daily health status and symptoms beginning prior to their having contracted COVID. That approach allowed researchers to evaluate each individual's experience through the entire course of their illness.
The study reports that 13.3% of participants reported symptoms lasting for more than four weeks, 4.5% for eight weeks or longer and 2.3% for 12 weeks or longer, with increasing age and body mass index, as well as being female, putting individuals at higher risk of Long COVID. The study also found that COVID patients who experienced more than five symptoms during the first week of illness of were more likely to develop Long COVID. The researchers developed a simple algorithm based on those findings, which performed well, predicting close to 70% of Long COVID cases.
The study reports other data, which contribute to our understanding of what people with COVID are experiencing. Being an observational study based on a limited number of self-selected individuals, there are limits to what can be interpreted from the findings. The data is helpful, however, in beginning to understand this new and perplexing condition. Given the number of people who have had and still will have COVID-19, even if Long COVID affects, say, 20% — fewer than many current estimates — the impact on individuals and society will be enormous.
The COVID Symptom Study was created by scientists at Massachusetts General Hospital, Harvard T.H. Chan School of Public Health, King's College London and Stanford University School of Medicine, working with ZOE – a health science company.
P.S. For those who haven't experienced Dr. Frances Collins, the singer-songwriter, here's a link to his rewrite of "Somewhere Over the Rainbow," in which he imagines the time when we all come out the other side of the pandemic. And here's a special, COVID version of "Puff, the Magic Dragon" Dr. Collins and his wife, Diane Baker, created for a camp where they volunteer in non-COVID summers. More of Dr. Collins' performances — on podcasts, for graduations, at NIH meetings and more — are available on YouTube.