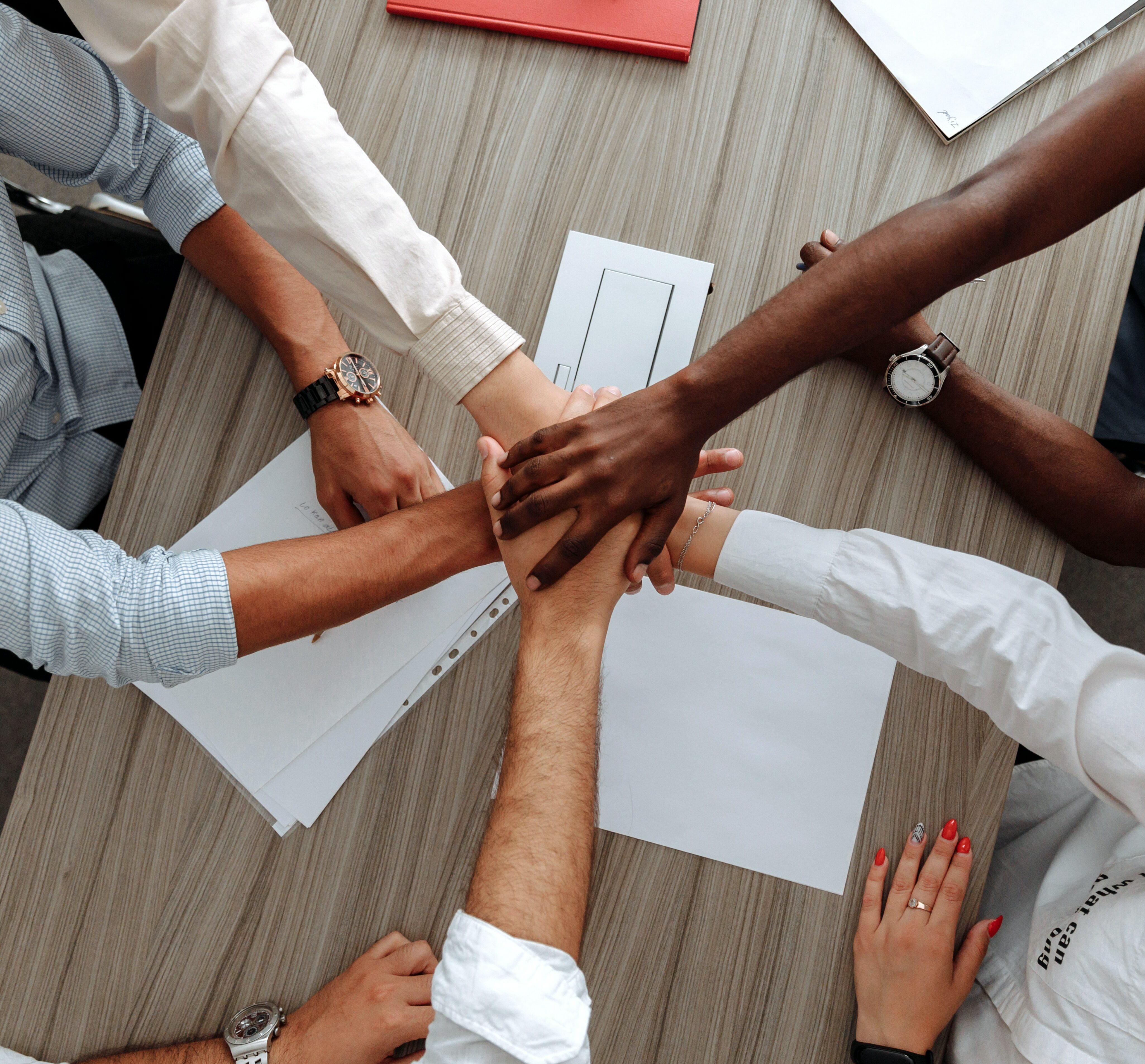 To cap this year's Patient Safety Awareness Week, the Pulse Center for Patient Safety Education & Advocacy (Pulse) is offering a virtual symposium designed for a broad audience, reflecting Pulse's interest in reaching all individuals and communities with information to help make healthcare safe, accessible and patient-centered. Register here.
The event is part of a public awareness campaign— TakeCHARGE—designed to encourage people to become "active participants in the own and others' health care teams through education and by planning ahead. The annual campaign begins with Patient Safety Awareness Week in March and ends on International Patient Safety Day in September and is focused on five steps people can take to become more engaged and effective in managing their health care:
Understand & complete your advance directives
Keep a record of your medical history & current medications
Prepare for doctor visits / make a list of questions
Prevent infections / ask caregivers to wash their hands
Use an advocate / be an advocate for others
Held on March 18–19, the symposium's program offers keynote presentations, panel discussions and networking sessions.
The opening keynote speaker on Friday (12:10 pm ET) is Marty Hatlie, J.D., whose leadership in patient safety began in the 1990s. Hatlie worked on tort reform and alternative dispute resolution at the American Medical Association before becoming the founding executive director of the National Patient Safety Foundation. He has worked on behalf of patients and families, helping them to gain recognition as true partners in care and advocating for their right to be treated fairly and with respect when things go wrong. Hatlie is currently CEO of Project Patient Care and Co-Director of the MedStar Institute for Quality & Safety.
Linda Kenney, director of Peer Support Programs at the Betsy Lehman Center for Patient Safety and member of the EngagingPatients' Advisory Board, also speaks on Friday (2:50 pm ET). She will describe her experiences both as a patient advocate and as someone with personal experience of the challenge of speaking up when there are problems in care.
Ilene Corina, president and founder of Pulse, has a deep personal connection to Patient Safety Awareness Week, as she has described on her blog. Spanning more than 20 years, Corina's work in patient safety has included service on the Boards of the National Patient Safety Foundation and The Joint Commission and awards from the Institute for Safe Medication Practices and MITSS, Linda Kenney's original organization. For more on Corina's work, visit this page on the ISMP website.
Here are links to some of Cornia's recent posts on this blog and to her own blog, Rants of a Patient Safety Advocate.
Let's Talk About What Constitutes an "Emergency"
TakeCHARGE of Your Health Care With These Five Steps