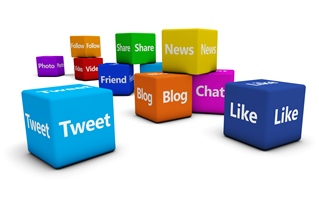 Think of all the great things that go great together. Ice cream and summer. S'mores and a campfire. Coffee and morning.
But what about patient engagement and social media? Maybe, but not how you might think.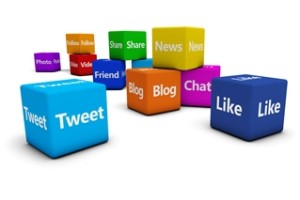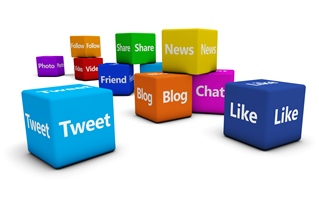 Social vs. Engagement
There's a prevailing feeling that existing social media tools and channels, like Facebook and Twitter, could be hugely important in patient engagement. But these and other social networks are really more about social and less about engagement, especially when you are talking about the kind of engagement patients and families really want and need.
Patient engagement is about working together, as a team, to create the best possible outcomes. For patients and families, that means "engaging" with their care team — from improved communication to more transparent decision-making that will result in better collaboration and quicker resolution of issues when they arise.
The kind of engagement that social media channels provide is, well, social. That means striking up a friendship, making a personal connection and sharing experiences.
While many clinicians enjoy Facebook, Twitter, Pinterest, Instagram and other channels, they use them the same way we all do — to stay connected to their own real-world circle of friends rather than as an extension of the caregiving environment.
Two Levels of Patient Engagement
Patient engagement exists on two levels. The first and most important level is where patients and their families interact with their caregivers. The second level is harnessing the broader community to continually advance ideas about how to make that happen.
Social media is indeed important for patient engagement — just on that second level.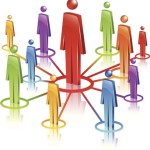 Communities for Support, Advocacy and Action
Of all the mainstream social media channels, Facebook shows great promise to play an important role in building community and sharing ideas, but on a macro scale. Whether providing soapboxes, sounding boards or pods of solidarity, these forums serve as the incubators of new ideas that can launch communities of support, advocacy and action.
Better Education and Communication
Video channels and apps like YouTube, Periscope and Meerkat also hold great potential as macro-level patient engagement platforms. Technology has made consuming, creating and sharing video as simple as pressing a button. This can mean better education and communication that is more accessible to more people.
Real-time social channels like Twitter can play a critical role in handling customer service issues and improving the customer experience, but lack the safeguards and depth to truly advance patient engagement.
Social Media's Biggest Weakness
All this exposes social media's biggest weakness — privacy. The social part is all about sharing, which by definition is not private. It may seem like a good idea to share intimate details of your patient experience (and in many cases it is absolutely therapeutic), but many have felt sharing's extremely negative implications, especially in an online world that often is unfiltered and unrelenting in its criticism.
New tools continue to emerge, within HIPAA-compliant boundaries, to foster better communication between patients and caregivers. They move slowly — and they certainly aren't perfect — so that patient privacy and the integrity of the patient/caregiver relationship are never compromised.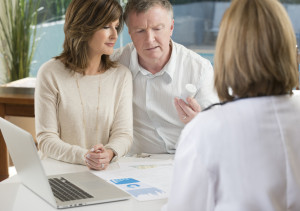 The 'Original' Social Network
So go ahead and embrace social media in your personal life to whatever extent you feel comfortable, but patients and caregivers should rely on the "original social network" — connecting face-to-face and directly — to ensure engagement is meaningful to improving health.