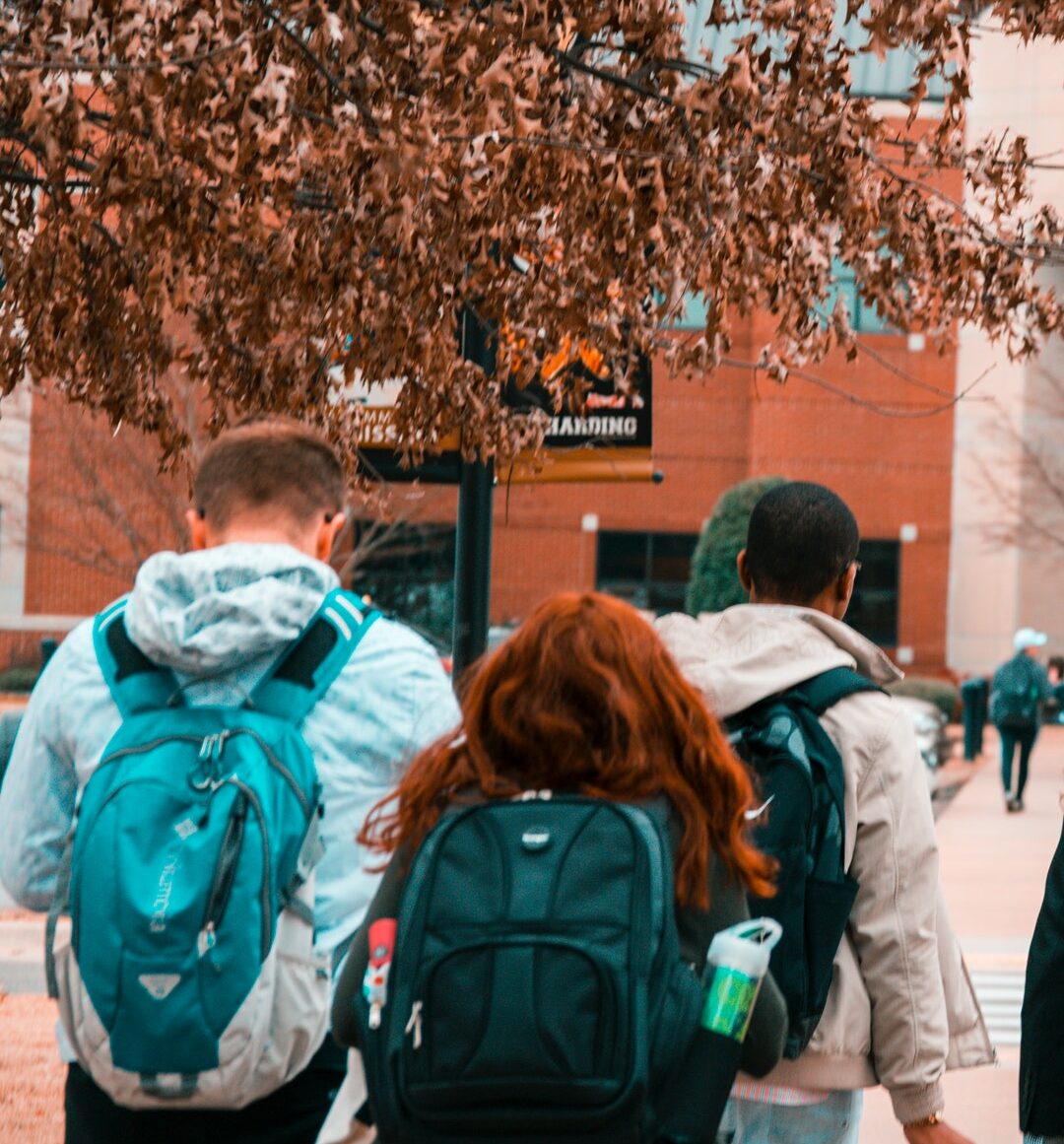 Developing Health Literacy Skills in Children and Youth, a new book from the National Academy of Sciences' Roundtable on Health Literacy,* presents the proceedings of a workshop held in November 2019, just a few months before the pandemic. How quickly things were about to change! The lack of mention of COVID-19 is striking, especially in the context of schoolchildren and young adults who would soon get a crash course in public health, but the principles discussed at the workshop are as important and relevant now as before.
The proceedings are thorough, concise and available to download now as a free pre-publication PDF. The paperback version may be pre-ordered now at the same link as for the PDF.
For a summary of the workshop, I recommend the introduction, which is followed by three sections covering:
Places: Where youth confront health literacy challenges and develop skills
People: Research and lessons from addressing specific populations' health literacy needs
Partnerships and community: Working with your and their communities to address their health literacy needs
One workshop presentation described in the "Partnerships and Community" section particularly caught my attention:
When Rory Parnell became principal in 2015, August Martin High School in Jamaica, New York, was the "least chosen" high school in New York City's school-choice application process. (Jamaica is in Queens, one of five boroughs that comprise New York City.) Fewer than two-thirds of the students attended school on an average day, and only 24% of enrolled students went on to graduate.
To improve the fortunes of the school and its community, Parnell partnered with a community-based organization focused on the students' social and emotional well-being and a clinic focused on medical health. The Cohen Children's Medical Center opened a clinic at the high school and offered comprehensive services including —just to give a sense of range — vision screening and free eyewear, family counseling, support groups for gay-straight alliances and conflict resolution, HIV screening, reproductive health care, nutritional counseling, crisis intervention and more.
Parnell knew that improving health and health literacy were important to improving academic performance, as well as to achieving success in life:
Well-developed health literacy skills open the door for overall improved health and well-being for children as they grow into adults: It is a skill set that can inspire lifelong advocacy.
August Martin's graduation rate is now 84%. Early in the turnaround effort, seven families attended the first community forum held at the school. Four years later, 347 families attended a similar forum. A video tribute to August Martin's 2020 graduating class is available on YouTube.
*Christopher Trudeau, a member of the Roundtable on Health Literacy, has written a number of posts for Engaging Patients.
The Impact of Numeracy on Patient Engagement
How to Engage Patients With Written Materials