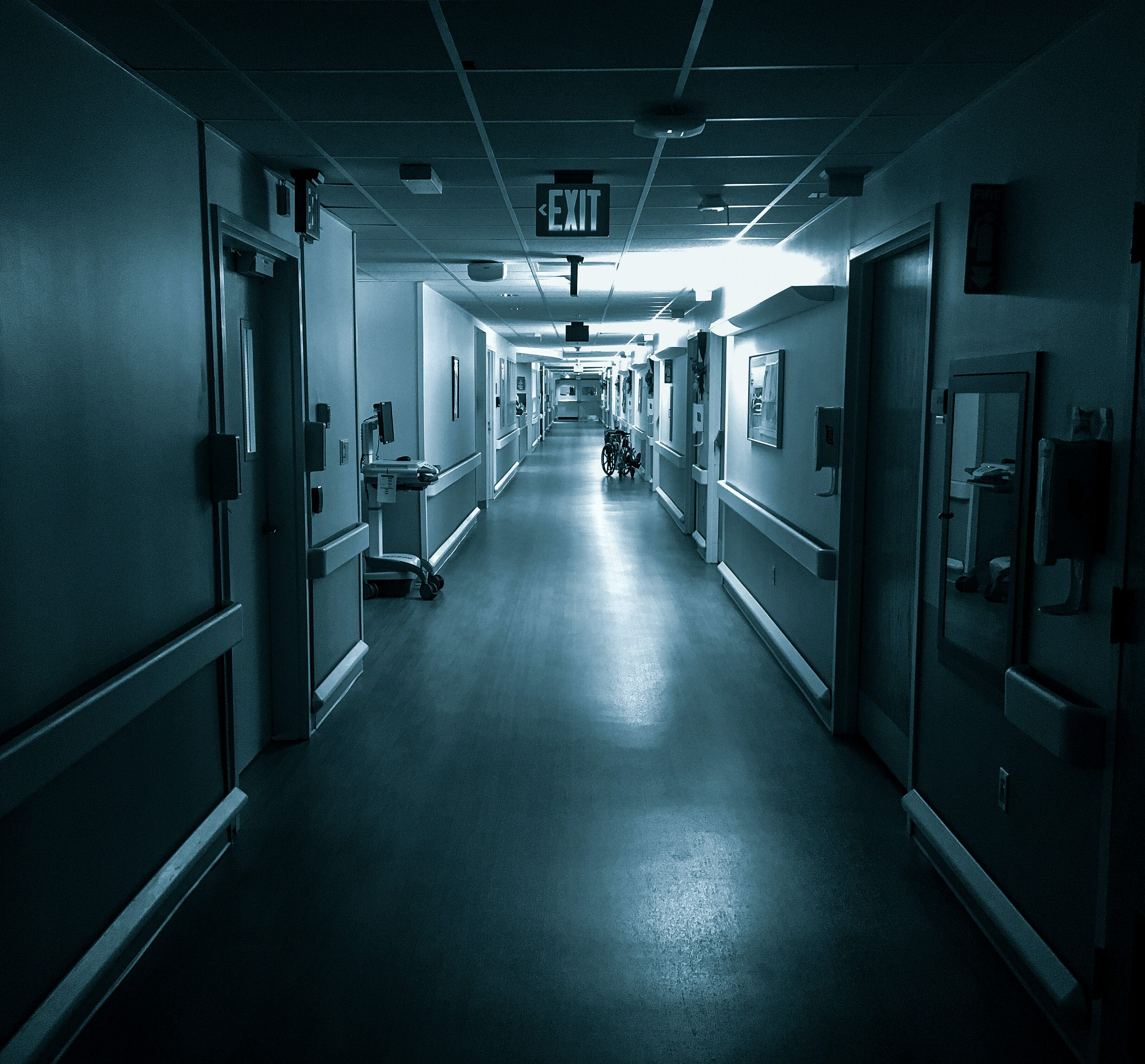 Patient engagement relies on having a robust healthcare workforce — sufficient numbers of clinicians and staff members supported by organizations and society and provided with the training, equipment and environments they need to do their best work. Current challenges — burnout, understaffing, and other ongoing stresses made worse by the pandemic — are sapping the strength of that workforce and putting good patient engagement practices at risk.
Facility design is one factor affecting the workforce that doesn't receive much coverage. Though not as obvious and urgent as understaffed units and counterproductive electronic record systems, the physical environment is an important part of the work experience.
As covered earlier this year in this blog, the design and maintenance of facilities is an important component of a supportive environment, affecting patients, families, visitors, and the workforce. In that earlier blog post, I quoted architect Michael Murphy who, having spent time in hospitals when his father was ill, asked:
What has made this place so indifferent to the human experience? Why the indignity?" Where is the design?
He may have primarily had patients and families in mind, but the questions equally apply to workers.
In "Designing Hospitals that Promote Staff Wellbeing," recently published in the Harvard Business Review, two architects and a physician offer suggestions for creating supportive hospital environments to combat burnout and high turnover. Their suggestions derive from current projects involving the architects' firm — NBBJ — including one at Massachusetts General Hospital, where their physician co-author works.
They are careful to point out that they are not recommending upscale "amenities." Rather, they see the conditions and qualities they recommend as necessities, at least in new buildings, where they may be easier to create than in older, existing buildings.  They argue, "…many of the spaces in MGH's facility are 'must haves' given the fact lives are on the line: stairwells flooded with light, deliberately quiet patient floors, and safer working conditions, for example." They detail their recommendations in three lessons:
Lesson 1: Employee mental health can be part of a building's identity.
In addition to plentiful daylight and air and safety-related features such as motorized ceiling-mounted patient lifts, supportive environments offer employees spaces that promote collaboration and social connection as well as opportunities for quiet, private reflection or even a nap.
Lesson 2: Design features can reduce stress in core working spaces.
"Open-core" design is one approach the authors recommend, in which patient and supply rooms are positioned on wings, with "major support functions such as staff lockers, break rooms, and conference rooms in a centralized hub." This arrangement promotes efficient workflow and reduces the need to repeatedly navigate long and maze-like hallways.
Lesson 3: Good design is ultimately good for business.
Reducing staff turnover and attracting new hires obviously contributes to the business case for good design. And to the degree that the benefits of patient engagement and satisfaction make for better safety and quality scores and  community relations, good design can promote the health of organizations as well as patients and the workforce.