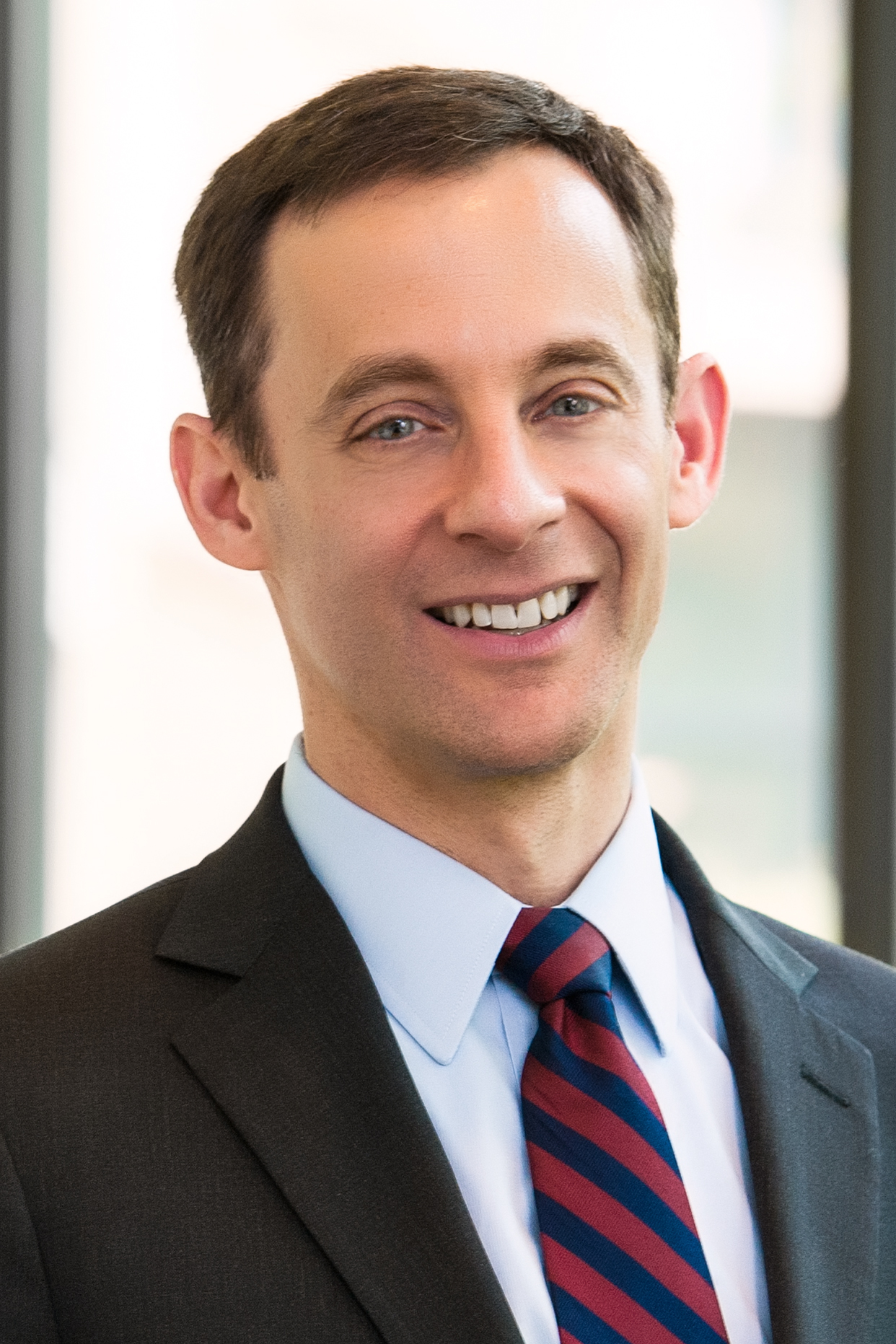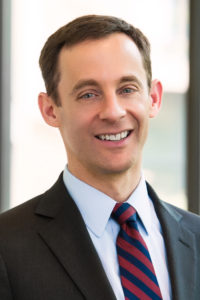 Seth A. Krevat, MD, FACP, is the assistant vice president, safety at MedStar Health, an assistant professor of clinical medicine at Georgetown University, and an attending physician of palliative medicine at MedStar Georgetown University Hospital. Dr. Krevat is board certified in both internal medicine and hospice and palliative medicine.
Dr. Krevat was recruited to MedStar Health to lead the development and implementation of a comprehensive safety program. He is responsible and accountable for all patient safety and risk reduction programs across MedStar Health.
Prior to joining MedStar, Dr. Krevat worked as a hospitalist and physician advisor at Virginia Mason Medical Center in Seattle where he was selected to participate in ongoing leadership training focused on the principles and tools of a management methodology based on principles of Lean management.
Dr. Krevat received a Bachelor of Arts in Economics and English cum laude from Tufts University and a medical doctorate from Georgetown University School of Medicine.