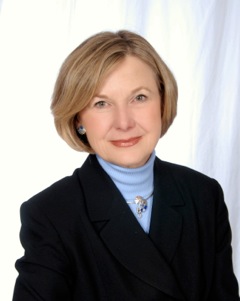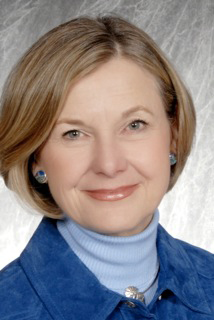 Lisa Sams, RNC, MSN is founder and president of Clinical Linkages, Inc. a company that assists organizations in achieving their goals with evidence-based practice.
Lisa knows first-hand the importance of teamwork in the complex environment of today's hospitals. She has more than 30 years of experience in nursing. She has practiced in clinical, academic and research settings. She has served as a research nurse, educator, and clinician specializing in evidence-based practice development with clinical teams.
Lisa has authored textbook chapters and journal articles, and presented her work nationally. Her Clinical Work Assessment Model© was presented at poster sessions for both the American College of Health Care Executives Congress and for the Agency for Health Quality and Research conference, as well as Translating Research into Practice, and University of Maryland Evidence Translation Conferences.