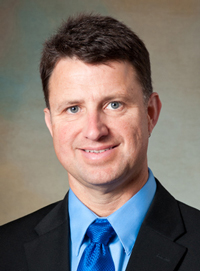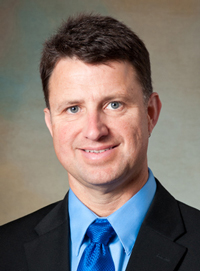 Jim Rattray
Executive Vice President
Bennett Group
Jim Rattray is Executive Vice President of Bennett Group in Boston, an award-winning full-service integrated marketing, communications and advertising agency that fuses strategy and creativity to drive transformational results for clients in healthcare and related industries across the U.S.
With decades of experience as a journalist and professional communicator, Rattray has been recognized for his work with hundreds of national and regional awards and has spoken to marketing and PR audiences around the country on using new tools for public relations, marketing and patient engagement.
Rattray won the prestigious Evans F. Houghton Memorial Award in 2003 for lifetime achievement in health care PR and marketing from the New England Society for Healthcare Communications.
His strengths include strategic public relations, marketing and brand counseling, utilization of cutting-edge technologies to push messages to new audiences and award-winning creative direction for print, electronic and broadcast communications vehicles.
After working as a writer and editor with United Press International in Boston, Rattray worked in health care directing PR efforts at New England Baptist Hospital in Boston and at an HMO in Worcester before leading PR initiatives at Duke University in Durham, N.C. He was most recently Vice President of Marketing & Public Affairs at Southcoast Health System in New Bedford, Mass.
Rattray is a registered Apple Developer and the creator of MyHealth for iPhone.
Contact: